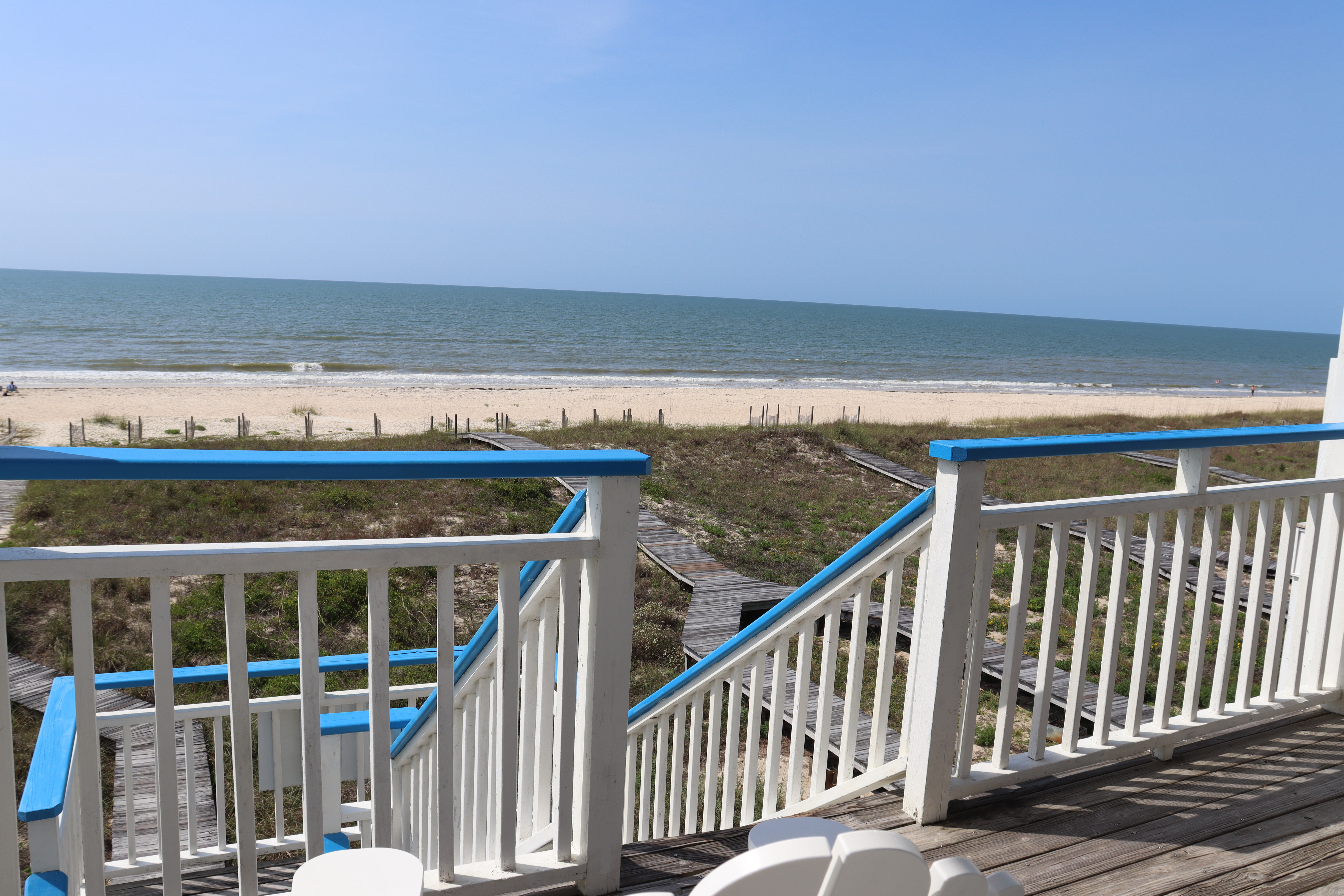 Click image to view slideshow
USA > Florida > St. George Island
Boardwalk - 3Br/3Ba/Beach front Cottage
Description
"Boardwalk" - Affordable Beachfront House! Fall weeks are still available!
Advance to Boardwalk! Two spacious and luxurious bedrooms, one spacious loft (adults can stand in the loft), three bathrooms (one with Jacuzzi), directly on the beach with boardwalk through the dunes, multiple flat Screen TVs, VCR's, and DVD' s, free wireless high speed internet access, plenty of chairs on the beach-overlooking decks, hot and cold outdoor shower.

Great central island location, just steps to island playground, shops, and restaurants. There is no need to take a chance anywhere else!

 
Rates
---
Winter 2024
01/16/2024 02/09/2024
---
03/16/2024 03/22/2024
---
04/06/2024 05/10/2024
---
July 4th 2024
06/29/2024 07/05/2024
---
07/06/2024 08/02/2024
---
03/09/2024 03/15/2024
---
03/23/2024 03/29/2024
---
Spring Break
03/30/2024 04/05/2024
---
05/11/2024 05/17/2024
---
05/18/2024 05/25/2024
---
Summer
05/25/2024 06/28/2024
---
12/03/2023 01/08/2024
Property Notes
Additional Fees:
Dog fee (Up to two dogs):
$90.00
(Optional)
Additional dog (ea.):
$45.00
(Optional)
Damage Deposit (Refundable):
$300
Cleaning and Linen fee:
$180.00
Additional guest fee (more than 6) per night:
$10
Payment:

We do not use the book it now feature on this website, Please email or call us. We take checks/Zella/Vemon

50% due at time of booking and 50% due 30 days prior to check in. 


Monthly dog fee : $180 for up to two dogs. $70 for each extra dog

Boardwalk rents from Saturday to Saturday. The primary renter must be 25 years or older.

Note: Until confirmed, rates are subject to change without notice.

Cancellation: 80% refund if we can re-rent the dates.
Amenities
Dining Room
Dining Table
Eat in Counter
Eat in Kitchen
Bedroom Extras
Private Bathroom
Alarm Clock
Cooling Comfort
Ceiling Fans
Central Air Conditioning
Entertainment
Big Screen TV
Cable TV
CD Stereo
DVD Player
Stereo
Television
DVD/VCR
Games
Board Games
Reading Library
General
Linens Included
No Smoking
Pets On Request
Pet Friendly
Telephone
Vacuum
Home
High Chairs
Managed By Owner
Home Office
High Speed Internet Access
Wireless Internet Access
Kitchen
Washer/Dryer
Breakfast Bar
Can Opener
Coffee Maker
Dishes
Dishwasher
Fully Equipped Kitchen
Ice Maker
Ironing Board
Microwave
Oven
Pots and Pans
Refrigerator
Stove
Toaster
Utensils
Outside Living
Deck
Outside Shower
Patio
Porch
Porch Furniture
Private Parking
Restaurants
Gulf/Ocean View
Gulf/Ocean Front
Balcony
View (Water)
Waterfront
Beachfront
Parking
Driveway
Parking Available
Parking for 4 cars
Bathroom
Linens & Towels
Private Bathroom
Walk in Shower
Whirlpool/Jacuzzi Bathtub
Bedroom Setup
1 King Bed
2 Queen Beds
2 Twin Beds
1 Sofa Bed
Reviews (45)
Relaxing beautiful stay at Boardwalk
Owner was great to work with ! Boardwalk was exactly as pictured . The house was very clean and we had everything we needed . Location was very convenient to shops, playground and restaurants ! Beds were very comfortable ! Loved the short walk out to beach and very convenient to run back inside if you forgot or need something from the house ! We loved our first visit to SGI and will be returning next summer !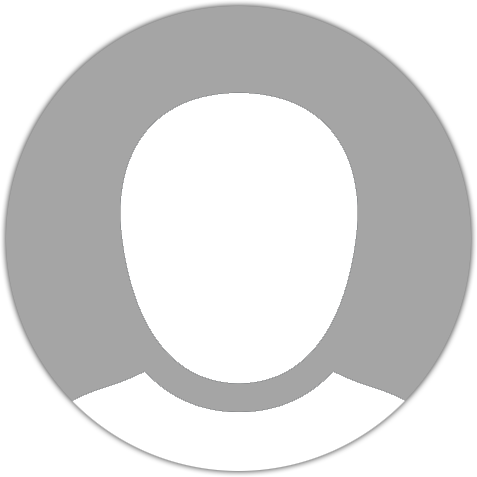 Robin B.
Stayed: 09/30/2017
---
Love this house
Location is excellent, owners are on top of everything. We love St. George Island!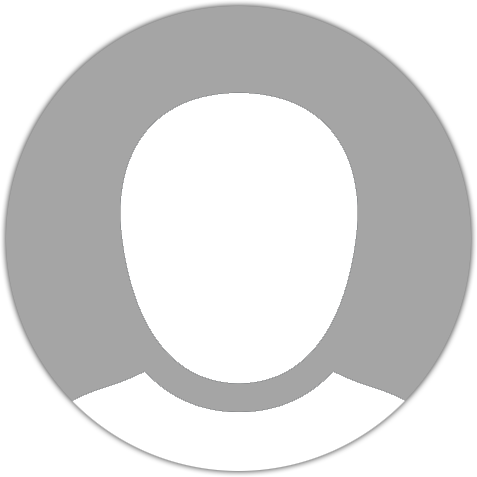 Kimberly Hiler
Stayed: 06/24/2017
---
Just as advertised
This property was just as advertised. Nothing was over-promised or lacking from the description. What was described online is what we got when we showed up. We had a fantastic time. The convenient access to the beach and the view was the best feature.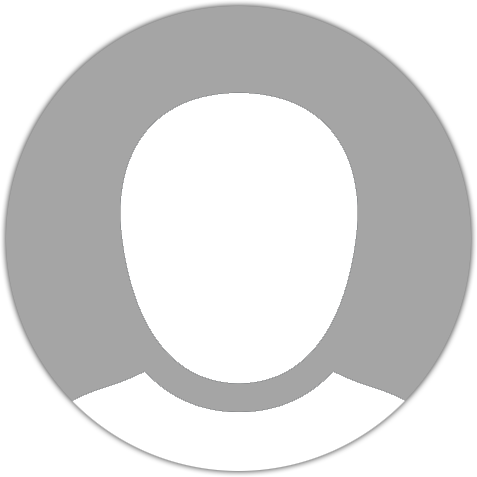 Mark and Schmitz
Stayed: 08/05/2017
---
Fun fabulous house in perfect location!!!
We just returned from a week at The Boardwalk. It was our first time visiting St George Island. I hate to let the secret out....but this place is AMAZING!! We loved the fun decor of The Boardwalk. Decorated very nice. Unit was very clean. We have 4 kids so there was a great amount of space for 6 of us. Very helpful to have 3 full bathrooms. We have previously stayed in condos on the upper coast and thoroughly enjoyed The Boardwalk and the very quick walk to the beach and back to the house. At condos it was always a time consuming production to load up coolers, beach toys etc to go the beach-at The Boardwalk we could just run back whenever we needed (helpful for cocktail refills!!) :-). And finally the location on SGI was perfect! We didn't drive our van the entire week! Everything was within walking distance and we enjoyed our nightly walks to dinner exploring the island. There are also two ice cream shops right across the way and an Italian ice a quick walk away. SGI was the perfect way to experience "island life" right here in the states! It is a relaxed atmosphere with very little commercialization. Beautiful starry nights can be seen since there are no high rises. We spent the days playing in the ocean, watching dolphins (my favorite!) and at night had fun seeing the crabs run the beach. Thank you SGI and The Boardwalk for the incredible week....already looking forward to returning!!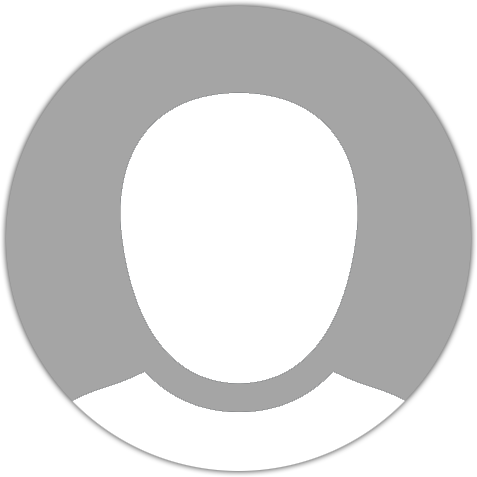 Kasey Nygaard
Stayed: 03/25/2017
---
Carefree, clean, close, & quiet


Our family unwound this week... beautiful views made the cooler weather "no worries"...loved the home with well supplied kitchen/laundry areas and comfortable-height counters (lots of tall ones in our family)...loft & main rooms made for fun interaction! We're hooked on St George Island and totally enjoyed the Boardwalk!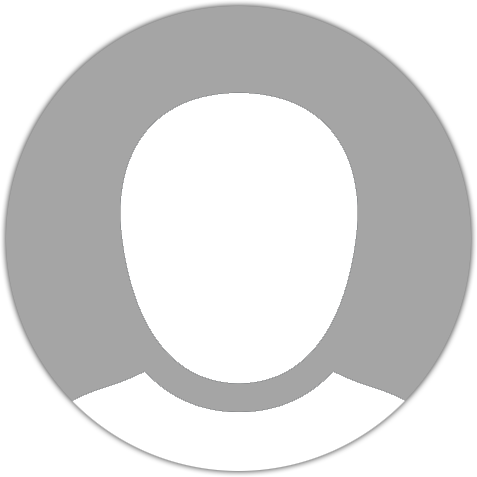 V C
Stayed: 03/16/2018
---
Another great stay!


This was our third or fourth time staying here and it was great as usual. With two grand kids, it's great to be so close to the beach, and right next door to a small playground and a couple of stores. It's right down from public parking, so expect some spillover from there onto the beach in front on weekends, but otherwise, during our mid-May stay, it was quiet and uncrowded.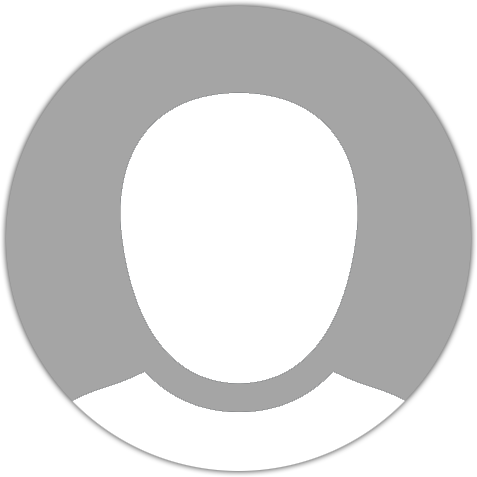 Wayne M
Stayed: 05/11/2018
---
Best vacation ever!!!

Just returned from our first vacation on SGI! Let me just say it was our best vacation ever!!! We stayed a week at Boardwalk and loved it. House was in excellent location. Could walk to restaurants and shops. Best of all, right on beach!! Owner was easy to work with and always responded to any questions we had quickly. Definitely hope to visit area again. Everyone on island was so nice and helpful. We loved the fresh market and shopped there often. Little place that had Italian ice was great!!! The girl that works there is super!!! Lots of pet friendly places which was a big plus for us as we travel with our little dog. Looking forward to going back.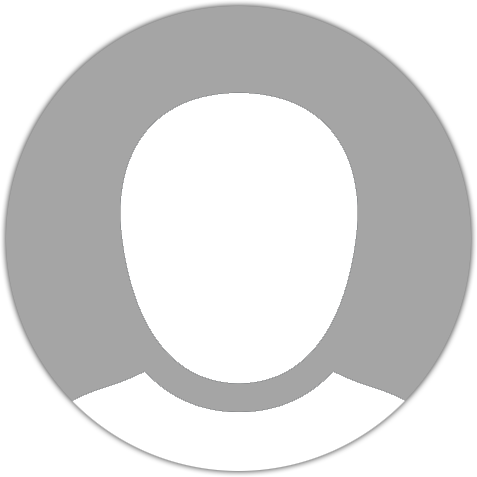 Patricia B
Stayed: 05/19/2018
---
Lovely home, great location, wonderful beach.

Our first time to St George Island and it was wonderful. The little house had everything we needed and plenty of space when we were in it. Fantastic location! 160 steps from the water, taking chairs and coolers out in the morning and back at night was no problem. Coffee on the deck in the morning watching the Gulf wake up was amazing. Location to the little town was perfect. We parked our vehicle when we arrive and didn't get in it again til we left. Well, we did drive it across the bay to eat at this local restaurant called the Rusty Pelican, if you have time it's worth the drive. Other than that, we walked everywhere, Island grocery, piggly wiggly express, Blue Parrot, Harry A's, BJ's Pizza, you name it we walked there. Recommend all of them. First one in line for Donuts one morning ( opens at 7:30 and they will run out) and the kids walked to an Ice cream spot one evening, Perfect location. We were there over the 4th of July and the fire works were fantastic, shot them off right on the beach and we just sat on the beach. They had a parade during the day but not your typical parade. It was as a huge water fight!! Spectators spraying floats, float riders spraying back, it was awesome, so much fun. Started taking beach vaca's 5 years ago and this spot at St George Island tops the list. Everything you need to have the perfect beach get away. We will definitely return some day.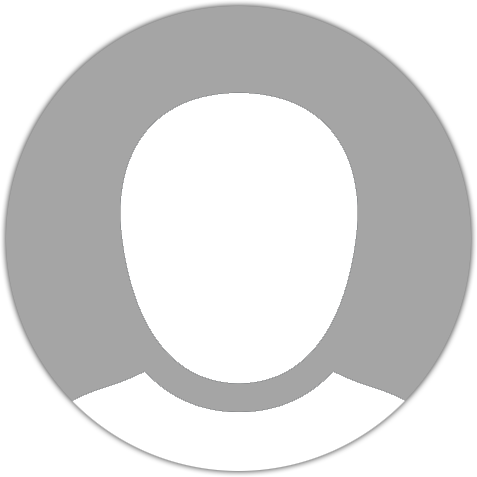 Pete Flood
Stayed: 06/30/2018
---
We absolutely loved it!!!

The house was beautiful and the perfect location!! You can walk everywhere u need to or want to on the island. We rented a golf cart though which worked out perfectly! Would definitely stay here again!!! No complaints at all, we tried to think of something to point out that wasn't "up to par" but we honestly couldn't come up with anything!! The owner was very easy to deal with too! He even called to check on us and be sure everything was ok!!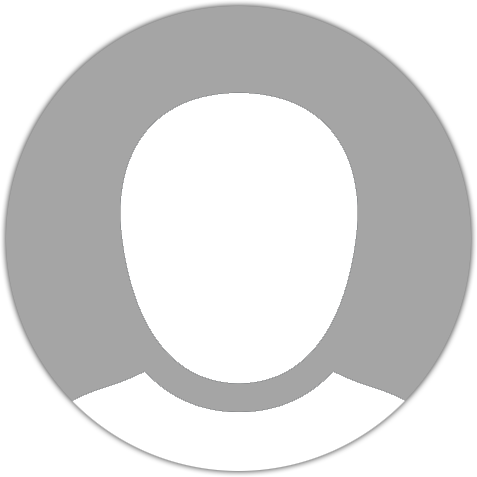 Stacey Wilcox
Stayed: 08/11/2018
---
Great House, Great Owner

It was less than 2 weeks after Hurricane Michael, and the Ratcliff's went out of their way to have the house ready for us so we didn't have to cancel our vacation. Boardwalk is very comfortable and so convenient to everything. We walked to all the shops, restaurants and trails. The owners were kind enough to let us know we could contact them anytime if we needed anything, which we didn't. Can't thank you enough for sharing your lovely home.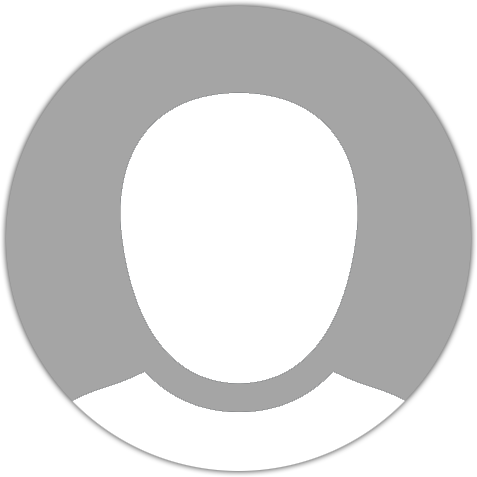 Carolyn I.
Stayed: 10/20/2018
---
Perfect Vacation

'Boardwalk' was the perfect house for my family to have a wonderful vacation together..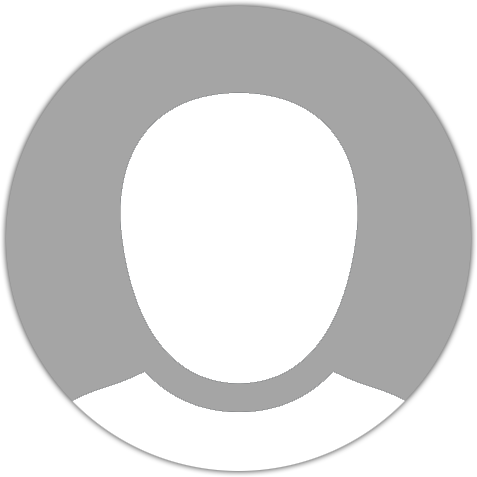 Julie
Stayed: 10/24/2020
---
Great location right on the beach

Can not beat the location. Literally steps to the sand and beach that isn't crowded. Loved St. George. None of the crazy hustle and bustle of other beaches. Great for kids and pets. Boardwalk was great. Bright and sunny with two balconies to relax and enjoy. Reggie was so friendly and super responsive with any needs. I look forward to staying again!!!!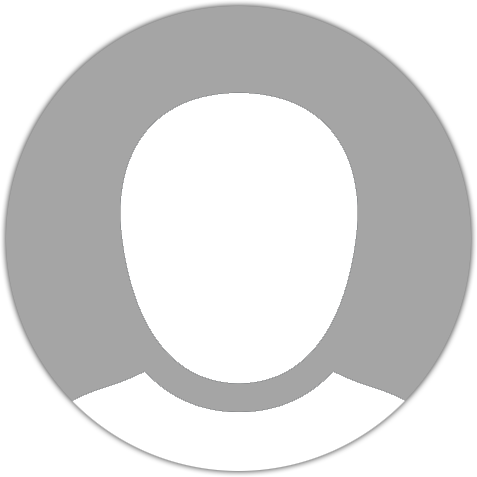 Jennifer
Stayed: 10/17/2020
---
Awesome family spring break at the boardwalk

Great location and able to walk to everything. Beautiful views. Great house. Kitchen is stocked for cooking, comfortable beds, and owner was great to book with!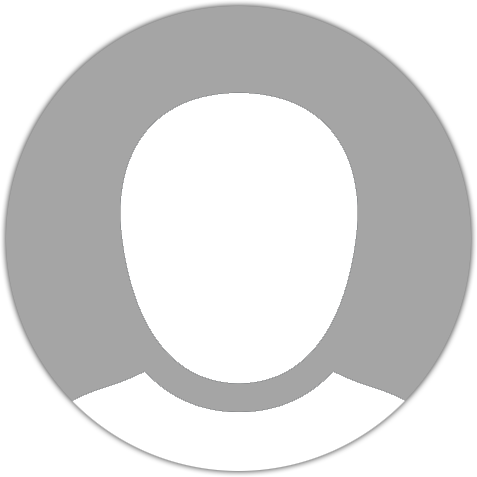 Kim
Stayed: 03/16/2019
---
Great house, great location, great views

We loved our stay at Boardwalk! Everything was as described and we had no issues with our stay. My favorite part of the trip was enjoying my morning coffee on the deck with a perfect view of the water. The house is in easy walking distance of pretty much everywhere you might need to go on the island.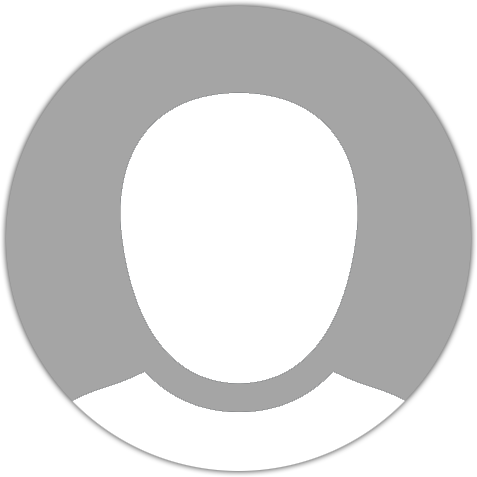 Amanda
Stayed: 04/06/2019
---
Great property

Property was exactly as advertised. We no problems with it at all . You can't beat the location and it worked out well for our family . The owner communicated very well and even called to check on every and to see if he needed to have anything taken care of . We go here to enjoy the beach and island we could pretty much walk to anything we wanted from this property.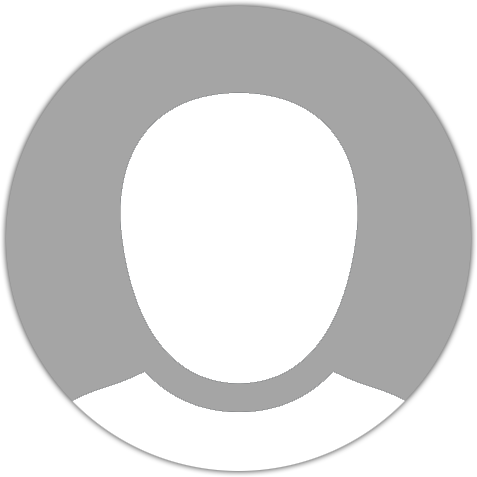 Ricki
Stayed: 06/08/2019
---
Loved Boardwalk

We had a great time and enjoyed the house and beach!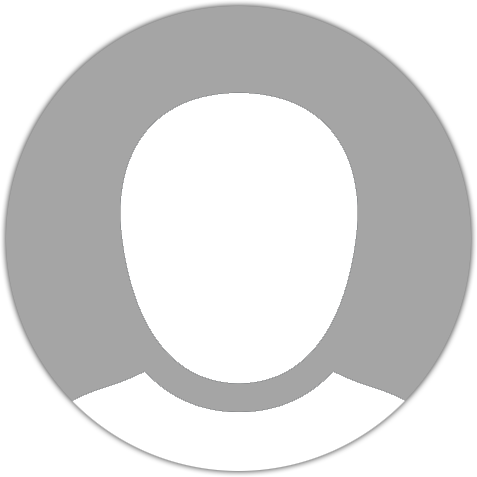 Kay
Stayed: 07/06/2019
---
Perfect beach get away house

Boardwalk is in the perfect location on SGI. You can walk to everything! The house is very clean and comfortable.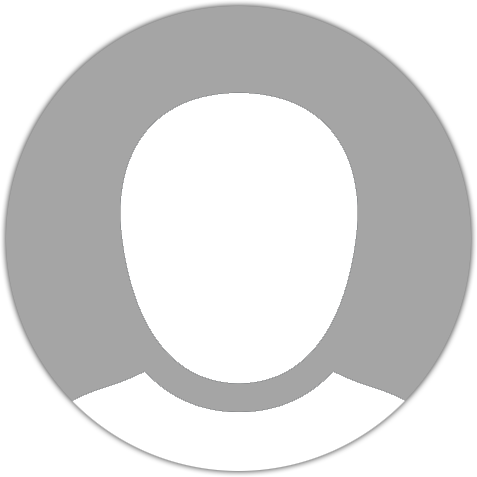 Colleen
Stayed: 08/17/2019
---
Great location - Near everything and beach is closer than it looks...

My husband and I stayed here with our dog for the week of Labor Day. The house was great and everything we expected. All the homes around that didn't get hit hard with the hurricane last October have a few missing shingles or little pieces of damage, but most in this section seemed to fare pretty well including Boardwalk. We got there Saturday and did not get back in our car until we rode into Apalach on Wednesday. We walked everywhere and nothing was more than half a mile away. If we didn't want to explore the other towns, we wouldn't have gotten back in our car once. The walkway down to the beach is deceiving. It is a much SHORTER walk than it looks. After the holiday, the beach cleared out and we felt like it was all ours. Great spot and easy to reach. Lots of marine wildlife....we loved watching the little crabs on the shore in afternoons before sunset. We hope to come again with friends!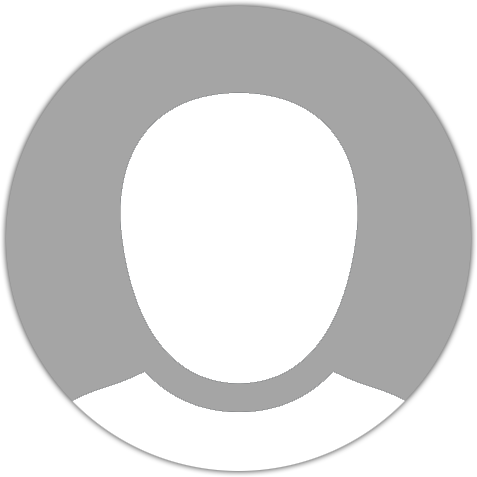 Jennie
Stayed: 08/31/2019
---
Great Family Retreat

Beautiful home with cute whimsical decor perfect for the space. Homeowner was super nice even though I messed up on the check out date. Great place for a family vacation!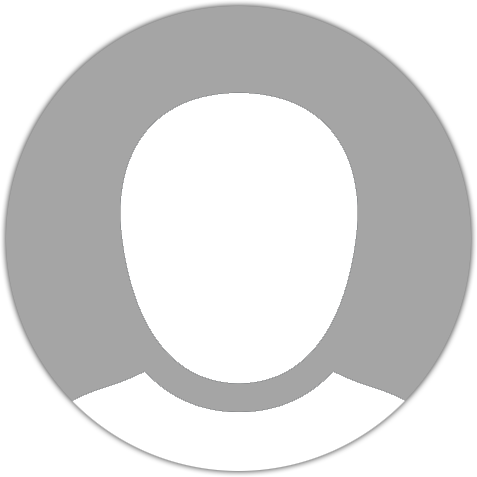 Shawn
Stayed: 09/28/2019
---
Will stay again

Great property,loved it!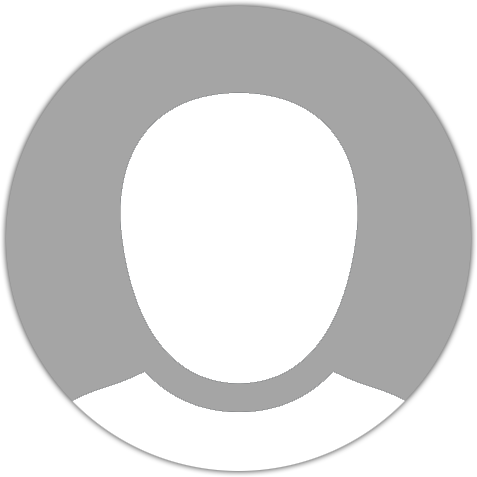 David
Stayed: 11/17/2019
---
Had a wonderful stay at Boardwalk!

I enjoyed working with Reggie and staying at his beachfront VRBO.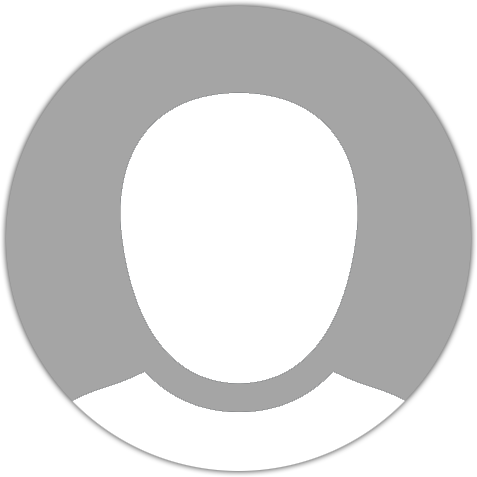 Chulwon
Stayed: 12/20/2019
---
Great locale and communication with owner was top deawer

Perfect for us close to everything h we love about SGI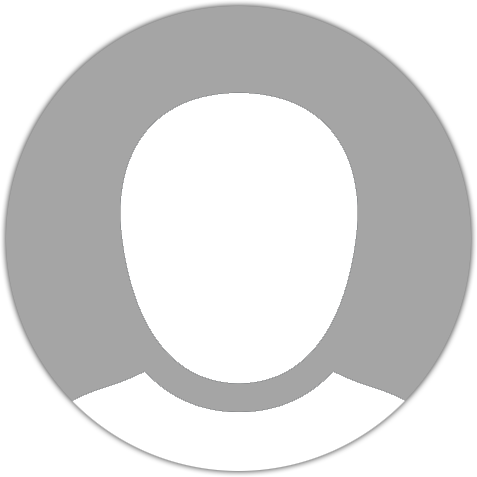 Stephen
Stayed: 12/26/2019
---
Another stay at Boardwalk

This was our second time staying here so obviously we have no complaints.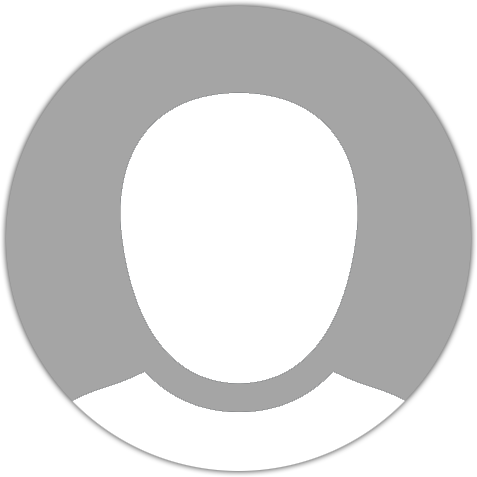 Julie
Stayed: 01/25/2020
---
Boardwalk Spring Break 2020

Boardwalk was the perfect size for us. The walk to the beach was not as long as it looks in some of the pictures. We enjoyed staying there and being within walking distance to the souvenir stores, groceries, lighthouse etc. Owner was easily accessible and made sure all was well with our stay.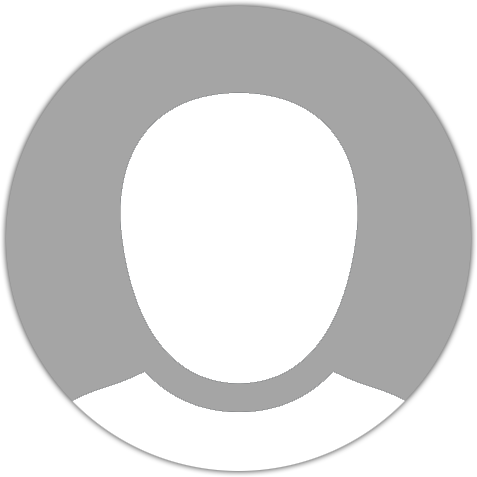 Tabitha
Stayed: 03/07/2020
---
Great location

Close to everything. Beautiful beach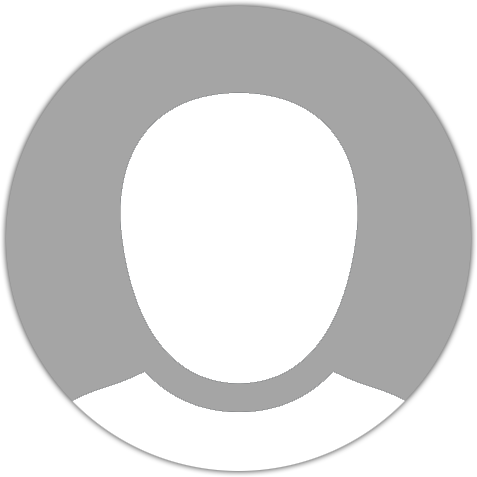 Serge
Stayed: 06/06/2020
---
Awesome Vacation

This property is centrally located in walking distance to all the best spots on the Island. Great views of the beach from the unit and it's decks. Nicely decorated with tile floors throughout.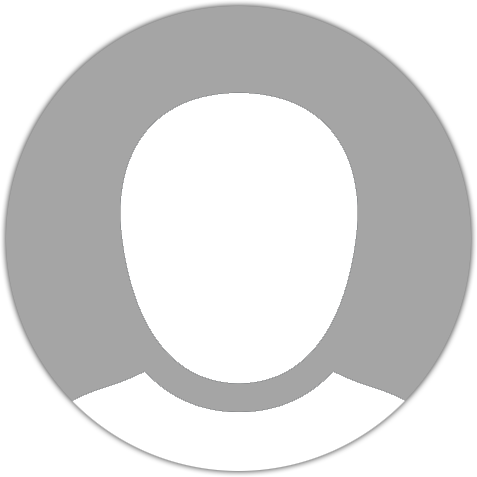 Mark
Stayed: 07/11/2020
---
Location, Location, Location

Property couldn't have been better situation. Being near the center of the town, we parked the car and walked to restaurants, shops (the few the island has), groceries and places of interest.

Direct beach access was a huge factor in renting and wow, it sure was nice to walk out of the house, down the boardwalk and have a fantastic beach right there to enjoy.

Layout affords great views from the middle floor of breach, though the downstairs master also has a very nice view. Kitchen was well stocked. Could use some additional cookware such as a broiling pan for the oven, a few more bread knives, and a baking sheet. Minor things which in no way impacted our overall stay.

Owner was easy to contact and responsive to questions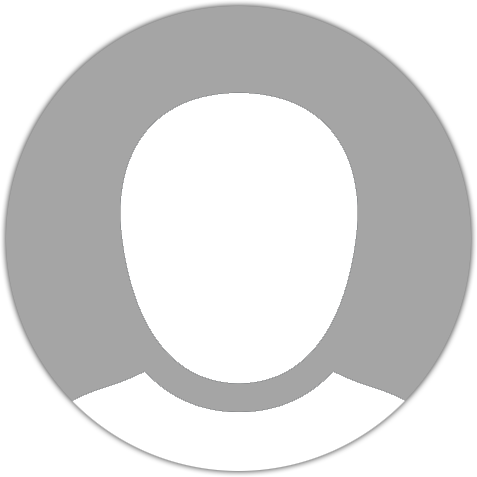 Tom
Stayed: 09/12/2020
---
Great location right on the beach

Can not beat the location. Literally steps to the sand and beach that isn't crowded. Loved St. George. None of the crazy hustle and bustle of other beaches. Great for kids and pets. Boardwalk was great. Bright and sunny with two balconies to relax and enjoy. Reggie was so friendly and super responsive with any needs. I look forward to staying again!!!!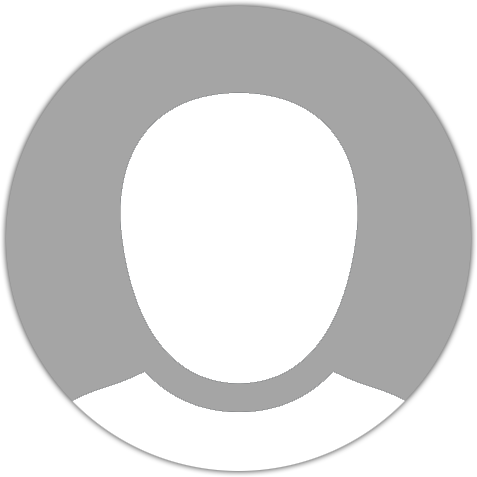 Jennifer
Stayed: 10/10/2020
---
Perfect Vacation

'Boardwalk' was the perfect house for my family to have a wonderful vacation together..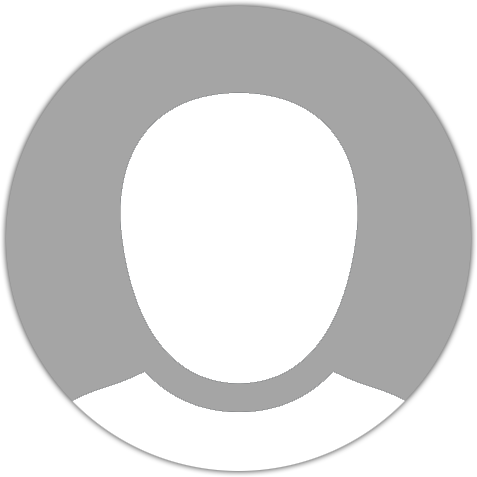 Julie
Stayed: 10/24/2020
---
Best location to enjoy the island.

Great place to crash after a day at the beach, The AC and fans kept it cool during the 80 degree weather and it is located perfectly for a quick walk to the food, night life and of course step out on to the beach. It has all you need for a great visit and fun with the family.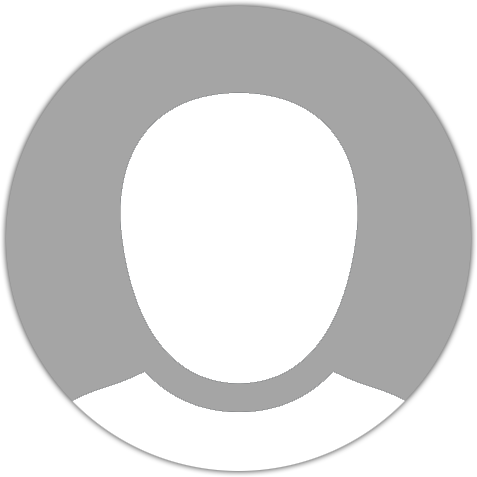 David L.
Stayed: 11/07/2020
---
Great location and views.

Awesome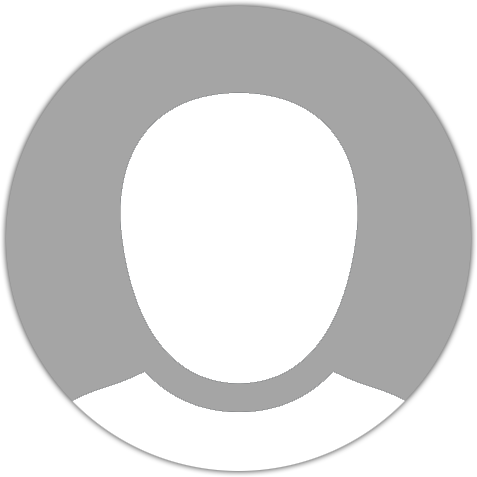 Kay Walker
Stayed: 12/26/2020
---
Boardwalk
Week of relaxation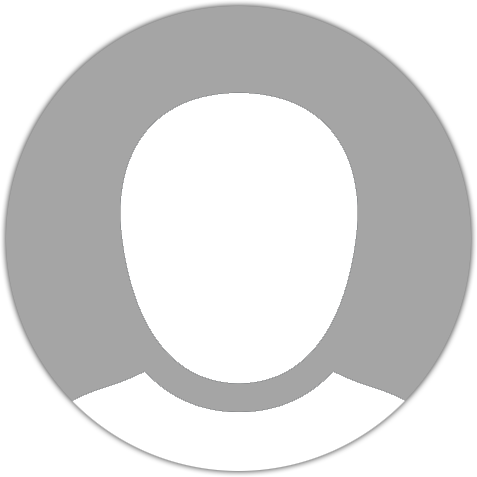 Victor Cottrell
Stayed: 02/06/2021
---
Perfect Beach Oceanfront Vacation

Loved this place and the Island. Location is literally on the beach! Short walk to local restaurants and shops. Peaceful place with plenty of room for everyone. Beds very comfortable. Bring your own beach towels, chairs and umbrellas or just buy some across the street at the gift shop like we did. Owner very responsive. Highly recommend!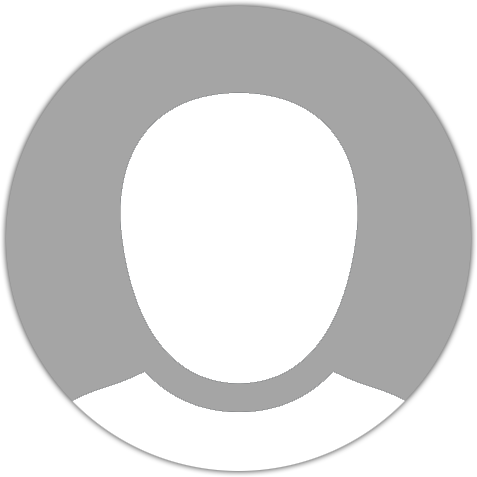 Carolyn Alzueta
Stayed: 03/27/2021
---
Beach front paradise

Boardwalk is fabulous! Right on the beach. We enjoyed sitting on the deck and watching the Laughing Gulls and pelicans, and of course the surf. At night, you can see so many stars! The house is in a perfect location, close to restaurants and grocery stores. The kitchen and living room are on one floor, bedrooms down, and loft up. Lots of stairclimbing! But it's so wonderful, we didn't care!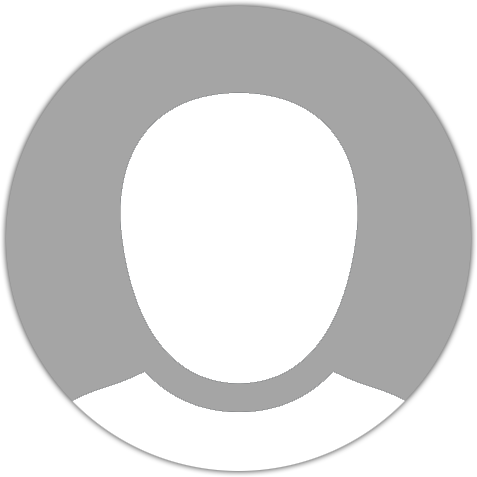 Carol L.
Stayed: 04/24/2021
---
Great vacation

We had a great experience. The house was right on the beach. It was close to everything on the island. Would definitely rent this house again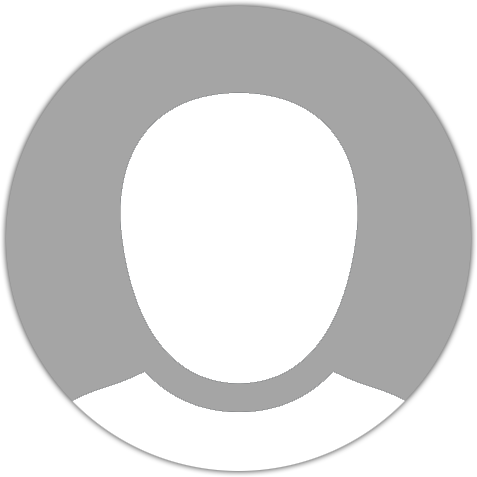 Ann V.
Stayed: 05/29/2021
---
Had a wonderful relaxing time!

Easy and we'll detailed.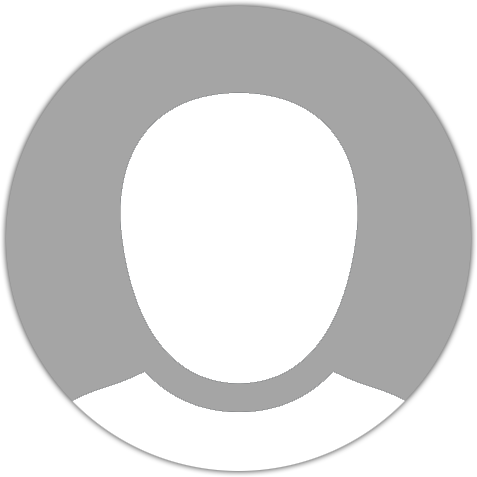 Lesley B.
Stayed: 07/24/2021
---
Gorgeous views

We had a lovely time at Boardwalk. The views are spectacular and I savored cooking while looking out at the gulf coast. Reggie was fantastic and walked us through the whole process. The property is spacious and our toddler loved the nearby playground and ice cream from across the street. Location couldn't be better, on the beach but also in the center of town. We had such a great experience!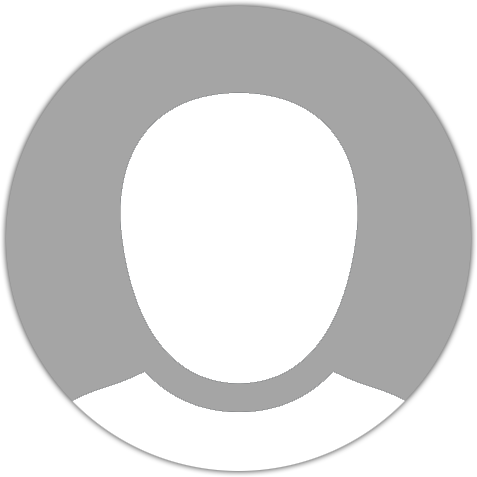 Manish M.
Stayed: 08/21/2021
---
Reconnection trip with friends

Such a lovely trip! The house was great for two couples. Enough privacy and nice common areas. The Monopoly themed house was fun- we loved the whimsical decorations! Reggie was great about keeping us informed and we took some restaurant suggestions. The location was perfect for beach and stargazing. We would certainly stay at Boardwalk again!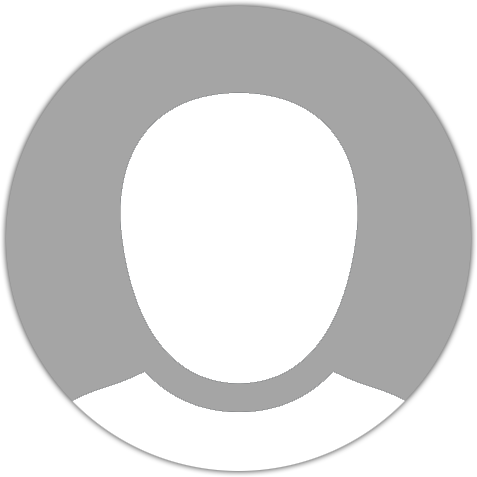 Vickie A.
Stayed: 11/13/2021
---
Fun fun with hubby and our doggy

We love St. George and Loved the Boardwalk! Easy access to the beautiful beach and the place was adorable!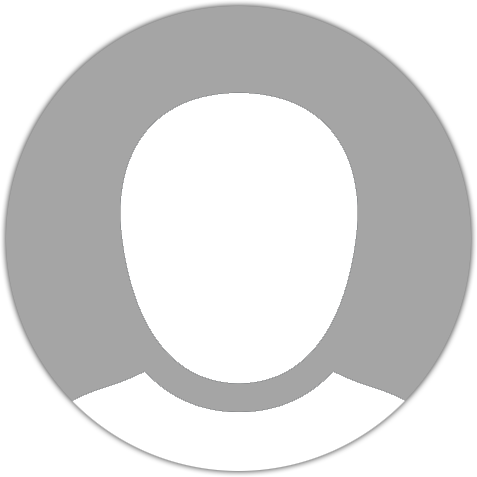 Jeanette T.
Stayed: 01/05/2022
---
Advance your vacation to The Boardwalk

House is very close to the city center with most shopping and restaurants within walking distance. Well stocked kitchen and comfortable beds. There are lots of stairs to get in and around the house. Not an issue of you are able, just something to note if traveling with people with limited mobility.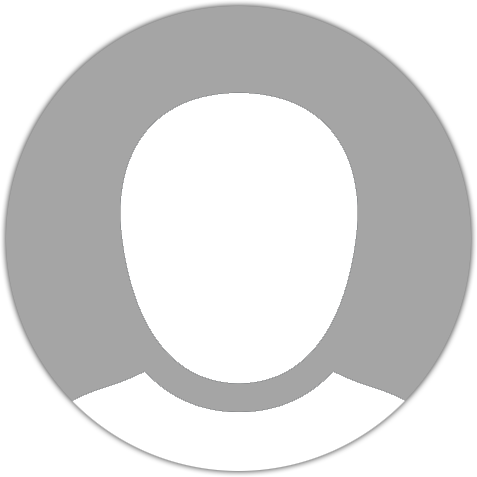 Daniel B.
Stayed: 04/17/2022
---
Great location

I will come back here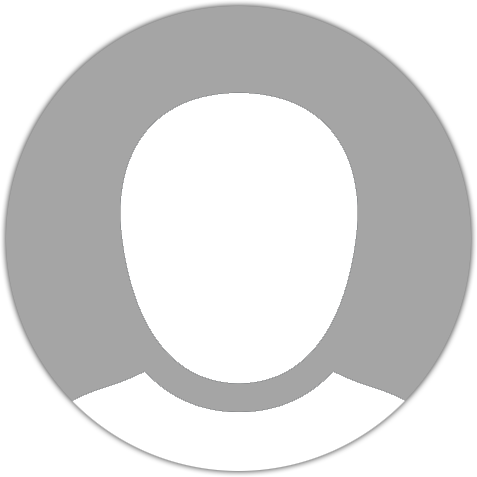 Todd W.
Stayed: 05/07/2022
---
Wonderful!

Super cute house right on the beach! Close to everything you would want to do! We loved it!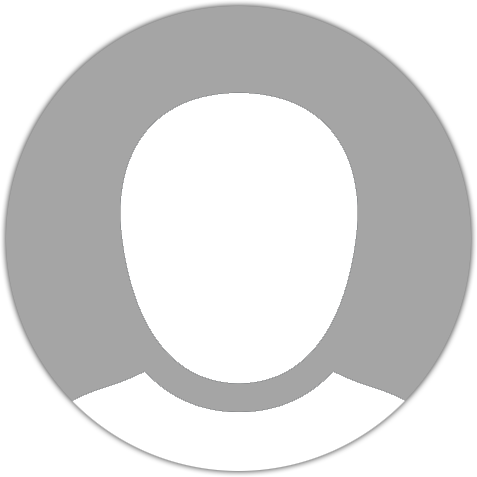 Barbara R.
Stayed: 05/21/2022
---
Family stay at St George

Having stayed at St George many time this was a nice place to visit. Property was clean and well organized and of course right on the beach. Sunrise and Sunsets readily seen from the upper deck. Reggie was very responsive to any questions. Would highly recommend this property.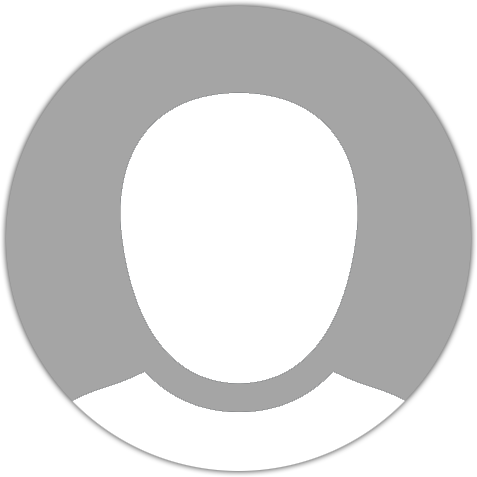 Dan K.
Stayed: 09/17/2022
---
Perfect in every way

Everything from the house to the beach was perfect. The house was clean and had everything we needed to feel like we were at home but all the fun of a vacation too. We definitely will be back! The owner checked in via text to make sure we were happy and I really appreciated that! The beach was amazing with the dolphins and butterflies! Perfect place to bring your family and friends! The decor was fun too! You can tell they care about their property and are great hosts!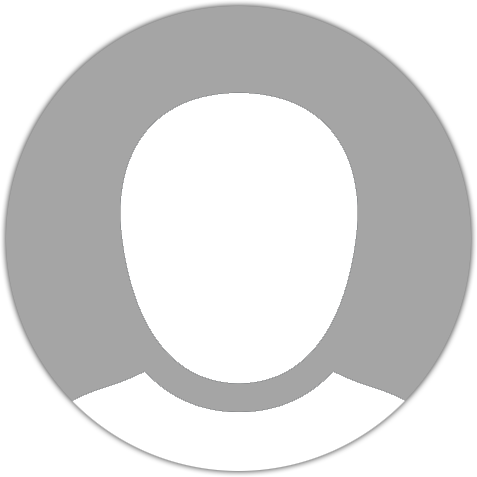 Tania R
Stayed: 10/25/2022
---
Great Stay

Boardwalk is wonderful house. We've stayed at several of cottages over the years and I would rate this one at the top. It was neat and clean and everything worked (unlike a few of the other cottages). Reggie was very responsive when I had questions prior to booking. Would definitely stay here again.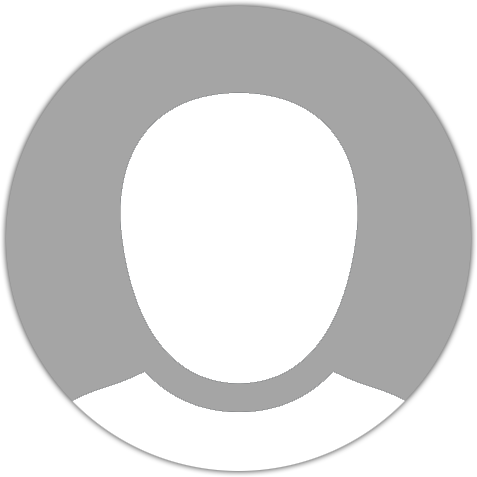 Jud B
Stayed: 11/05/2022