St. George Island Information
St. George Island, Florida is one of the most sought after vacation destinations in the United States. Providing a beautiful beach experience from beach homes and town-home rentals. The island is one of a kind. Dividing the Gulf of Mexico and the Apalachicola Bay, your vacation will be spent completely surrounded by water. The Island is home to some historic monuments such as the St. George Island lighthouse, which stands an astonishing 79 feet tall. St. George Island State Park covers the eastern side of the island and is a popular tourist attraction. Providing hiking trails, marshes and dunes that are sure to fulfill any sight seekers needs. The island is home to many rental properties. Ranging in all different sizes, you can choose from 1 bedroom town homes to 5 and 6 bedroom beach homes. Find the perfect beach rental for your family vacation, friends getaway, or couples retreat.
Things To Do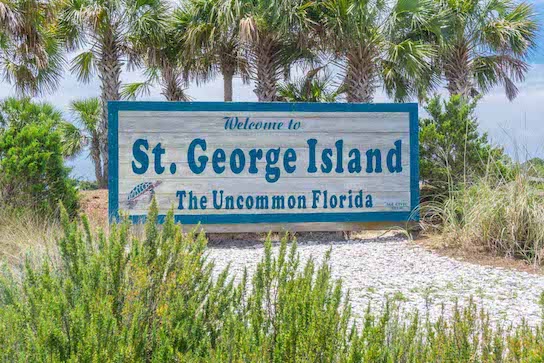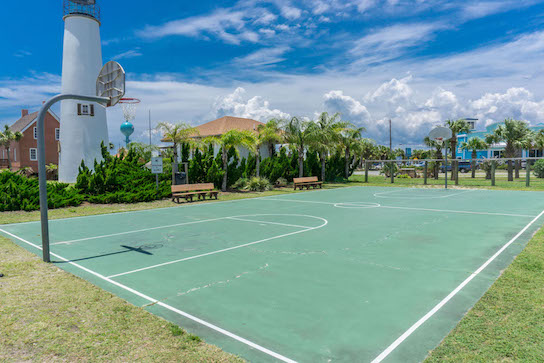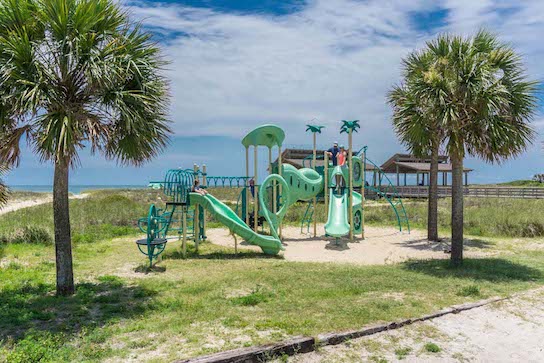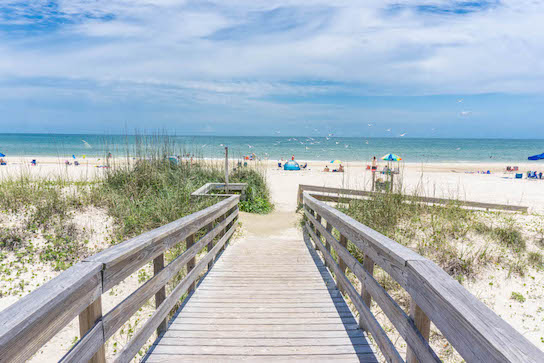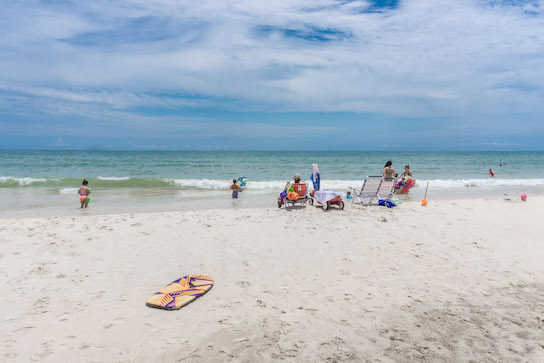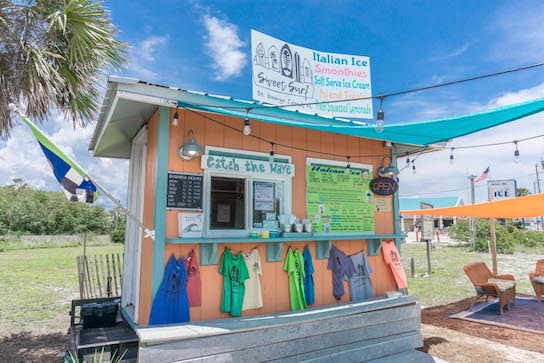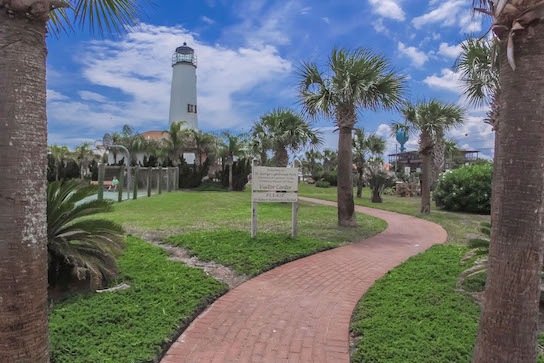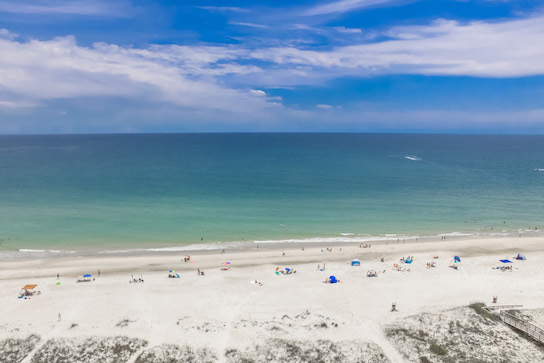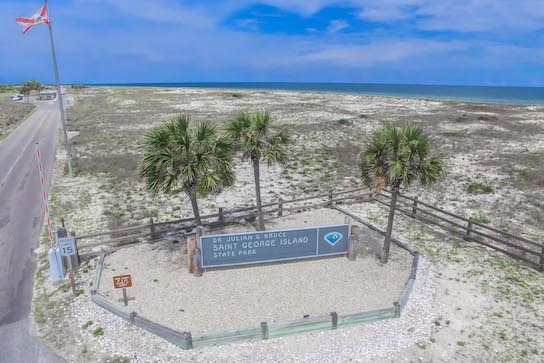 Why stay at St. George Island?
St. George Island, Florida offers a vacation experience that not many other places can provide. The island is fully surrounded by water, giving guests the island experience, yet it is still conveniently located to many attractions, restaurants and shops. The Gulf waters provide a clear emerald blue color and are complimented by soft white sandy beaches. The west setting sunsets over the Gulf are incredible and something that never gets old. The area is also different then most rental areas along the Gulf of Mexico, in that it offers much more laid back beach rules. Enjoy pet friendly beaches and the ability to end the night with a campfire directly on the sand.