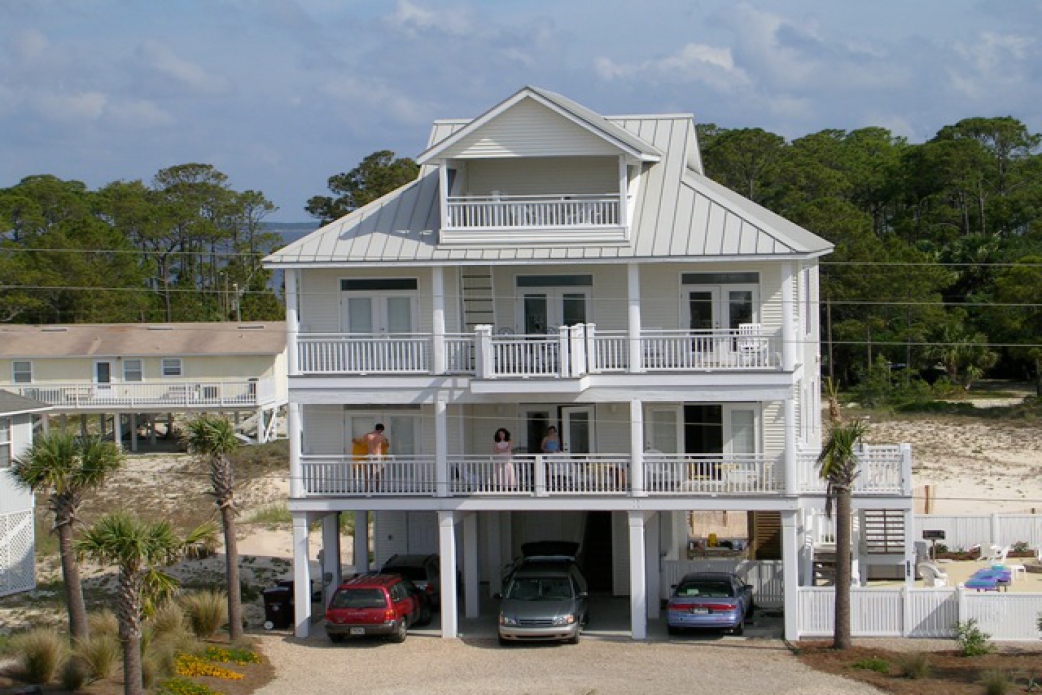 Click image to view slideshow
USA > Florida > St. George Island
SEAVIEW
Description
SEAVIEW * 4BR W/ FREE SOLAR HEATED POOL & HOT TUB
Welcome to Seaview! It is our hope that Seaview will provide you an outstanding beach vacation experience!
St George Island is a rural island community with no highrises! A National Travel Magazine has just ranked St George Island as one of the "21 Best Islands in the US."  The beach is not crowded...you may see only 20 peoiple for miles in either direction.  There are about 5 resturants on the island.  Apalachicola is 11 miles from Seaview and is a National Trust "Distinctive Historic Community" with cute shops and about 25 more restaurants.
Seaview provides more for you: 
* 4 Bedrooms, 3 1/2 batrhs. Seaview can accomodate 8 adults and children  + 1 infant ussing the PakNPlay.
* Seaview is a clean and fresh home that you will be happy to stay in to engage with your family and rest your mind.
* Located 133 steps to the sugary sand of St George Island...the #3 beach in the US!!
* We also feature a private pool that is solar panel heated at no cost to you for added pool enjoyment in the Spring and Fall.
    In the pool area we also have a hot tub that is just fabulous and a fire pit to roash marshmellows! The pool box usually has some floats for the
    pool. 
* if you want to stay in, you can partake of some of games or lots of books to read. Or go to the 4th flloor hammock for a snooze!
* Seaview provides you beach towels, beach charis, umbrellas, sand toys and other beach goodies....saves you $240-$360/family for the week.
* The bike path is in front of Seaview and is a paved 10 mile long path for bikes & walkers.
*  Behind Seaview (1 1/2 blocks) is an estuary whene you can explore nature, see wildlife, and walik into the sandy bayside beach.
* Fishing ?  If you want to fish you have come to the right place!  2 half mile long free fishing piers, bait shops, and fishing in the surf.
* Parking at Seaview...we can accomodate 3-4 cars or 3 + boat with 11" ceiling.
PLEASE NOTE that Seeview is s NO SMOKING and NO PETS home.   
 
Rates
---
EARLY WINTER '20
01/04/2020 03/06/2020
---
SPRING BREAK '20
03/07/2020 04/03/2020
---
SPRING '20
04/04/2020 05/22/2020
---
SUMMER '20
05/23/2020 07/03/2020
---
INDEPENDENCE WEEK '20
07/04/2020 07/10/2020
---
MID SUMMER '20
07/11/2020 07/24/2020
---
LATE SUMMER '20
07/25/2020 09/11/2020
---
FALL '20
09/12/2020 10/23/2020
---
THANKSGIVING '20
11/21/2020 11/27/2020
---
CHRIST & NEW YRS '20
12/23/2020 01/03/2021
Property Notes
Additional Fees:
REFUNDABLE SECURITY DEPOSIT:
$400.00
HEATED POOL FEE >> NO!:
$0.00
Rates do not include 9% sales & lodging taxes.
PREVIOUS TENANTS  of Seaview. get a discount of 5% for 1 previous stay, 7.5% for 2 +
PAYMENTS for your Seaview rental will be: $400 upfront Refundable Security Deposit via a credit card, 50% of the total at 4 months, and 50% at 2 months prior to your stay, via your personal checks.  
TO BOOK SEAVIEW..First look at the calendar, then.go to our website,  www.seaviewsgi.com and read the Rental Agreement. Fill out Part 1 and "submit". I will then call you. 
Amenities
Bedroom Setup
1 Queen Bed
2 King Beds
2 Twin Beds
Dining Room
Dining Table
Eat in Counter
Eat in Kitchen
Bathroom
Bathtub
Linens & Towels
Private Bathroom
Shower/Tub Combo
Walk in Shower
Whirlpool/Jacuzzi Bathtub
Bedroom Extras
Private Bathroom
Alarm Clock
Cooling Comfort
Ceiling Fans
Central Air Conditioning
Entertainment
Big Screen TV
Cable TV
Fishing
Golf
Television
Smart T.V.
Netflix
Games
Board Games
Reading Library
General
Linens Included
No Pets
No Smoking
Telephone
Voicemail
Vacuum
Pack and Play
Managed By Owner
Home Office
High Speed Internet Access
Wireless Internet Access
Kitchen
Washer/Dryer
Blender
Breakfast Bar
Can Opener
Coffee Maker
Dishes
Dishwasher
Fully Equipped Kitchen
Garbage Compactor
Gourmet Kitchen
Ice Maker
Ironing Board
Microwave
Mixer
Oven
Pots and Pans
Refrigerator
Stove
Toaster
Utensils
Water Filter
Crock Pot
Outside Living
BBQ Grill
Deck
Outside Shower
Patio
Porch
Porch Furniture
Private Parking
Private Pool
Restaurants
Water Park & Wildlife Viewing
Gulf/Ocean View
Balcony
Beach Chairs Provided
View (Water)
Hot Tub/Heated Spa
Parking
Covered
Driveway
Parking for 3 cars
Boating
Boat Rental Available
Pier
Reviews (19)
Fantastic Property at SGI
Seaview is well maintained, amenties and great location for beach access. Owner was very helpful and supportive with communication and directions.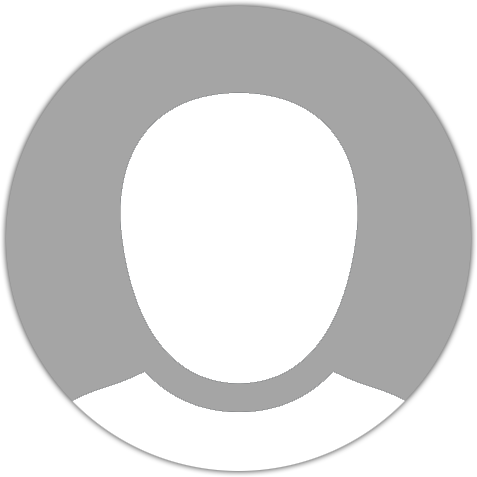 John & Lauren from Georgia
Stayed: 09/16/2017
---
Outstanding Views & Well Kept Property

This was our second year at the property and it did not disappoint. The property is clean and tidy when you get there, the views are spectacular and the accessibility to the beach is what has brought us for the second year - having beach toys/chairs/parasols is also a big win for our family of 6 aswell. David and Sue are responsive in their communication and do go out of their way to accommodate any specific help you may need. We will be back next year for sure.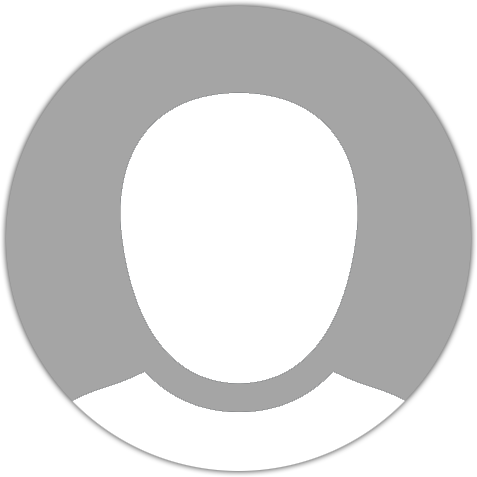 Tracie & Dean from Virginia
Stayed: 08/05/2017
---
Impressive Beach House

We loved our stay at Seaview this past 4th of July. The owner is wonderful and provides so much! They really go above and beyond to make sure your stay is great. Just a short walk to the beach which definitely isn't crowed (especially it was the week of the 4th of July). I would recommend this for any large family.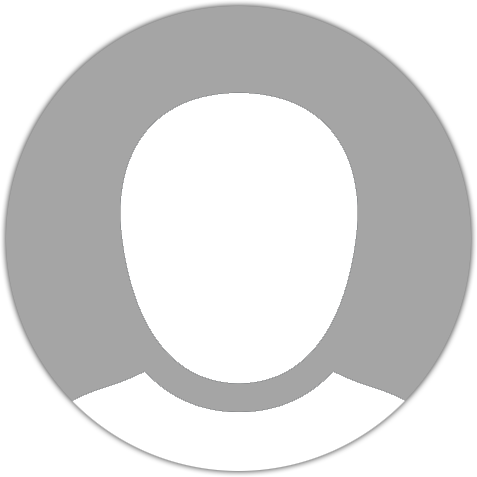 Michele from Kentucky
Stayed: 07/01/2017
---
Wonderful Peaceful Vacation

My family and I had a great time at Seaview! St. George island is a beautiful peaceful place and we will be going back! Seaview was the perfect house for us - pool and hot tub and only a few steps from the beach - along with multiple decks with beautiful views! Thank you for a fantastic vacation!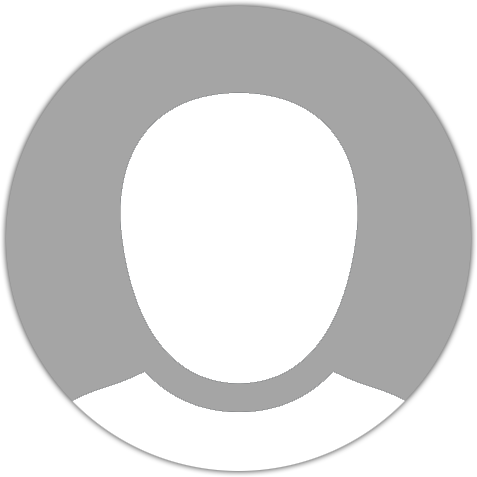 Fran from Alabama
Stayed: 06/10/2017
---
Wonderful Experience At Seaview

Our family of five (children 20, 17, and 14) was looking for a place over the holidays to get away and relax. We had targeted Saint George Island for a future visit and thought that this would be a great opportunity to check out the area. SGI did not disappoint and Seaview was the leading reason for our desire to return to the island as soon as we can. The home is wonderful for families and is exactly as advertised on the site. Very clean and spacious. It is also well-appointed as just about everything that we needed during our visit was available in meticulously labeled drawers, cabinets, and closets. The owners offered us first-class service and attention from the initial time of booking all the way through our departure and followup. We absolutely recommend Seaview to you and will plan to return ourselves.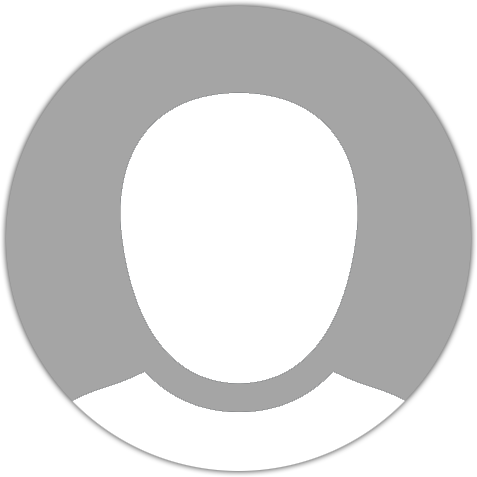 Houston and Jenny from Georgia
Stayed: 12/22/2016
---
Exceeded Expectations, great host

We stayed for 6 nights over new year. The property was fabulous! They had everything we needed the bedrooms were a great size and the kitchen was well equipped with everything we could have needed. Close to the beach and the outdoor hottub was just amazing also! Couldnt have stayed anywhere better and we will be back again for sure. Thankyou to the crenshaws! And thanks david for all your help.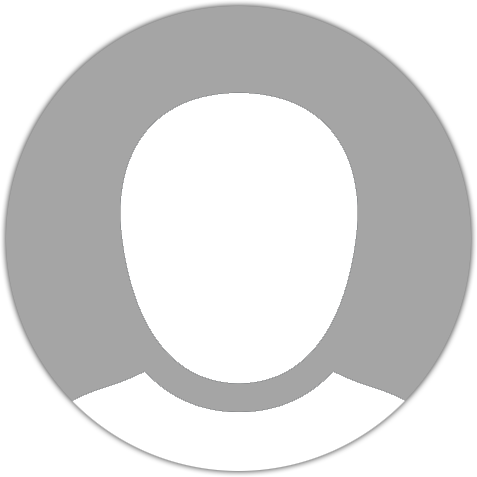 Danielle from Ireland
Stayed: 12/27/2017
---
Exceeded Expectations

Wonderful stay, beautiful views, quiet and convenient. Very attentive host and readily available.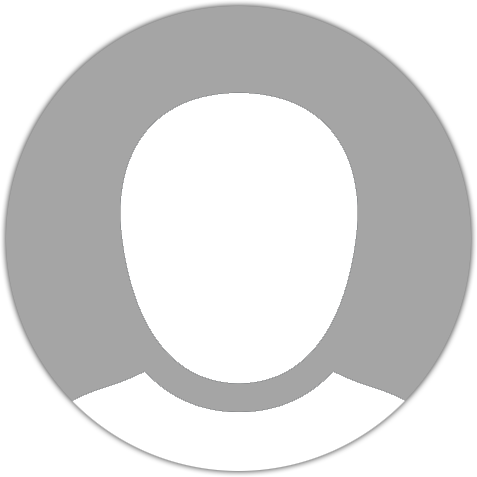 Rick and Jan from Arkansas
Stayed: 01/18/2018
---
Nice Relaxing Place
We loved all the room SEAVIEW gave us. Our family of 6 had plenty of room to spread out. The heated pool was super nice!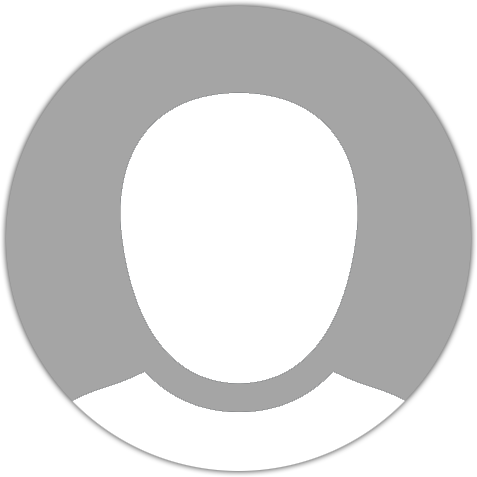 Kathy and Dennis from Tenn
Stayed: 05/19/2018
---
OUR 3rd YEAR AT SEAVIEW AND COMING BACK
This was our 3rd year renting Seaview and we will be coming back. The house is the perfect distance from the beach.Very clean and very spacious. Only htink missing is an elevator as it is a hike to get groceries, luggage, etc to the top floor. David is wonderful to work with. He is very quick to respond when issues arrive. Would highly recommend this house to anyone who is interested.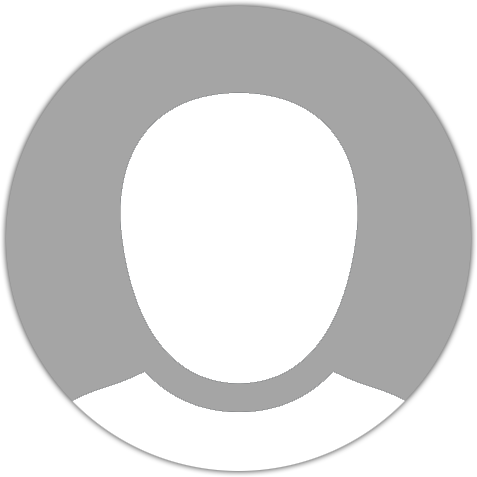 Kathleen and Marvin
Stayed: 06/16/2018
---
A wonderfully relaxing vacation at Seaview!
A week spent at Seaview on beautiful SGI proved to be one of the most relaxing vacations we have had in years! David and Suzy have created a tastefully decorated home away from home with the most fully stocked kitchen we're ever had in a vacation rental. Seaview's location proved view s and short walks to both the bay an ocean. After spending a good part of the day on the beach, we enjoyed cooling down in Seaview's private pool. Both pool and beach toys, as well as chairs, umbrellas, etc were available and free for your use while there, so that was an added plus. In addition to the smart TV setup, there were lots of games provided our entertainment on rainy days and evenings.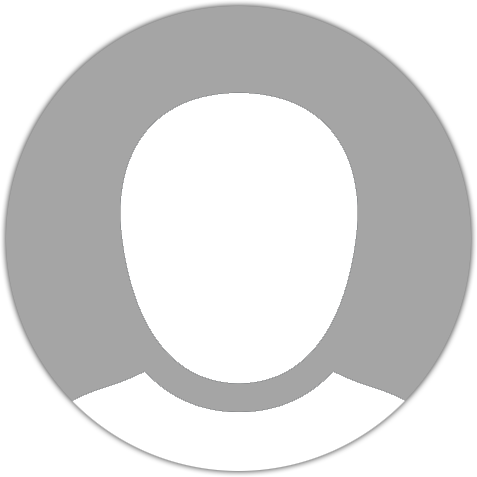 Jessica
Stayed: 09/22/2018
---
Despite Post Hurricane Michael, We had a Wonderful Thanksgiving
I would like to recomment St George Isand and Seaview in particular to anyone who desires an excellent and relaxing vacation. The island is amazing. The house was fantastic. The owner was very responsive.
Hurridcane Michael did some damage around the island but did not take it's spirit. Seaview actually had very little damage. Again, David communicated well throughout the entire process. Very professional. Everythin was found as expected. We had a blast as a family!! We want to go back already!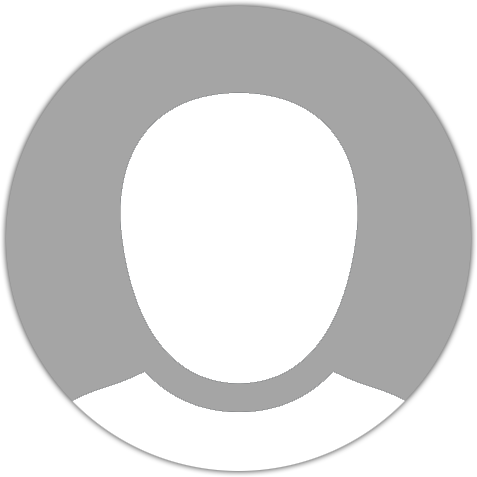 Mike
Stayed: 11/27/2018
---
Springtime Seaview
Traveled with 3 girlfriends to St. George Island and Seaview. My husband and I have been coming to SGI for many years and I was excited to introduce my friends to this special, beautiful island. We are so lucky to have found Seaview! This is an exceptional home on SGI and very reasonably priced. The location is PERFECT! An easy walk to the beach for sunrise and beach activities. An equally short walk to the bay side for "not to miss" sunsets. And, an easy (less than 1 mile) bike ride to the "commercial" part of the island - the Blue Parrot restaurant, Piggly Wiggly Express, Island Adventures, etc. The home is so nicely equipped for cooking, for comfort. Wonderful Adirondack chairs on the deck facing the gulf and by the pool. Having beach gear and beach towels was a really nice bonus with this home's rental. And the pool, hot tub, and fire pit - icing on the cake! Can't say enough about this home and renting it from David. He was amazing to work with and extremely responsive to any and all of our inquiries and questions (or concerns) before our arrival and while there. We will definitely be back! David, thank you for opening your home to us - it was truly a home away from home (actually, better :-))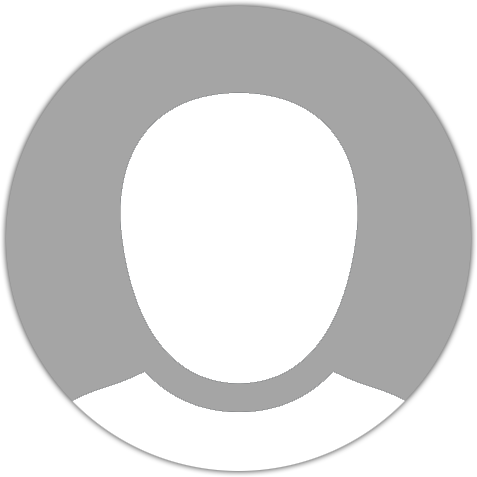 Denise
Stayed: 05/09/2019
---
Beautiful House
This home was beauftil and perfect. Great size for our family and we could spread out on the rainy day. Lot os room and a very short distance to everythin. Kitchen had everything we needed and tons of beach stuff as well.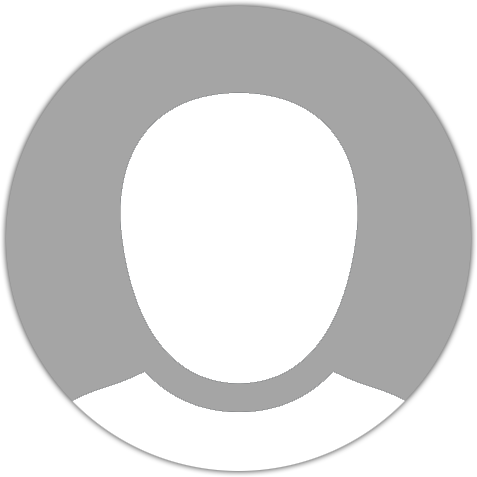 Cheri
Stayed: 04/15/2019
---
Wonderful stay!
We had a memorable time at Seaview! David was very responsive to any questions/concerns we had while visiting (it's very nice to deal with a person, not a company), the kitchen was well-stocked, and the top level views are amazing! Little details such as access to the pool from the bedroom side, fun fire pit, and covered picnic area made the stay more enjoyable. Oh, and even though we didn't think we'd use it much, we definitely had a good time relaxing in the hot tub. Would go back next year, except someone already beat me to it!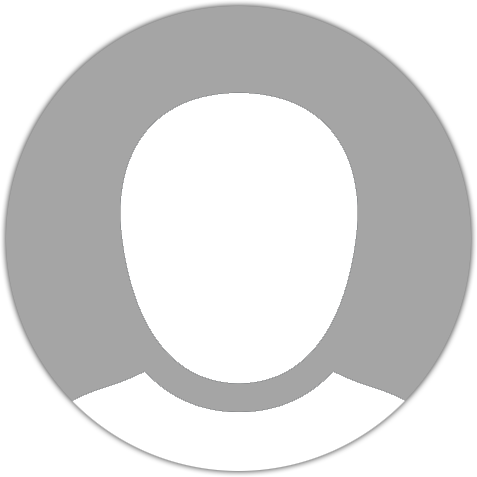 Angela
Stayed: 04/08/2019
---
Extended family at the ocean
We had 3 families, 2 with little ones, and absolutely loved it. The description of the property allowed us to plan in advance for sleeping arrangements and meal prep! And it was spot on. The home is very kid friendly while allowing for easy clean up and safety. The beach was never crowded and always beautiful. We will definitely stay there again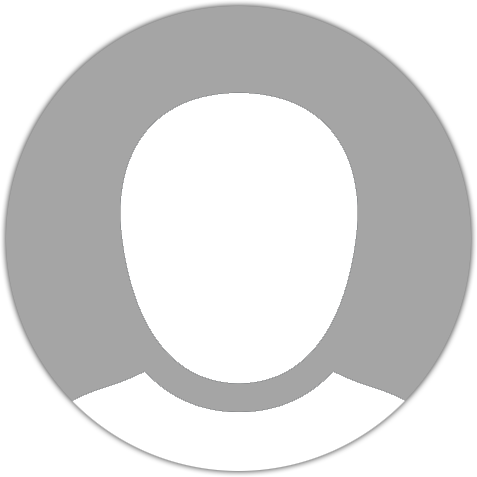 Karen
Stayed: 08/10/2019
---
Better Than Expected!
This place was definitely better than we expected! It's just a short walk to the beach. They have chairs, umbrellas, and towels so you do not have to bring haul yours there. Has a hammock on the top lookout level where you can view the dolphins jumping in the gulf! Owners were easy to work with. We plan to rent Seaview again in the future! Thank you for allowing us to stay in your home!
Shanna from Illinois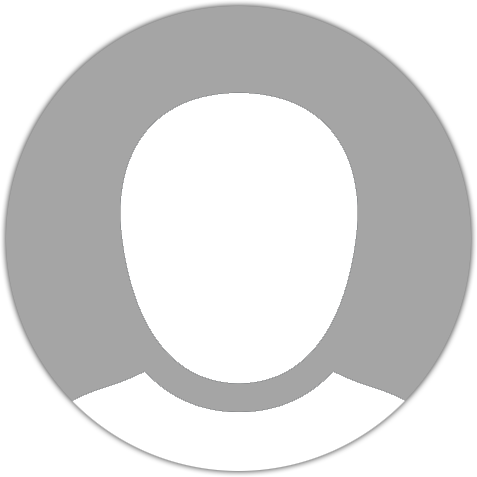 Shanna and Chad
Stayed: 08/03/2019
---
Loved Our Stay at Seaview!
We absolutely loved our stay at Seaview! We had an amazing time. The house was clean, the kitchen well stocked with everything we needed! David was amazing at staying in touch with us before our stay. We will definitely be back! Thank you for sharing your amazing home with our family.

Lindsey from Alabama.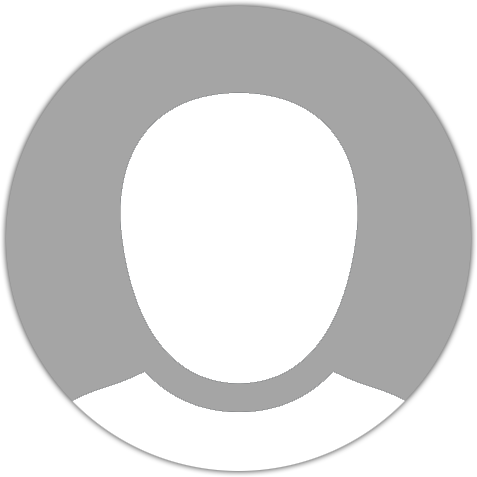 Lindsey
Stayed: 10/30/2019
---
Lovely Property!
Seaview is a lovely property, very much as described. Very homey and comfortable for 8 adults. Can't think of a single thing it lacked. Would definitely rent again if vacationing with others.

Jama from Arkansas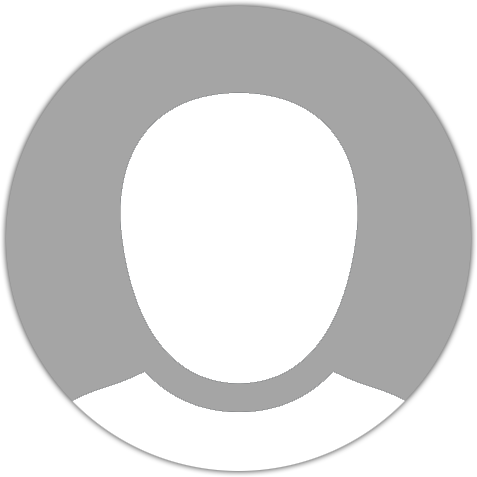 Jama
Stayed: 11/16/2019
---
Great Place to Stay!
Seaview was a great place to stay for our family Christmas vacation. Easy access to the beach and to stores. Very easy to check in and out. Will definitely look at renting next year!
Trudi from Iowa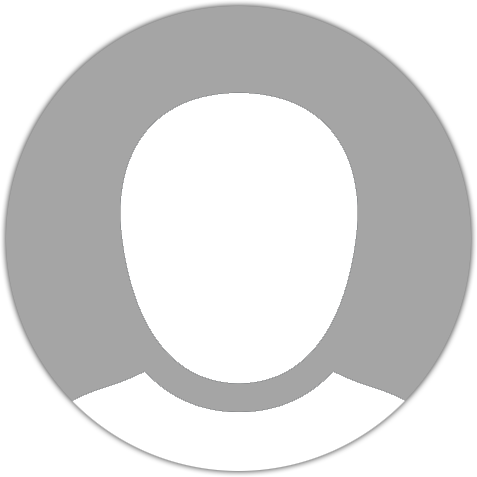 Trudi
Stayed: 12/22/2019