Click image to view slideshow
USA > Florida > St. George Island
Island Bliss- Ocean view, hot tub!
Description
Island Bliss-ocean view, hot tub, fenced back yard!
*Additional reviews, photos, and rates can be found on my website at http://vacation-bliss.com - all reviews and up to date rates are not captured on ECBYO.*

**Please inquire for updated rates or see my website, they may not be updated on ECBYO**
Welcome to Island Bliss, St George Island, FL!   We are new to the rental market, with 2 bedrooms and 2.5 bathrooms and a very short walk to the beach across from the house, about 200 feet.  Our home is great for small families or two couples! 
After a fun day at the beach, retreat to your private fenced backyard complete with a charcoal grill, firepit, and new hot tub.  The backyard is perfect for family gatherings and cookout's.  Or, sit on the screened in porch and drink your favorite beverage and listen the waves crash.

We have all new linens, small appliances, dishes, silverware, furniture, etc to make your stay comfortable and most enjoyable!  We also have plenty of games, movies, and satellite TV to keep you entertained while inside.

Island Bliss is centrally located (in walking distance) to all of your favorite restaurants, donuts, ice cream, coffee, shops, and grocery store.  And, if you enjoy biking, the bike path is located right behind our house.  We are also located in a golf cart friendly area!

The layout of our home consists of a king bed in the master bedroom with private balcony and an en-suite bathroom with jacuzzi tub.  The guest bedroom has three beds; a double bed and a bunkbed (twin over double) with an en-suite bathroom with jacuzzi tub.  Upstairs you will find a fully stocked kitchen and bar seating for four, a half bathroom, a cozy living room with sleeper sofa, dining table to seat four,  and a screened in porch with great ocean views.  The living room and both bedrooms have flat screen TVs.  

BEDS: 1 king,  1 double, 1 bunkbed (double/twin), 1 queen sleeper sofa

AMENITIES: 3 flatscreen TVs, DVD player, master bedroom with private deck, outdoor shower, hot tub, screened porch, fenced back yard, fire pit, Washer and Dryer, fully stocked kitchen, games/movies/WII play system

Pet Friendly (dogs only), restricted to 2 dogs with prior approval. A non-refundable pet fee is required.

Monthly rentals available November-February.

Facebook page: Vacationblissrentals

For an accurate quote and booking please inquire or you can visit my website at http://vacation-bliss.com
Rates
---
28 Feb - 1 Mar 2023
02/28/2023 03/01/2023
---
2-3 Mar 2023
03/02/2023 03/03/2023
---
4-5 Mar 2023
03/04/2023 03/05/2023
---
6-9 Mar 2023
03/06/2023 03/09/2023
---
10 Mar 2023
03/10/2023 03/10/2023
---
24-29 Mar 2023
03/24/2023 03/29/2023
---
7 Apr 2023
04/07/2023 04/07/2023
---
8 Apr 2023
04/08/2023 04/08/2023
---
9-13 Apr 2023
04/09/2023 04/13/2023
---
14-15 Apr 2023
04/14/2023 04/15/2023
---
16-20 Apr 2023
04/16/2023 04/20/2023
---
21-22 Apr 2023
04/21/2023 04/22/2023
---
29 Apr 2023
04/29/2023 04/29/2023
---
30 Apr - 4 May 2023
04/30/2023 05/04/2023
---
5-6 May 2023
05/05/2023 05/06/2023
---
7-11 May 2023
05/07/2023 05/11/2023
---
12-13 May 2023
05/12/2023 05/13/2023
---
14-18 May 2023
05/14/2023 05/18/2023
---
19 May 2023
05/19/2023 05/19/2023
---
20-26 May 2023
05/20/2023 05/26/2023
---
27 May - 23 Jun 2023
05/27/2023 06/23/2023
---
1-7 Jul 2023
07/01/2023 07/07/2023
---
8 Jul 2023
07/08/2023 07/08/2023
---
9-14 Jul 2023
07/09/2023 07/14/2023
---
22 Jul 2023
07/22/2023 07/22/2023
---
23 Jul - 4 Aug 2023
07/23/2023 08/04/2023
---
5-11 Aug 2023
08/05/2023 08/11/2023
---
12 Aug - 8 Sep 2023
08/12/2023 09/08/2023
---
9-22 Sep 2023
09/09/2023 09/22/2023
---
23 Sep 2023
09/23/2023 09/23/2023
---
24-27 Sep 2023
09/24/2023 09/27/2023
---
28-30 Sep 2023
09/28/2023 09/30/2023
---
1-4 Oct 2023
10/01/2023 10/04/2023
---
5-7 Oct 2023
10/05/2023 10/07/2023
---
8-11 Oct 2023
10/08/2023 10/11/2023
---
12-14 Oct 2023
10/12/2023 10/14/2023
---
15-18 Oct 2023
10/15/2023 10/18/2023
---
19 Oct - 5 Nov 2023
10/19/2023 11/05/2023
---
6 Nov 2023
11/06/2023 11/06/2023
Property Notes
Additional Fees:
A refundable security deposit "hold" of $500 will be placed on your credit card three days prior to arrival and will be released (by, but likely before) seven days after your departure pending no damage.
Please read the entire rental agreement for a summary of fees/charges and cacenllation terms.
Amenities
Bedroom Setup
1 Bunk Bed
1 Double Bed
1 King Bed
1 Sofa Bed
Dining Room
Dining Table
Eat in Counter
Bathroom
Bathtub
Linens & Towels
Private Bathroom
Shower/Tub Combo
Whirlpool/Jacuzzi Bathtub
Hairdryer
Bedroom Extras
Private Bathroom
Balcony/Patio off Master
Cooling Comfort
Ceiling Fans
Central Air Conditioning
Entertainment
Big Screen TV
Cable TV
DVD Player
Fishing
Gaming Consoles
Kayaking
Swimming
Television
Smart T.V.
General
Linens Included
No Smoking
Pets On Request
Telephone
Vacuum
Home
Pack and Play
Managed By Owner
Home Office
High Speed Internet Access
Wireless Internet Access
Kitchen
Washer/Dryer
Blender
Breakfast Bar
Can Opener
Coffee Maker
Dishes
Dishwasher
Disposal
Fully Equipped Kitchen
Ironing Board
Microwave
Oven
Pots and Pans
Refrigerator
Stove
Toaster
Utensils
Water Filter
Crock Pot
Keurig
Outside Living
BBQ Grill
Outside Shower
Porch
Porch Furniture
Private Parking
Restaurants
Gulf/Ocean View
Balcony
View (Water)
Hot Tub/Heated Spa
Parking
Driveway
Parking for 3 cars
Reviews (19)
Great location
VRBO Review:
Awesome spot and super well kept!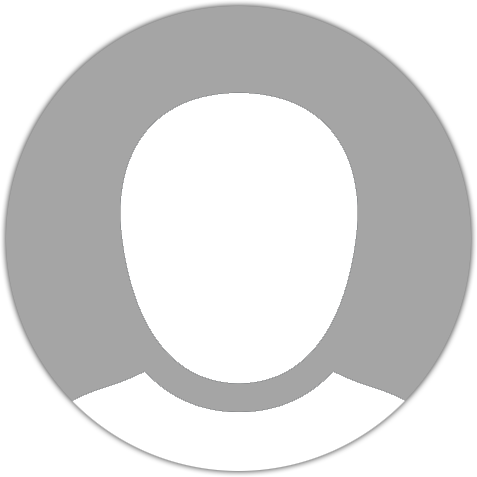 Albert
Stayed: 03/16/2022
---
Great for Spring Break
VRBO Review

Wonderful location, so close to the beach and restaurants. The place was clean and comfy. We would highly recommend it!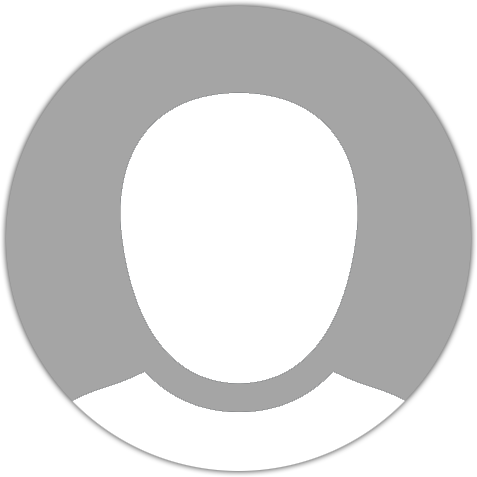 Amy
Stayed: 04/02/2022
---
Great Stay
Airbnb review

Great stay! Super clean and close to everything in the island. Will definitely be staying again soon.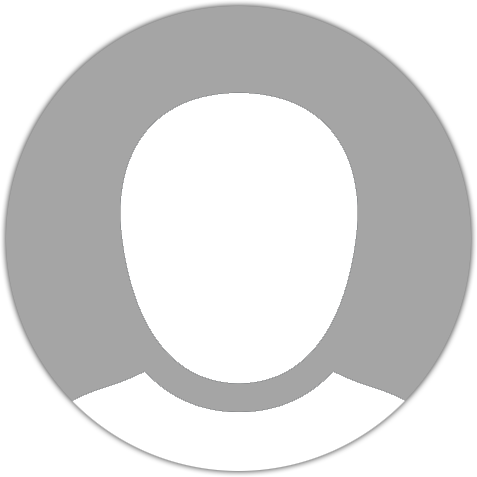 Javier
Stayed: 04/22/2022
---
Wonderful
Airbnb review


This home is magnificent! The furnishing is wonderful, the amenities were all incredible; ESPECIALLY the hot tub! We loved being able to walk to the beach and to all the local shops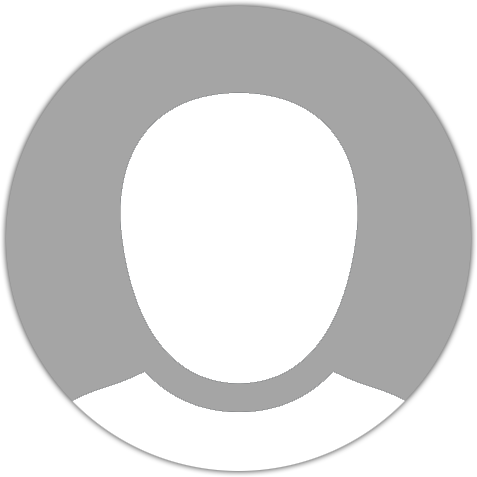 Breezjon
Stayed: 04/16/2022
---
Lovely & Comfortable

Great location; quick walk to the beach, Blue Parrot, Lighthouse... everything. Super comfortable beds! Jacuzzi tubs in baths as well as outdoors were nice. All the details were covered; even bathrobes and extra hangers in the closets. Small problem with a door lock was fixed same day. We'll be back!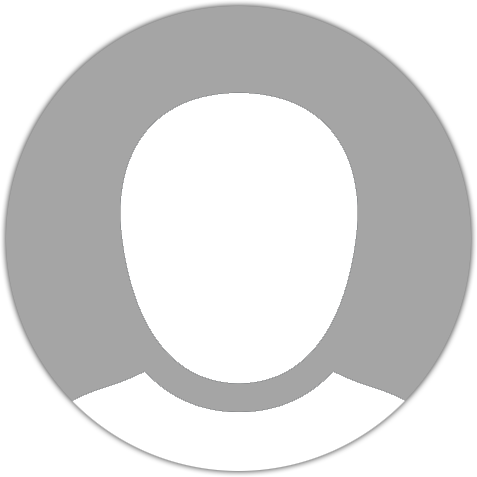 Susan S.
Stayed: 05/01/2022
---
Great Stay

Great stay in a great location. Property is as described and super close to beach.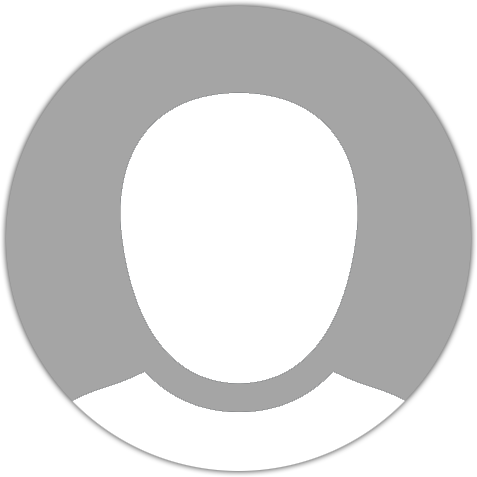 Patrick J.
Stayed: 05/01/2022
---
Awesome Location; Beach was all ours; quiet; house is really well done

Loved it! We are neat freaks so we shared that floors needed to be swept better. We would return, no question!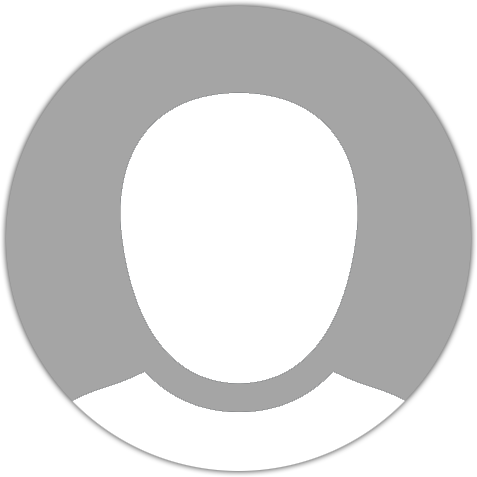 John P.
Stayed: 03/01/2022
---
Great spot!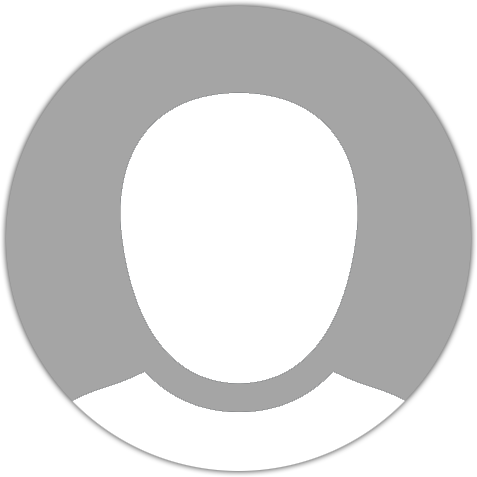 Ashley E
Stayed: 09/01/2022
---
Ashley was an excellent host and the house is fantastic!!
So close to the beach and excellent dinner options. Will definitely stay here again if in the area!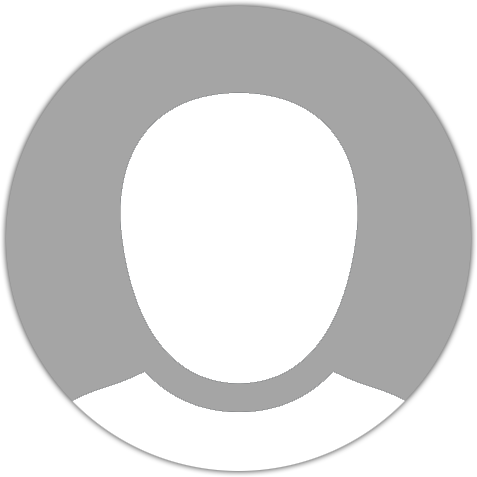 Meredith J
Stayed: 09/07/2022
---
Place is beautiful and very convenient to the beach.
Walkable to restaurants and shops. Had a great time and would definitely stay there again!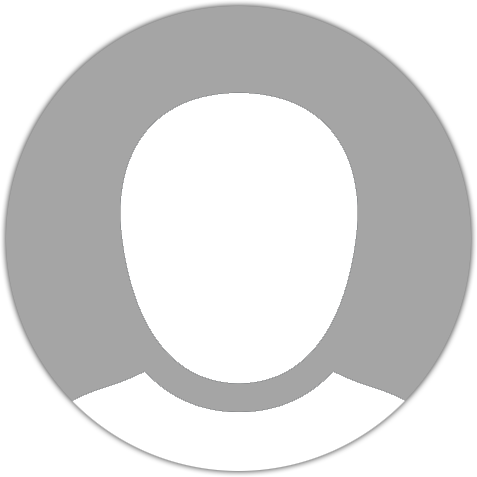 Ashley K
Stayed: 08/29/2022
---
We'll be back! Great condo in perfect location.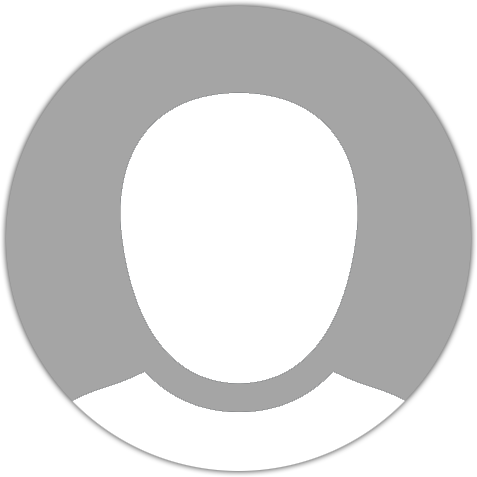 Charles B
Stayed: 08/24/2022
---
Great location and value!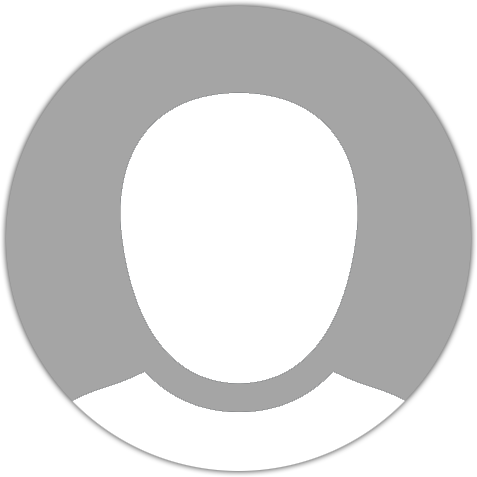 Terri P
Stayed: 08/16/2022
---
Ashley was so responsive and helpful if we had a question during our stay.
We loved the view and especially that the porch was screened in up stairs. The mosquitos on the island can be pretty rough, so that alone was so nice to enjoy the outside without having to continually put on bug spray. The home is beautiful and was equipped with everything we needed. So so so happy we came here ❤️ (plus a fenced in backyard for the dogs was high key amazing)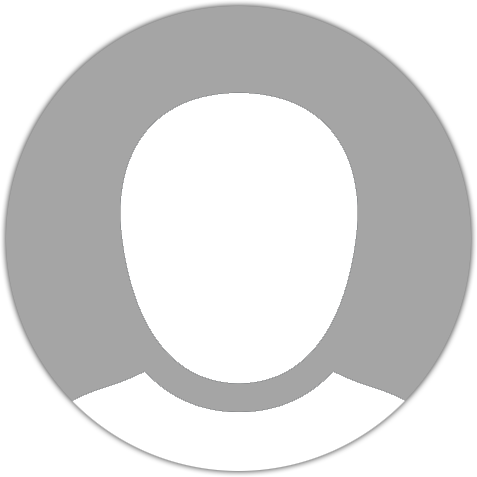 Cari E
Stayed: 08/06/2022
---
Great place close to beach

We really enjoyed our stay here. The owner was very helpful/responsive with any questions we had and helped out right away. The walk to the beach is very short, and the beaches are not crowded at all. The hot tub in the backyard was a nice treat as well.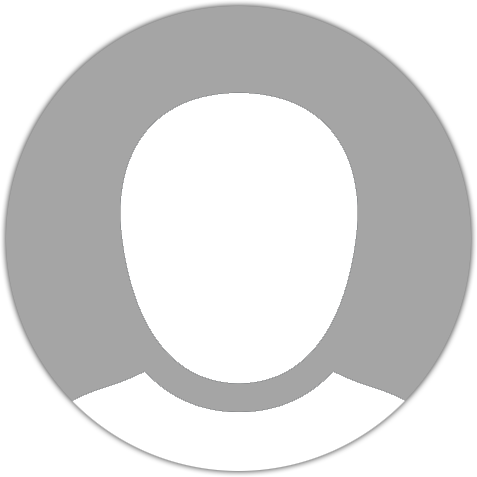 Janishi H
Stayed: 07/16/2022
---
Very spacious and close to everything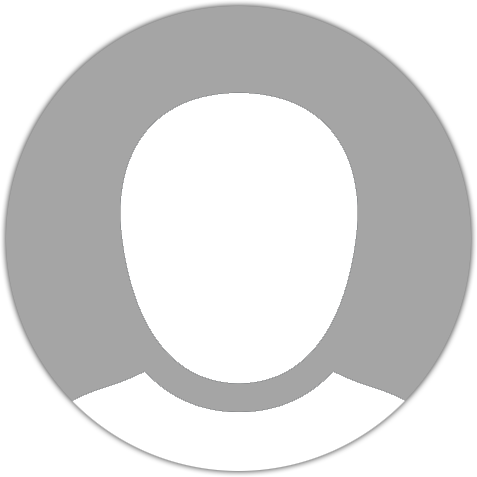 Daniel D
Stayed: 07/16/2022
---
loved being walking distance to the beach, and having a fenced area to let the doggo run around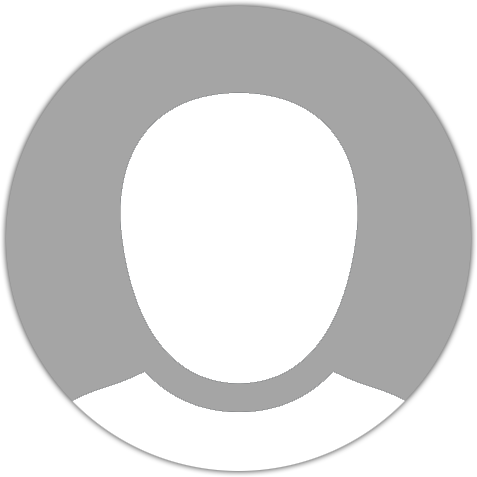 Rubria A
Stayed: 05/26/2022
---
Great house and location

This was our first visit to SGI and we loved it! This house was perfect for our family of 6. The location to the beach was perfect, we were within yeast walking distance to Weber's doughnuts, Bayside coffee and several other restaurants. Ashley the host, was very organized with my booking sending emails as check in time got closer, check out email towards the end of my stay and answered several text I had sent with questions. She was so pleasant and welcoming! The small amenities helped a lot! The house had a crockpot (which I loved), hot tub in the back yard, 4 nice beach chairs, beach towels and many other little touches that made our stay perfect! I wouldn't hesitate to rent this house over and over!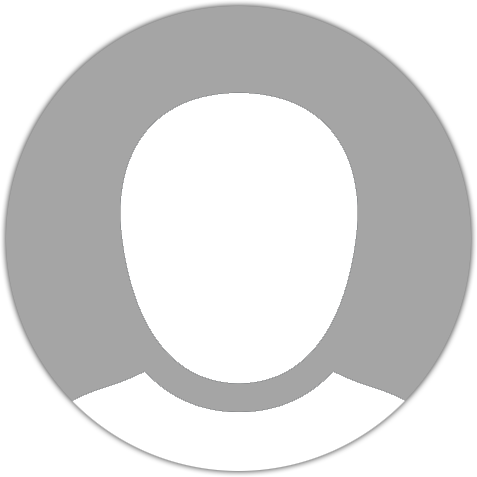 Kristi P
Stayed: 05/25/2022
---
We really enjoyed our stay at Island Bliss.
It was perfect for our family. short easy walk to the beach or down to the blue parrot restaurant. We would definitely stay here again.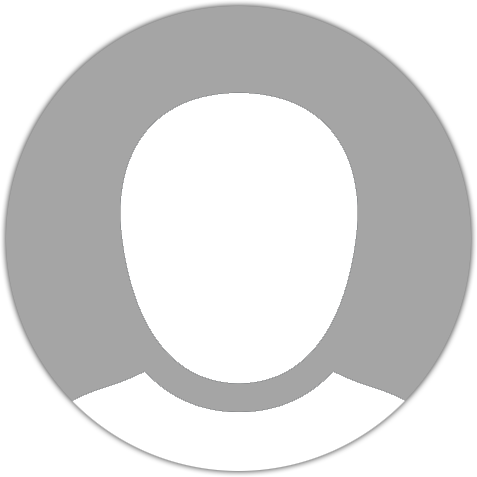 Arch T
Stayed: 04/14/2022
---
Wonderful house and location!

We had such a great time at Island Bliss. It was our first trip to St George Island and I wish we would've had more time! We normally stay in a condo further down on the panhandle, and this house was so much better for our family of 5. We were right across from the beach for running back and forth, and were able to enjoy family time in the backyard in the evenings with the hot tub and grill. We walked to the Blue Parrot and Weber's (both wonderful!), rode bikes, and just had a great time. We had everything we needed and never had to get in our car. We can't wait to return!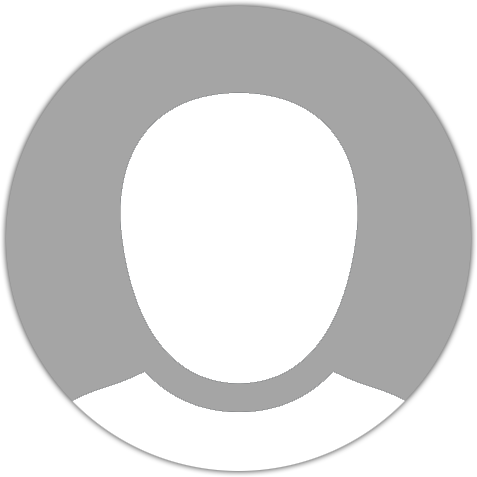 Alex
Stayed: 03/05/2022