Click image to view slideshow
USA > Florida > St. George Island
Best Beachfront Value on SGI! 4BR, 2BA, Pool
Description
Best Beachfront Value 4BR 2BA Sleeps10
We challenge you to find better beachfront value on SGI. Check out our reviews.

All minor damage from Hurricane Michael has been repaired, and we're ready for you to come stay on St. George Island! (Please see note at the bottom of description in order to receive any discount we are currently offering.) Sea Dunes is an awesome beachfront home in the exclusive Plantation community on St. George Island. Nearly everything in the home is new: new heated pool, new spa, new furniture, new kitchen furnishings, etc. Sea Dunes has a king master suite, a queen bedroom, and a pair of bunk bed rooms with full beds on the bottom and twin beds on top. Sea Dunes also has two well-appointed bathrooms. Sea Dunes has a very large deck on the beach side with a screened area where you can enjoy breakfast, lunch or dinner. Above the screened area you can take the spiral staircase to an additional deck where you can get even better views of the ocean and catch some rays. We believe that Sea Dunes is the best beachfront value on St. George Island.

Sea Dunes is decorated with a modern beach theme throughout and as we mention above, nearly everything you touch is new. The home has hardwood floors throughout the living areas and tile in the bathrooms and kitchen. The kitchen is large with seating for eight at the dining table. In addition, there is also seating for four more in the very large open living room. The living room has a 50-inch LCD TV with DirecTV, blu-ray player and sound bar. Three of the four bedrooms also have LCD TVs and DirecTV with a 42-inch TV in the master bedroom.

Outside, you can enjoy the pool (heated for a fee) and jacuzzi with large charcoal grill and outdoor seating. The home also has an outdoor shower and fish cleaning station as well as plenty of parking under the home. The home also has a "dune walk" where you can walk to a sitting area and talk or watch the waves. 'Sea Dunes' also borders the boardwalk to the beach so you can't find a shorter walk to the beach in the Plantation.

Because Sea Dunes is located in the Plantation, you can also enjoy the community pool (in addition to your private pool), tennis courts, fitness center, and a large gathering area for special occasions. The Plantation also has 5 miles of bike/walking paths and access to 'Bob Sikes Cut' for some of the best fishing in the Gulf of Mexico.
Rates
---
November 2019
11/02/2019 11/22/2019
---
Nov- Dec 2019
11/30/2019 12/06/2019
---
Dec 2019- Jan 2020
12/21/2019 01/03/2020
---
Feb- Mar 2020
02/29/2020 03/06/2020
---
March 2020
03/07/2020 03/20/2020
---
March 2020
03/21/2020 03/27/2020
---
Apr- May 2020
04/25/2020 05/01/2020
---
May 2020
05/02/2020 05/15/2020
---
Summer
05/23/2020 06/05/2020
---
Summer
06/13/2020 06/19/2020
---
Summer
06/27/2020 08/07/2020
---
Late Summer
08/08/2020 08/28/2020
---
September
09/12/2020 10/02/2020
---
Labor Day
08/29/2020 09/11/2020
---
October
10/03/2020 10/30/2020
Nightly:
--
Weekend:
$3,200
Amenities
Bedroom Setup
1 Queen Bed
1 King Bed
2 Bunk Beds
Dining Room
Dining Table
Eat in Kitchen
Cooling Comfort
Ceiling Fans
Central Air Conditioning
Entertainment
Big Screen TV
Cable TV
DVD Player
Golf
Swimming
Television
General
Linens Included
Pet Friendly
Fitness Center
Home
Managed By Owner
Home Office
High Speed Internet Access
Wireless Internet Access
Kitchen
Washer/Dryer
Blender
Can Opener
Coffee Maker
Dishes
Dishwasher
Fully Equipped Kitchen
Ice Maker
Ironing Board
Microwave
Oven
Pots and Pans
Refrigerator
Stove
Toaster
Utensils
Crock Pot
Outside Living
BBQ Grill
Community Pool
Deck
Outside Shower
Porch Furniture
Private Parking
Private Pool
Restaurants
Gulf/Ocean View
Gulf/Ocean Front
Balcony
View (Water)
Waterfront
Beachfront
Hot Tub/Heated Spa
Bathroom
Linens & Towels
Private Bathroom
Walk in Shower
Hairdryer
Reviews (10)
Beach to ourselves

This was our first time to SGI. The Sea Dunes home has a beautiful modern kitchen with all the amenities. There is a private wooden walkway to the top of the dunes where there is a beautiful sitting area were we had coffee every morning. The area is quiet and definitely not crowded. Exactly what we were looking for.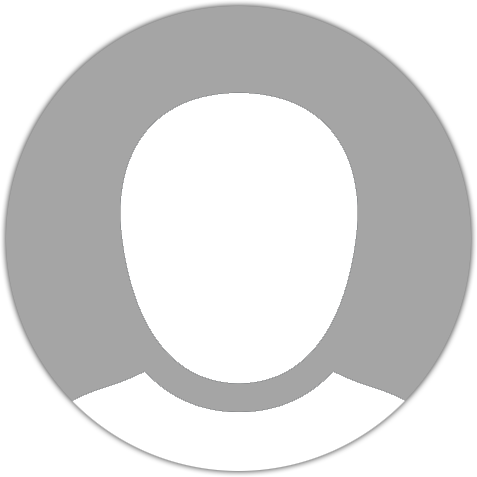 Anthony G.
Stayed: 10/14/2019
---
Lovely home!

We had a great stay at Sea Dunes. The house was open and had great natural lighting. The private boardwalk to a sitting area near the sand dunes is a perfect place to watch the stars. You can see the milky way in the evening, and the crow's nest provided a perfect area to watch lightning storms over the ocean. We were very happy to find a closed in porch area, great place to eat without bugs getting in the way. The pool is awesome, we were thrilled to have one in our literal front yard. The kitchen is amazing, so much counter space and everything you need to cook at the house. We felt like we were the only people in the area. It was amazing to look down the beach and see nothing but beach and wildlife. Fishing from the house is great! We caught a number of fish, sting rays and we saw a ton of ghost crabs and dolphins jumping out of the water. If you want a nice secluded area, this is the house for you. It is still so close to town, the location is very convenient. We had the best contact with the homeowners throughout the booking process. Response time from them was always prompt. We had a slight issue at the beginning of the trip due to a broken board in the boardwalk, ten minutes after I sent the homeowners an email, the plantation maintenance team was already fixing it. Thank you for opening your house to us, everything was set up perfectly for us.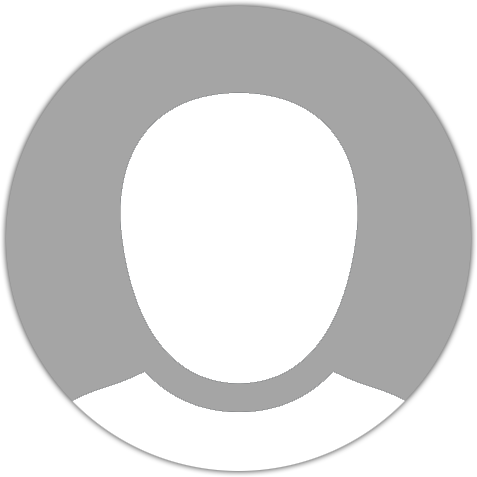 Jessica H.
Stayed: 09/04/2019
---
Great July 4th Getaway

Perfect sized property with easy access to quiet beach. The pool was a perfect addition for kids who bounced back and forth from the beach to the pool. Would definitely go back again.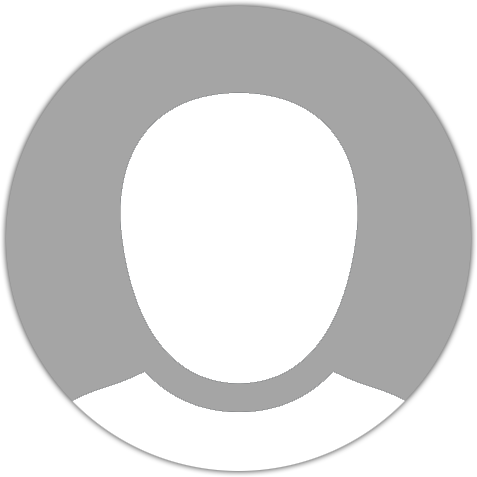 Eric P.
Stayed: 07/17/2019
---
Wonderful stay!

Krista and Jonathan were wonderful hosts at their property on St George Island. The house is in a beautiful setting with perfect amenities for a family. It is located on one of the best lots in the Plantation, with easy access to the resort pool, beach, and trails. We were lucky enough to have the beach almost entirely to ourselves, which is just steps from the house. The private pool and hot tub were also very much enjoyed by our kids. We found SGI to be extremely friendly and welcoming, with local flair that can't be found in much of Florida. One word of caution, however, pack bug repellent because the no-see-ums are prevalent!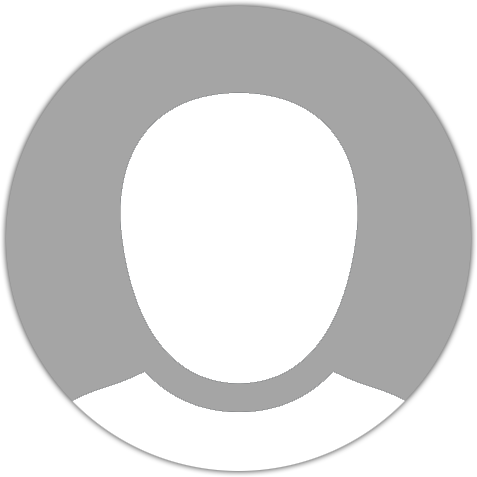 Bridget S.
Stayed: 05/02/2019
---
Very comfortable

This home is very comfortable. The pool and hot tub made our visit so nice. It was hot so the pool definitely got a lot of use. The living quarters had everything we needed to make for a great visit.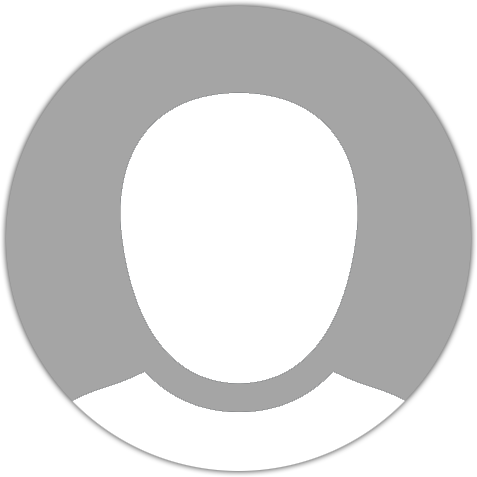 Bridget W.
Stayed: 08/28/2018
---
SummerFun2018

We had a wonderful time on our family vacation. House was just the right size, 4 bdrms, 2 full baths. Open floor plan for kitchen and living room. Very clean. House provided the necessary items needed to make our stay enjoyable. Beach access was great. On the beach access, note there are a number of stairs for the crossover to the beach. The outside shower was a plus for getting the sand off after a day at the beach. Pool was refreshing after a day at the beach. Loved the bike paths in the neighborhood. St. George Island had some great restaurants. We recommend trying BJ's Pizza, they have great pizza and crab bites.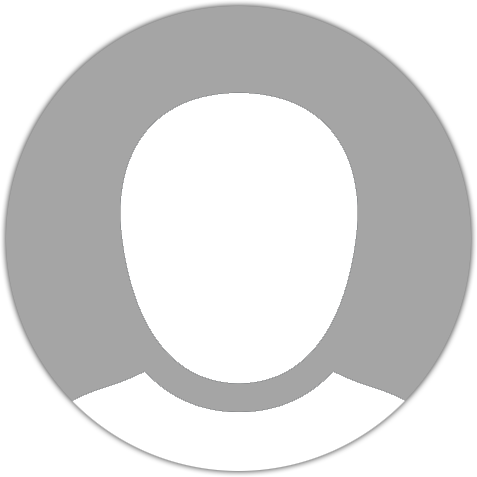 Linda S.
Stayed: 07/16/2018
---
Great

Wonderful location, clean and open. Easy access to beach, quiet too.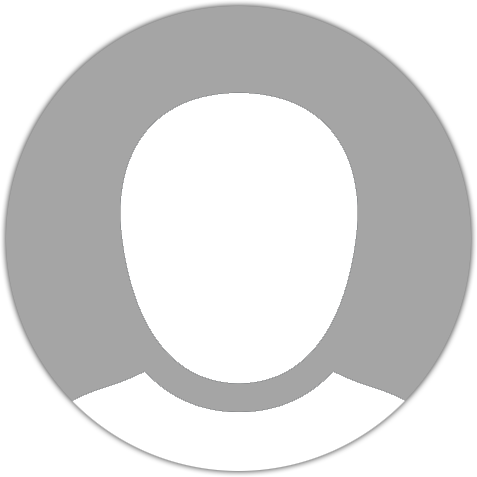 Susan & Dayle C.
Stayed: 05/10/2018
---
Fantastic Property, 5 Star Experience

We just returned home from a week-stay at Sea Dunes, we had a great vacation and will book again. The location offers privacy, a pool and access to a beautiful beach. Exceptionally clean, this home was comfortable and perfect for our needs. Thank you Krista!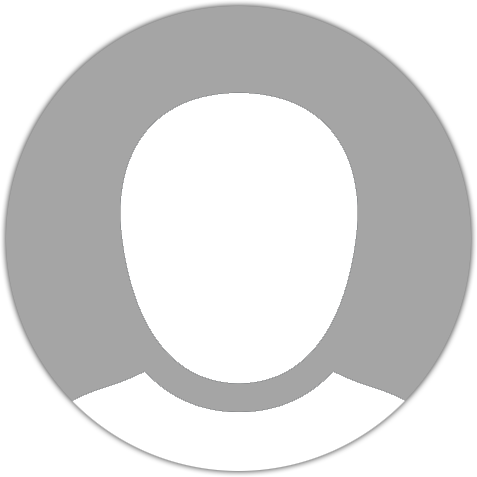 John B.
Stayed: 05/08/2018
---
Very comfortable house!

Very quiet and dark on the plantation end of the island, the view of the stars was fantastic. House was spacious, clean and master bed was very comfortable. (Did not use other beds) Plenty of deck chairs and very private. There were some minor mechanical issues with the house but the owner was very responsive and had them addressed immediately. The pool was great as well as the hot tub. I would stay here again!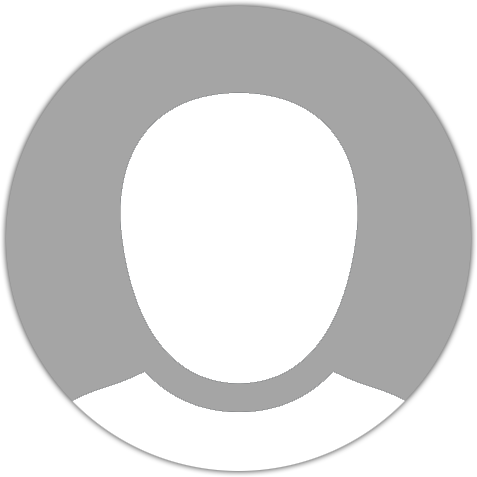 Terri M.
Stayed: 12/31/1969
---
Lovely Property, Great Setting, Well Equipped

Sea Dunes is a lovely house beautifully situated on the gulf and surrounded by dunes with natural and varied foliage. One has immediate access to the waterfront but can also enjoy the setting. It's at the end of a cul-de-sac so the neighbors are not close, and the privacy is nice and quiet.

The kitchen was very well stocked with utensils of all kinds. There were plenty of fresh clean white linens. Everything in the house worked properly and there were no disappointments.

The owners were most accommodating and flexible; we arrived one day earlier than planned. We much appreciated that the house and owners are pet-friendly.

Our stay was sadly interrupted by Hurricane Michael but we enjoyed our time there and would go again.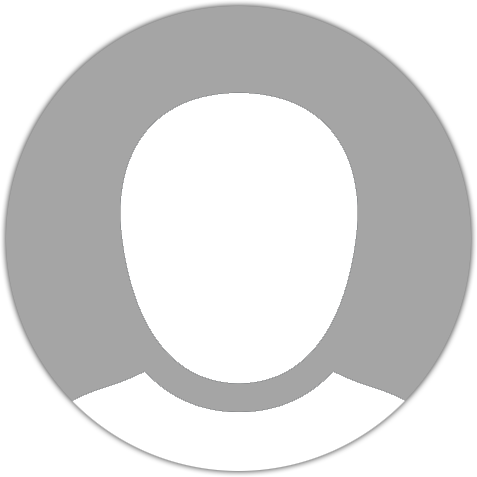 Guest
Stayed: 10/16/2018