Click image to view slideshow
USA > Florida > St. George Island
St. George Island 4BR 3BA Sleeps 10
Description
St. George Isl, Plantation, October 28-November 7(10 nights)-$1450! October 31-November 7-$1270!!!
Across Street From Private Beach: Gulf Views: Bob Sikes Cut! NOW Special Rate!

Across the street from the beach. Obstructed Gulf Views (trees, houses) from the second floor, which still very nice. To access the beach we need to use boardwalks, which installed between every 5-7 houses. So you will need to cross the street in front the house, turn on the right or left (does not matter), pass 2-4 houses and you are on the boardwalk. It is a short walking distance, 3-4 min for young/middle age, 4-5 min for older.

Plantation has miles paved bike path. Bob Sykes Cut (One Of The Best Fishing spots) is minutes away from our house. Our Plantation is 24/7 gated community, which hosts two large swimming pools.

Upstairs kitchen, dinning room, living area, full bath, two furnished decks and screened porch provide a great place to enjoy a views of the Gulf. Whole upstairs area has a beautiful open floor plan with Vaulted Ceiling captivating into full picture window.

The kitchen is completely furnished with dishes, microwave, grill, ice maker, pans, coffee maker, blender, etc. You can enjoy the view of Gulf while preparing your meal. The Bay side screened porch provides a great place to enjoy any evening.

The Palms is pet friendly home.

The Island and The Palms, all of the pleasures of the good life will be yours here

The downstairs has four large bedrooms (2 of which are masters), 2 baths, and the living area. Each bedroom is provided with a queen size bed. Three bedrooms have TV.

Our guests have easy access to the pools and tennis courts provided by the Plantations. We have several bikes, beach chairs, toys and wagon in our storage. You are welcome to use them when you stay in our house. The natural beauty that surrounds The Palms Retreat offers all sorts of entertainment: Enjoy watching the birds during the day with binoculars. We provide a handbook so that even the beginning bird watcher can learn about birds. Also watch the planets and stars with our telescope in the evening.

An early morning stroll at the beach is almost a guarantee to see dolphins put on show for you in the Gulf. It's not uncommon to see them swim up as close as 150 feet to the shore, and you will certainly be impressed by their power. The sidewalks in the neighborhood offer a great opportunity to jog, bike, roller blade, or walk. The island is also a great place to catch up on your fishing, either from a boat or the coast. We are located 10-15 minute walk along the beach from the rocky canal at the Northwest end of the island that is known as a prime fishing spot.

Please visit our home page to learn more about the house.

Amenities:4 bedrooms/3 baths, 2 master suites. Bed sizes: 4 queen, 1 sleeper sofa. Washer & dryer; fully equipped kitchen; 4 TVs, 2 VCRs. Outside hot/cold shower, fish prep area, charcoal grill.

Relax in chair of our furnished sun decks. Wonder at some of the most fabulous stargazing you may ever witness. You will enjoy a 'dark sky' that reveals magic Milky Way views. Fishermen and nature lovers adore this beautiful, natural, island setting featuring 26 miles of sand dunes, sparkling gulf waves and abundant bay waters. Park style grill and fish cleaning table provided for outdoor enjoyment. Or let the local adventure companies to take you on boating, biking or fishing adventure. You will love it.

2 furnished sun decks, 1 screened porch, bikes, beach chairs, community pool, tennis courts, and more.

You are welcome to take a look at our own site below and to learn more about our house!
Property Notes
Additional Fees:
Additional Guest Fee Above 8 people:
$25.00
RATES ARE ALL-INCLUSIVE
Excluding optional selections as pet fee or additional guests above normal occupancy of 8 people.
Number of guests (adults/children 3 years old and older) is limited by number listed on the inquiry/Rental agreement. This would include all daily visitors.
Add $ 25 per night, for each additional guest above standard occupancy of 8 people, up to 10. If the rental rate is less than $1300, the standard occupancy is 6 guests.
Weekend nights are Fridays, Saturdays, Sundays.
Amenities
Dining Room
Dining Table
Eat in Counter
Formal Dining Room
Bathroom
Bathtub
Linens & Towels
Private Bathroom
Shower/Tub Combo
Walk in Shower
Hairdryer
Bedroom Extras
Private Bathroom
Walk-in Closet
Alarm Clock
Cooling Comfort
Ceiling Fans
Central Air Conditioning
Entertainment
Big Screen TV
Cable TV
DVD Player
Fishing
Kayaking
Snorkling
Swimming
Television
TV/DVD
Bikes Included
General
Linens Included
No Smoking
Pets On Request
Pet Friendly
Smoking outside only
Telephone
Vacuum
Fitness Center
Home
Pack and Play
High Chairs
Online Booking
Extra Housekeeping
Managed By Owner
Home Office
High Speed Internet Access
Wireless Internet Access
Kitchen
Washer/Dryer
Blender
Breakfast Bar
Can Opener
Coffee Maker
Dishes
Dishwasher
Fully Equipped Kitchen
Ice Maker
Ironing Board
Microwave
Mixer
Oven
Pots and Pans
Refrigerator
Stove
Toaster
Utensils
Crock Pot
Outside Living
Community Pool
Deck
Outside Shower
Porch
Porch Furniture
Private Pool
Restaurants
Water Park & Wildlife Viewing
Gulf/Ocean View
Balcony
Beach Chairs Provided
View (Water)
Parking
Covered
Driveway
Parking Available
Parking for 4 cars
Boating
Boat Rental Available
Boat Parking Nearby
Trailer Parking Nearby
Reviews (15)
Family time

We very much enjoyed our stay at the Palms! The owners were very responsive and accommodating. We were able to bring our fur babies, our children were able to come and go and the weather was beautiful. There was a telescope on the premises and we enjoyed stargazing along with the beach, fishing, and shopping. We had all of the cooking utensils we needed and enjoyed cooking as well as some local restaurants. We were happy to have some relaxing family time before school starts.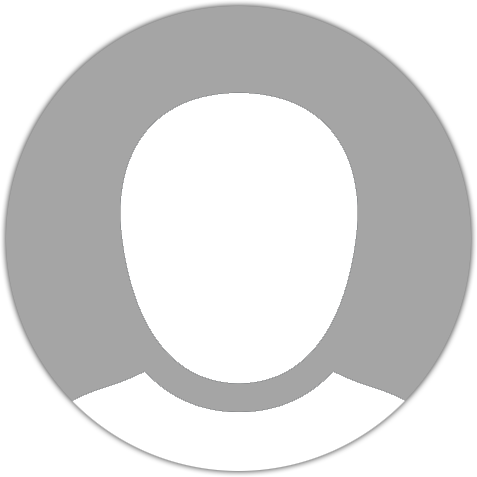 Lyle H.
Stayed: 08/07/2019
---
The Palms

The Palms is a beautiful house in a great location with a short walk to the uncrowded beach. Enough space for our family and kids enjoyed the spiral staircase. We enjoyed the bikes, chairs and wagon from the shed. Thankful we didn't have to lug those from home! Overall the house is really nice, well kept and clean. Ideal location on an amazing island. Thank you-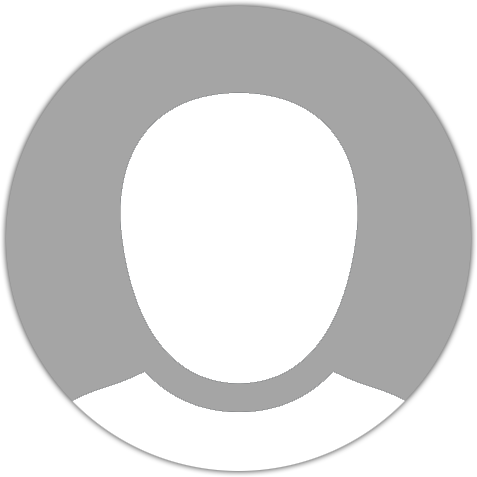 Jacquelyn M.
Stayed: 07/30/2019
---
Best Vacation in Forever.

First time staying in the Plantation. Will not be the last. Quiet, cozy, and secluded.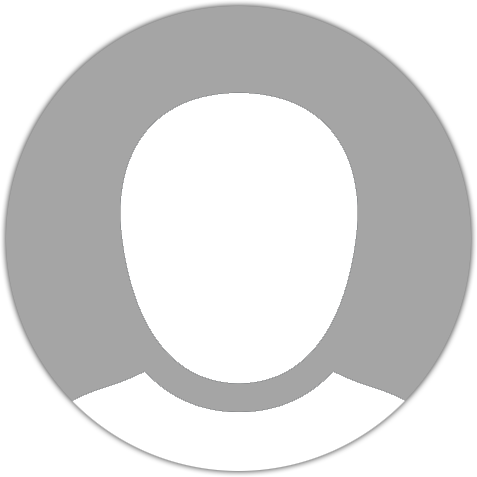 George W.
Stayed: 06/23/2019
---
St george

We loved st George, the location to the beach was nice. The house was not very clean when we got there so we spent most of our Saturday cleaning. That was a little disappointing. Other than that, it was nice.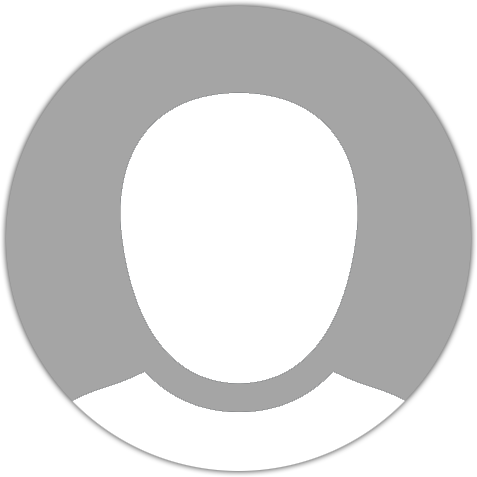 Jenny A.
Stayed: 06/08/2019
---
Beautiful and relaxing

This was a beautiful property that provided us a much needed vacation. The home was beautiful, well kept, clean and stocked with all essentials needed in the kitchen. The owners were very responsive to any questions we had and easy to get in touch with.

We spent the time taking multiple trips to the beach (just a short walk away) or relaxing and playing board games on the top floor overlooking the water. We will definitely be returning in the future.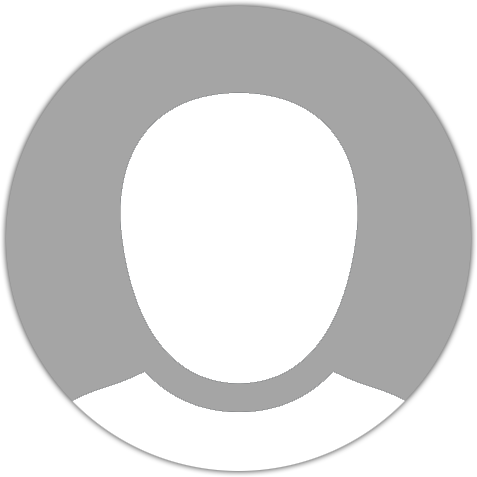 Tatyana H.
Stayed: 02/21/2019
---
Great house, great location, great vacation.

This was our third visit to The Palms in the last few years, and we have already made our plans to come back again in October.

We had some concerns coming in December, soon after Hurricane Michael has hit Florida Panhandle. Luckily, St. George Island had minimal damage, and The Palms vacation house weathered it fine. Our reservation was not cancelled, and our trip did happen as planned. The owners have provided us with pictures and relevant updates about the situation on the island around that time.

The floor plan at The Palms works very well for us. It is much better than at many other houses. That is one of the reasons we like coming back to The Palms when we can. We specially like upstairs living/dining areas with nice view of the Gulf. The screen porch on the Bay side of the house is perfect in the evenings. They recently renovated, and now have new vinyl floors on their second floor.

As during our previous visits, the house was clean and ready when we arrived. Their shed outside got few additions, but it basically has bikes, beach chairs and toys that we used during our stay.

Great house, great location, wonderful owners - We love our time at The Palms.

Valarie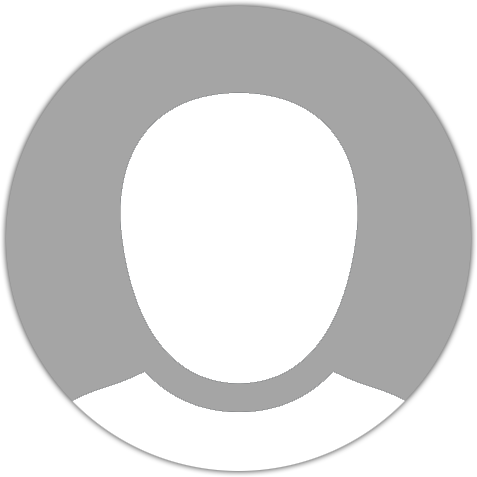 Valarie N.
Stayed: 02/17/2019
---
Between good and excellent

Only problem of concern was the fact there was no sleeper sofa as advertised! There were 9 of us and we had counted on that sofa! And yes there was a blow up mattress by it would deflate within an hour or two leaving someone literally on the floor! Not good! The kitchen was well stocked with utensils etc. and the beds were comfortable! Didn't like having to drive to swimming pool! That was a little inconvenient! It was a beautiful area and the pool and beach was great! Loved the privacy! Overall we enjoyed our stay!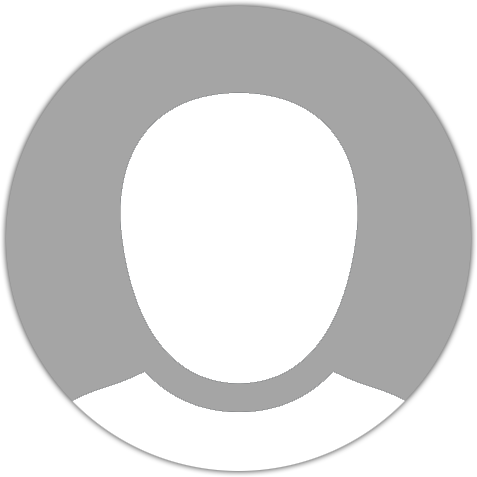 Carol H.
Stayed: 07/05/2018
---
Great location, nice house

The house has everything you need for a fun, family vacation. It's clean and comfortable and the owners are responsive. The location is perfect, very close to the beach.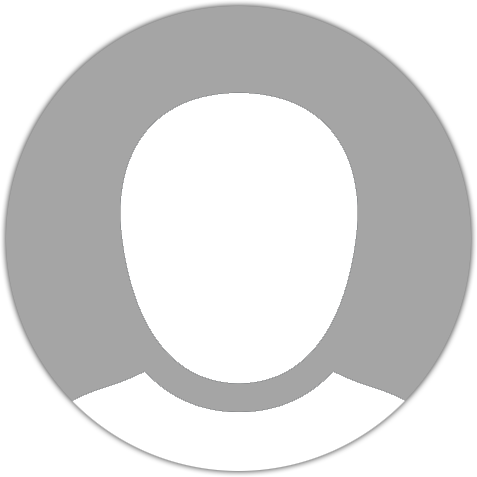 Denise D.
Stayed: 06/05/2018
---
vacation with friends

great time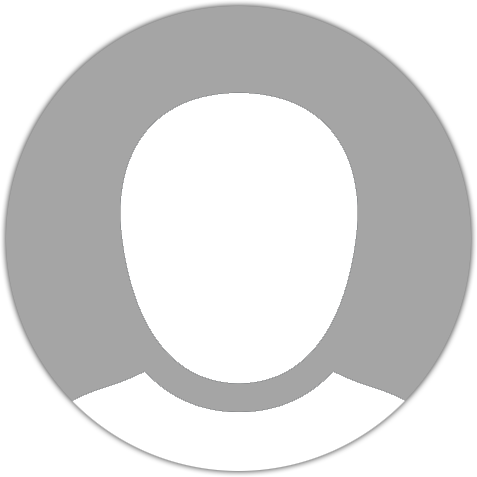 Elizabeth P.
Stayed: 06/02/2018
---
Perfect spot for a young family

My wife, 2 year old daughter and our dog were traveling to St. George Island for a week of relaxation and beach fun. We spent several hours researching potential beach houses to rent for our vacation and couldn't be happier with our choice. The Palms Retreat property is in a great spot for a reasonable price. Tucked away towards the east end of the island, there is very little traffic, exceptional views (ocean, night-sky, nature), easy access to the beach and a lot of privacy to do your own thing. The house comes stocked with all of the essentials that you need to have a memorable beach vacation, while allowing a young family to still have a sense of "normal / routine" that is needed when traveling with little children and a dog. It is clear that the owners of the property, Greg and Vieta take good care of the property and care about the satisfaction and enjoyment of their guests. When it was time to go, it was hard to leave as we really enjoyed ourselves. We will hopefully return soon.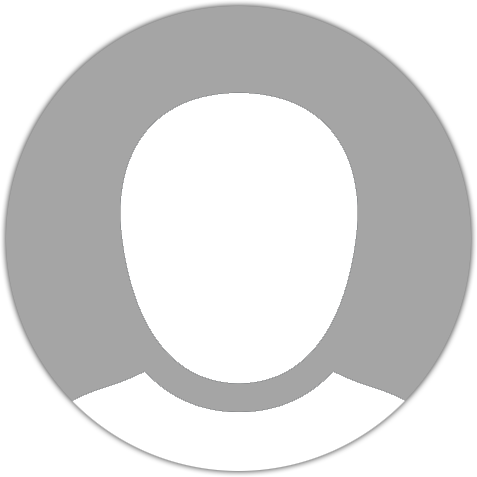 Brad H.
Stayed: 04/22/2018
---
We really enjoyed our stay!!

Loved riding the bikes the owners provided! Great screened in porch. Easy beach access from house. Really had a great time!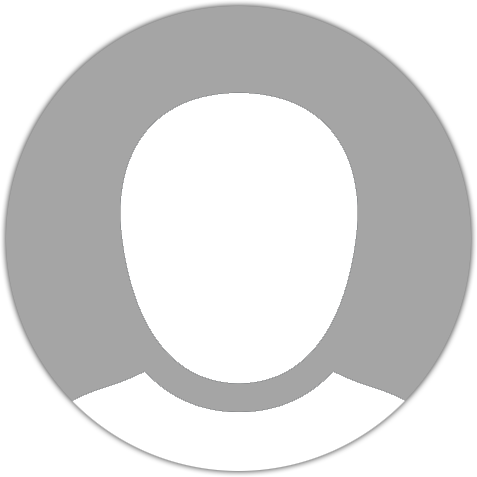 Mindy
Stayed: 10/20/2017
---
Wonderful beach getaway

The location was amazing with an almost private beach. The house was perfect for our family of 7. The owners were easy to work with and answered questions we had very quickly. We had a wonderful week and look forward to returning again next fall.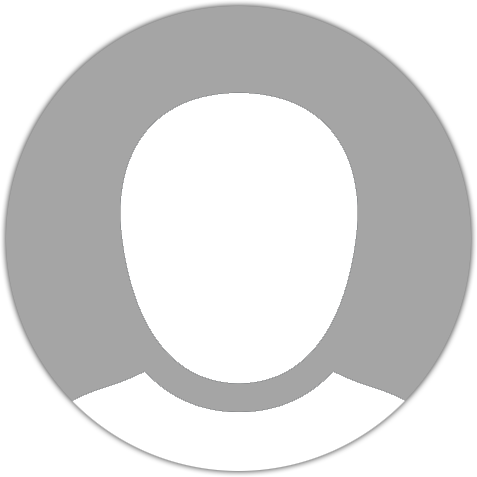 Amy B.
Stayed: 10/01/2017
---
Great beach house!

This place was very nice and a great location close to the beach. The wagon they provided was truly a blessing in getting my grandson and all our things to the beach. Thank you for a great vacation!!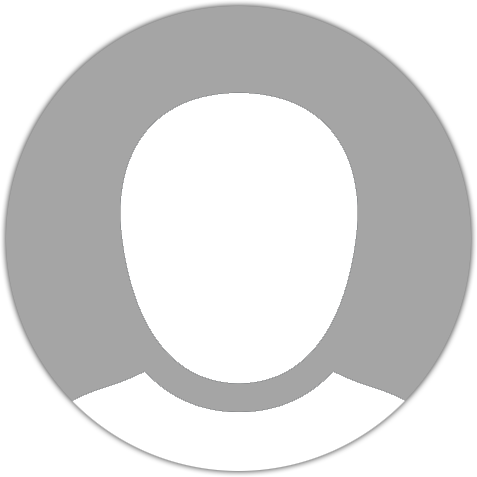 Dale O.
Stayed: 09/24/2017
---
The Palms--A Great Choice for a Stay at St. George

The Palms was comfortable and well-stocked with all the essentials. The house has three nicely furnished outside porches, including one screened in porch. All the rooms and the screened-in porch had ceiling fans. The owners provided bicycles--two were brand new--and a wagon to haul our stuff to the beach. They even included a bag a new beach toys for our one-year-old. We were very impressed. We have stayed on St. George many times over the years, but the Palms was definitely the best deal money-wise that we've ever gotten. We highly recommend this house. If you like being fairly close to Sykes' Cut, don't mind a short walk to the beach, and want a reasonably priced house, this is the place to stay!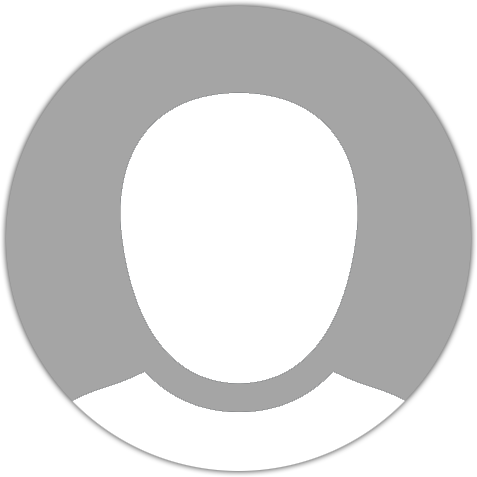 Bonnie W.
Stayed: 09/22/2017
---
Perfect summer get-away!

This house was great! 4 bedrooms - with 2 baths down stairs and another big bathroom upstairs!! The architecture is really cool! I loved the location. I was thrilled that there were chairs, umbrellas and a wagon to use - this made life so much easier! Plus you have the beach and two pools!! The kitchen was fully equipped and the telescope was an added bonus! The owners were fabulous to work with! We will return!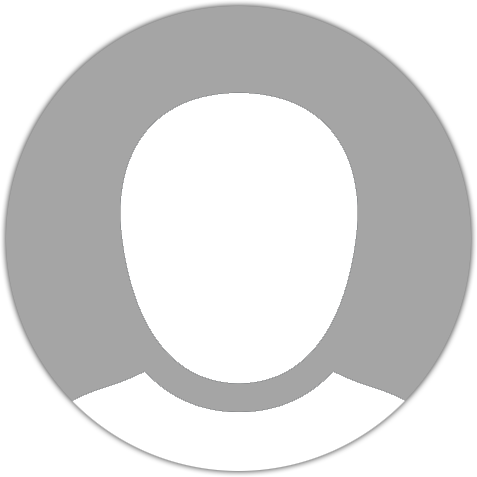 Toni D.
Stayed: 08/25/2017