Click image to view slideshow
USA > Florida > St. George Island
The Beach The Island Our Home 3BR 2BA
Description
The Beach The Island 3BR 2BA
3 Bedrooms, 2 Bath, Sleeps 8, Gourmet Kitchen, Great Beach And Gulf Views

New everything from the kitchen to the bedrooms. Flat Media centers in all rooms with complimentary Netflix, Hulu, Pandora, and more.

Kitchen has granite counter tops, new appliances, professional grade cook ware, and is fully equipped to produce a snack or a gourmet meal.

There is 1 Memory Foam King bed, 1 queen bed, 2 twin beds, and one brand new queen sleeper in living room. Main media center has 60 inch high end LED flat screen with integrated sound system and the Master bedroom also has a 47" flat Screen.

Beach access is a straight 100 yards or 2 min walk from the house and there are beach and Gulf views from the beach side deck and widows walk which features two benches and a table for sitting and soaking in the view. Sunsets are amazing from there.

With 10 foot ceilings, light paint, ceiling fans in all rooms, and new furnishings it is light and airy with a comfortable modern mix of local art for a fresh look and feel.

Under house parking helps keep the salt of the cars and keeps them cool during the day. There is plenty of closet space in all bedrooms and each bedroom has a separate vanity area with sink.

We are on the walking biking path that goes through the whole island so bring your bicycles, or walking shoes and enjoy. If you don't bring a bike there are bike rentals available a short distance away.

Letha's Dream is located a short distance from shops and restaurants or St George Island State Park (great bird watching)

We welcome house trained and well behaved pets and children.

We have on call local management and cleaning services should you need anything that is not there or is not right. Just give us a call. Having said that, this is our private home and as such there is no 24/7 concierge service. It may be the next day before we can attend to your concerns.

Ask us about our Special Rates if you Book our Beautiful Home at least two months in advance for a week or more. (Summer Season Excepted)
Property Notes
Additional Fees:
Property Damage Insurance:
$79
100% refund if canceled at least 60 days before arrival date. 50% refund if canceled at least 30 days before arrival date.

No parties/events
No smoking
Pets allowed
Behaved, house broken, crate trained dogs only
Children allowed
Minimum age of primary renter:29
Amenities
Bedroom Setup
1 Queen Bed
1 King Bed
2 Twin Beds
1 Sofa Bed
Dining Room
Dining Table
Eat in Counter
Bathroom
Bathtub
Linens & Towels
Shower/Tub Combo
Hairdryer
Bedroom Extras
Private Bathroom
Walk-in Closet
Alarm Clock
Balcony/Patio off Master
Fireplace
Cooling Comfort
Ceiling Fans
Central Air Conditioning
Entertainment
Big Screen TV
Cable TV
DVD Player
Fishing
Golf
Kayaking
Stereo
Swimming
Television
TV/DVD
Smart T.V.
Bluetooth Speaker
Games
Board Games
Reading Library
General
Linens Included
No Smoking
Pet Friendly
Telephone
Cell Phone
Vacuum
Home
Managed By Owner
Home Office
High Speed Internet Access
Wireless Internet Access
Kitchen
Washer/Dryer
Blender
Breakfast Bar
Can Opener
Coffee Maker
Dishes
Dishwasher
Disposal
Fully Equipped Kitchen
Garbage Compactor
Ice Maker
Ironing Board
Microwave
Oven
Pots and Pans
Refrigerator
Stove
Toaster
Utensils
Keurig
Outside Living
BBQ Grill
Deck
Outside Shower
Porch Furniture
Private Parking
Restaurants
Water Park & Wildlife Viewing
Gulf/Ocean View
Balcony
Beach Chairs Provided
View (Water)
Parking
Covered
Driveway
Parking Available
Parking for 4 cars
Boating
Boat Rental Available
Pier
Boat Parking Nearby
Trailer Parking Nearby
Reviews (20)
St. George Island Get Away

Great home! Owners super! Appliances top of the line.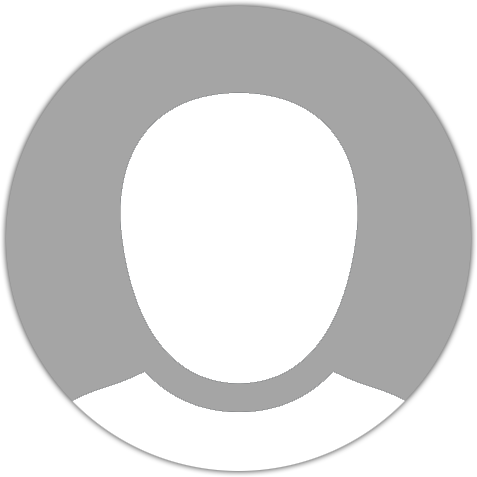 Andrea G.
Stayed: 03/17/2019
---
Wonderful

Great experience! The house was perfect for my husband, me and our fur baby. We would definitely revisit. We spent two weeks and all good.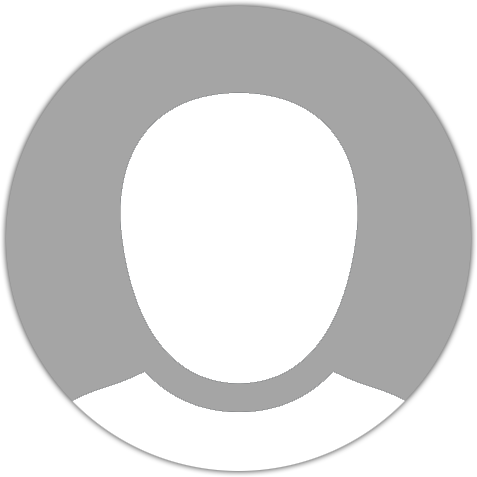 Krissie F.
Stayed: 12/31/2018
---
One of the best vacations we have experienced! Thank you Letha and Bill Tate

We had an amazing time. The beach house is so spacious, beautifully decorated and equipped. The views from the widow walk is breathtaking. It was only minutes to the beach where we walked every morning and evening to see the sun rise and set. Very peaceful and inviting.

Can't wait to return. The owners were very helpful and knowledgeable of the island and surrounding places to visit. Many thanks for a great vacation!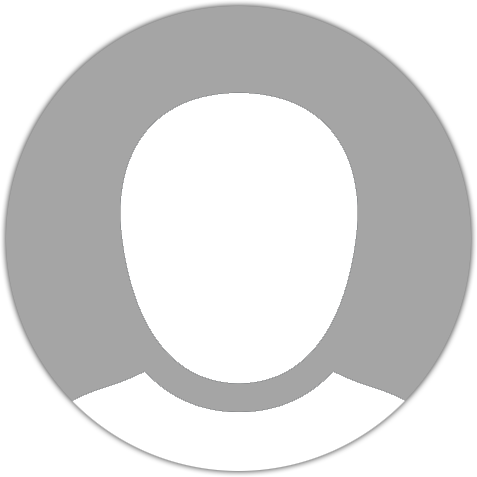 Cindy P.
Stayed: 09/21/2018
---
Wonderful house

The House was beautiful and had everything we needed. Can't wait to go back.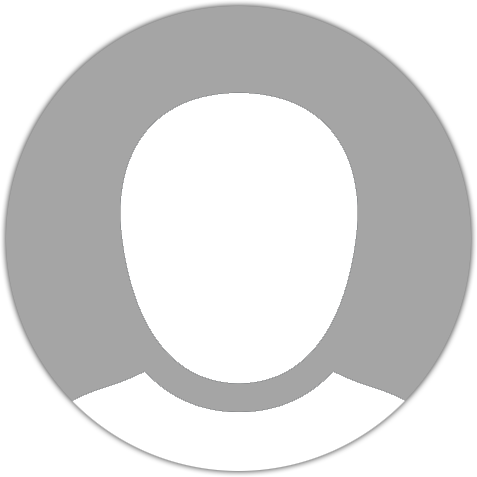 Richard O.
Stayed: 09/04/2018
---
Great place.

Nice place and had a great time.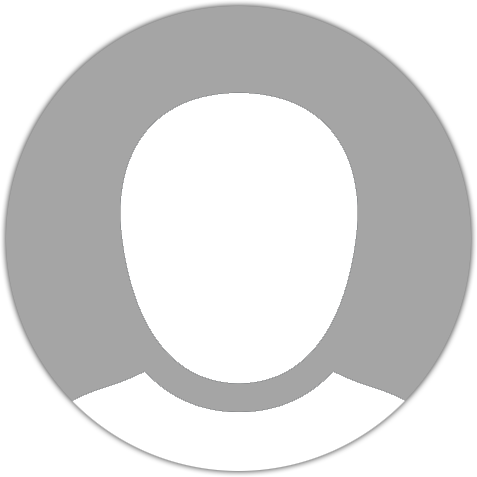 Johnny F.
Stayed: 08/31/2018
---
Living the beach life

The house was wonderful, very spacious and well maintained. The beach was beautiful and the water refreshing each day. The daily walk to the beach was minimal and quick, and the ocean view from the widow's walk each evening was gorgeous. We enjoyed the short drive to Apalachicola for fine dining and shopping. All in all it was a relaxing and refreshing week!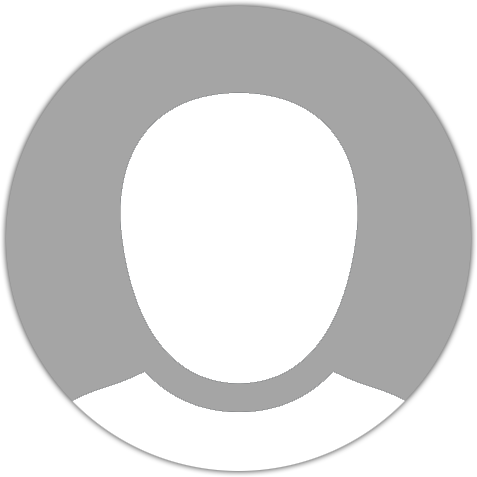 David m P.
Stayed: 07/17/2018
---
Beautiful view, beautiful house, well equipped and fantastic owners

The owner Bill was absolutely fantastic to deal with and the house was very well decorated, maintained, equipped and extremely clean for our family to enjoy our vacation. The porch and rooftop deck have great view of the ocean and amazing breeze. Short 1 minute walk to the public beach access. As someone who has stayed in 20+ VRBO's over the past 8-10 years, this house is close to the top of the list for overall quality and value.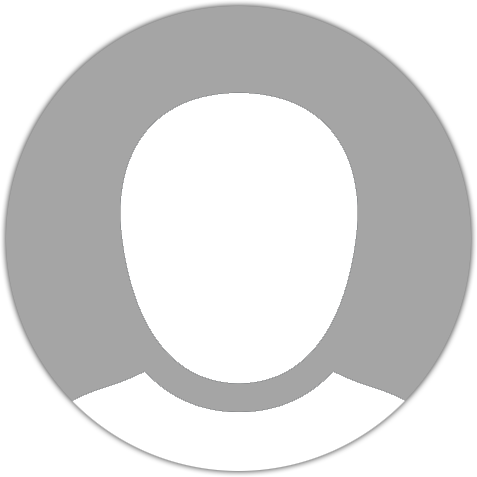 Josh M.
Stayed: 06/24/2018
---
Beautiful home, beautiful island

We loved that the island is not crazy busy. We were able to relax without the hustle and bustle, but the necessary amenities were still available. Bill and Letha were great hosts! They always responded quickly and were very friendly. The house was very spacious with amazing views of the island.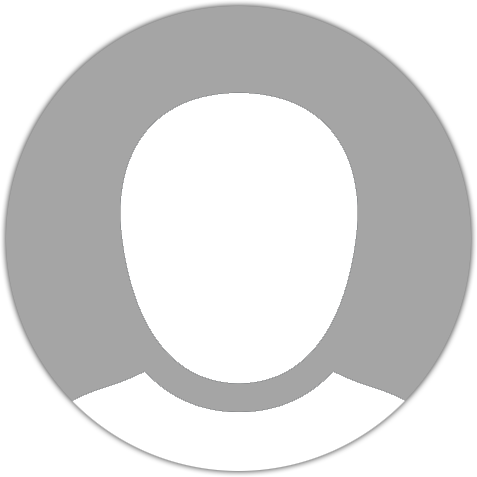 Lyndsey S.
Stayed: 05/28/2018
---
Excellent vacation home for us!

Letha's Dream is a well set up house with a spacious living room, plenty of kitchen utensils, and top notch furnishings and decorations. The back porch is large and shaded and faces the ocean. The captain's walk on top is large and well-built. It's not far to the center of the island, not far to the park and the beach is a short walk to the end of the block and then straight over the dune path. The bike path runs in front of the house. Very nice!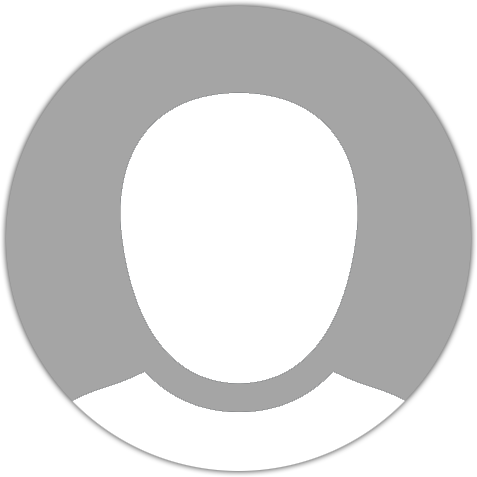 Randy H.
Stayed: 06/03/2018
---
Amazing place!

It was a great place to stay. Plenty of room for everyone. Wished we could of stayed longer.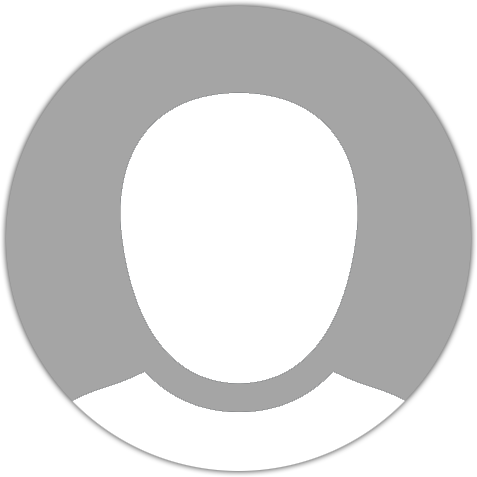 Glenda M.
Stayed: 03/05/2018
---
Great location

House is in a great location on the island - walk south100 yards to the beach or north 100 yards to the entrance to the conserved area on the bay. Both are great, and I was surprised at how much the bay access was worth. If you have kids who enjoy exploring and chasing hermit crabs definitely spend time on the bay. The house was very comfortable, and the kitchen was as well stock with pots/pans utensils as any I've stayed in. Be sure to bring oils/spices, but otherwise you are good to go in the kitchen. Owner was very helpful and responsive. Highly recommend this house. Only upgrade that would have been nice would be a gas grill (or a bigger charcoal grill).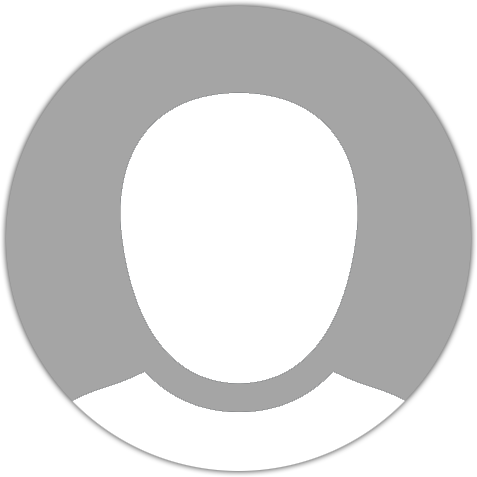 John E.
Stayed: 02/22/2018
---
Awesome and well put together.

A great spot very close to the beach. Very nicely appointed with media centers that actually work with detailed instructions. Great owners that are very accommodating. View from roof is amazing. We were very impressed.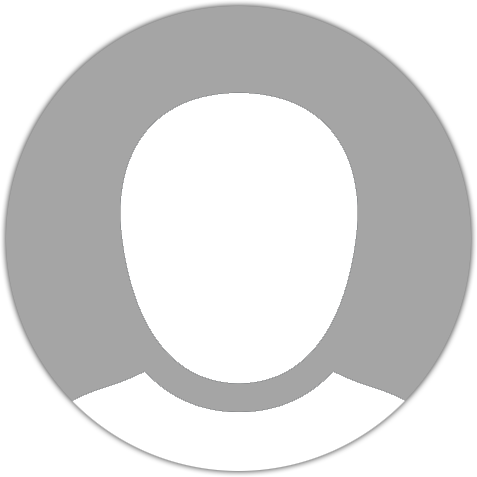 Ron R.
Stayed: 11/09/2017
---
Loved every minute. The place was perfect.

This is a wonderful place, everything we needed was available. We spent time walking the beaches, sitting on the deck watching the waves and clouds and up in the widows walk for sunrise and just looking at the gulf. Just great times!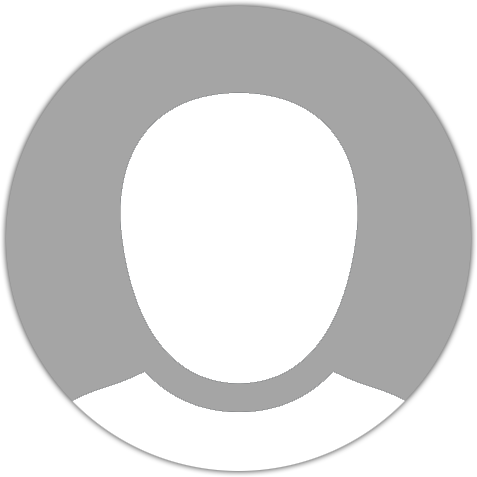 Bruce D.
Stayed: 11/01/2017
---
Best Vacation Ever

We absolutely loved our St. George Island vacation. It's such a relaxing place. If your preference is to be busy, there are many activities to partake in. The home was absolutely lovely. It's very nicely decorated and includes high end appliances and all the comforts of home. The home has a great location and easy access to the beach. Throughout the process of scheduling, including the arrival process, Bill was extremely helpful and accommodating. Due to the threat of Hurricane Nate, Bill contacted us and asked if we would like to come down a day early to avoid nasty weather on the drive down. We were absolutely amazed at his generous offer. The list of restaurants and things to do along with comments provided on the website by Bill , was extremely helpful. We will definitely vacation here again.

Donna and Scott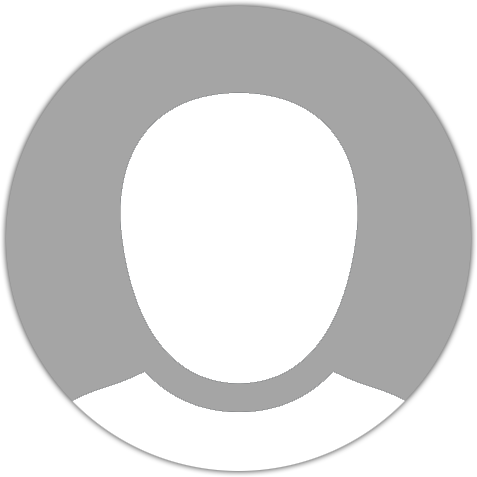 Donna M.
Stayed: 10/26/2017
---
Enjoyed our stay!

My family and I enjoyed our stay at the house. Very spacious and relaxing. Hope to come back.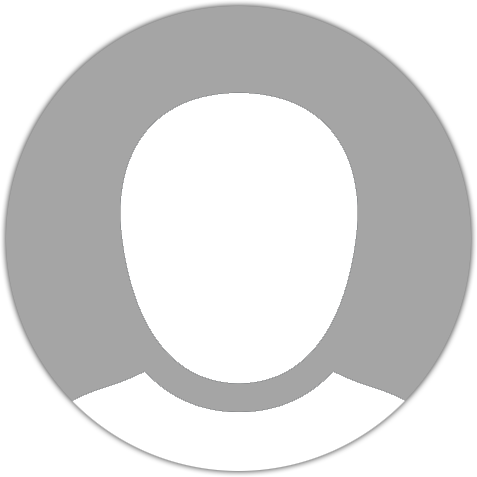 Erica M.
Stayed: 08/23/2017
---
Great Stay!

We loved the house. Exactly as described.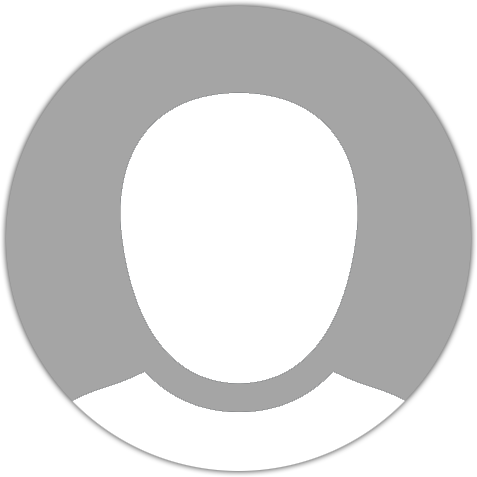 Sabrina M.
Stayed: 08/06/2017
---
great week!

Great house, great week! Everything we needed right at our fingertips. Lots of fun touches including the widow's walk where we watched the fireworks, truly beautiful to observe from that vantage point! We love coming to SGI and would definitely book this home again. Thanks so much to the Taits for their hospitality!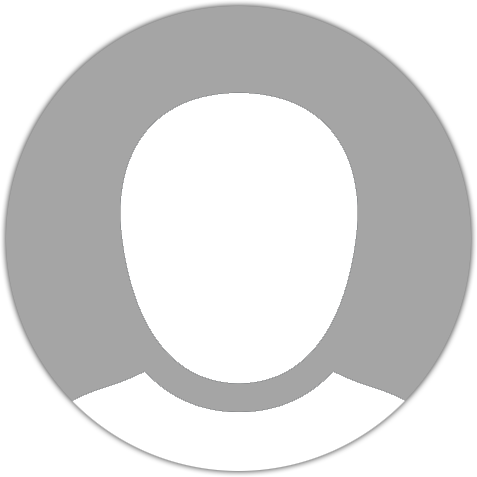 jackie b.
Stayed: 07/14/2017
---
Lovely home and accommodated our family perfectly!

House was very spacious and beds were very comfortable. Access to the beach was easy and close. Apparently property management was being switched over and there were some access code issues which were handled quickly although we never gained access to the two Kayaks on the wall which caused us to have to rent from a local vendor and that put a time limit on its usage. Only suggestion is to have a secondary grill available for use because with 8 people we quickly realized we couldn't cook for everyone all at once which defeated the purpose of all of us being together at the beach. We ended up buying a cheap grill that we left behind. Overall LOVED being there and are already thinking of next summer. You won't be disappointed with this home!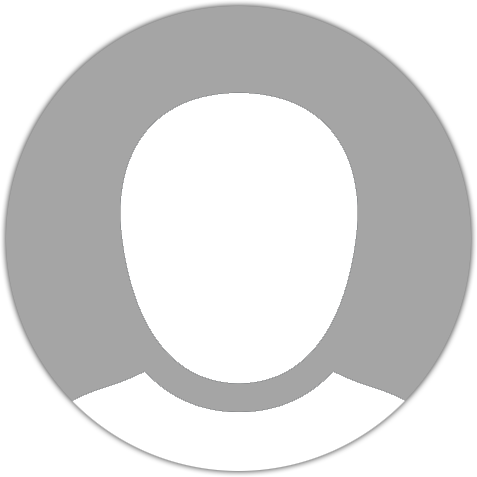 Erin M.
Stayed: 07/02/2017
---
Summer Get Away

My family and I really enjoyed staying in Bill and Letha's home. The island was wonderful and the location of the house is really close to the beach. The home is very well kept and clean which is a five star rating in my opinion. You will not be disappointed.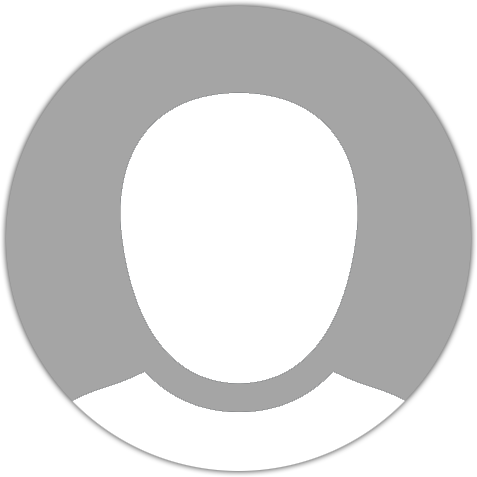 Eddie and Rene' H.
Stayed: 06/28/2017
---
Excellent stay!!

We rented Letha's Dream during the last week in May, for a family vacation with my husband and our 2 adult sons. We were happy the moment we walked in the house. It is airy and spacious and just immediately felt like home to us. We enjoyed evening dinners on the outside porch and all 4 of us spent much time up in the widow's walk - it was our favorite spot. My husband got up early every morning to spend an hour or more drinking coffee and gazing at the ocean. Our sons enjoyed it many times during the day as well, but even more so at night. With the lights out almost everywhere on the island, the night sky is absolutely amazing on a clear evening.

The property provided easy access to the beach and a short drive into the shops/restaurants and out to the state park. The beach is lovely, and in that week before Memorial Day only very lightly occupied, which was nice. Even when the incoming visitors started to increase on the weekend, the beach was busier but still had plenty of room left to enjoy our own space.

We would return without hesitation, both to the island and to Letha's Dream!!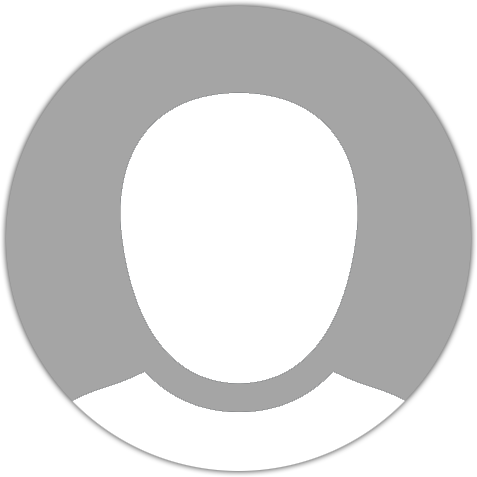 Debbie H.
Stayed: 06/08/2017