Click image to view slideshow
USA > Florida > St. George Island
Aarrr Beach House
Description
Aarrr Beach House-A Pirate's Haven with Gulf Views at a Great Rate!
Aarrr Beach House is an island oasis! About 100 steps away from the Gulf beach sands, our recently renovated home offers dedicated beach access and abundant amenities at a great rate.

Our large, open living and dining space is bright and airy with 2 full size sofas for lounging, a large flat screen TV and DVD player, electric fireplace and dining with a Gulf view! A convenient wet bar separates the dining and kitchen areas and offers additional eat-in seating for 2. The spacious, well-equipped kitchen with oversized refrigerator opens to the screened-in porch with outdoor dining table and seating to enjoy the Gulf breeze and sparkling water views.

The first master suite offers a King bed with Gulf views, TV and DVD player and access to the screened-in porch. The private master bathroom has a separate vanity space and a combination tub/shower.
The second master suite w/ King bed also has a TV and DVD player and a recently remodeled private bathroom with beautifully tiled walk-in shower. Our third bedroom in sweet key lime hues offers a Queen bed, TV and DVD player and a sneak peek view of the Gulf!

Our laundry closet with full size Samsung washer and dryer is just across the hall from our third full bathroom with shower.

Take in the ocean breeze, sunrise, stars, and one-of-a-kind views from the expansive, screened porch and rooftop widow's walk featuring a 360-degree view of the island. And step off the large front porch onto the Island's bike and pedestrian path for about a mile ride or stroll to the light house and Island restaurants.

Come and enjoy the ultimate beach vacation at Aarrr Beach House, just look for the pirate flag!

Beds: 2 Kings, 1 Queen

*Our home requires a Sunday turn day in Spring Break and Summer seasons*
Property Notes
Additional Fees:
Guarantee / deposit:
$250.00
Sunday turn day requirement during Spring Break & Summer season
50% deposit at time of booking.  100% payment due at 30 days. 
Signed rental agreement required.
Must be 25 or older to rent.
House accommodates six guests.
No pets. 
No RV Parking.
Amenities
Dining Room
Dining Table
Eat in Counter
Barbecue - Grills
Private BBQ
Charcoal Grill
Bedroom Extras
Private Bathroom
Alarm Clock
Cooling Comfort
Ceiling Fans
Central Air Conditioning
Entertainment
Big Screen TV
Cable TV
DVD Library
DVD Player
Fishing
Stereo
Swimming
Television
TV/DVD
Games
Board Games
Reading Library
General
Linens Included
No Pets
No Smoking
Telephone
Vacuum
Home
Online Booking
Home Office
High Speed Internet Access
Wireless Internet Access
Kitchen
Washer/Dryer
Blender
Breakfast Bar
Can Opener
Coffee Maker
Dishes
Dishwasher
Disposal
Fully Equipped Kitchen
Garbage Compactor
Ice Maker
Ironing Board
Microwave
Mixer
Oven
Pots and Pans
Refrigerator
Stove
Toaster
Utensils
Outside Living
BBQ Grill
Outside Shower
Patio
Porch
Porch Furniture
Private Parking
Restaurants
Gulf/Ocean View
Balcony
View (Water)
Parking
Covered
Driveway
Parking Available
Parking for 6 cars
Bathroom
Linens & Towels
Shower/Tub Combo
Walk in Shower
Reviews (22)
Amazing Place!
The house was amazing in so many ways. 3 beds & baths was so convenient, short walk to beach, stupendous sunset from widow's walk, very well decorated and all amenities included. Short ride to restaurants, museum, grocery, gas and shops. Great place to visit and stay. My favorite VRBO stay yet!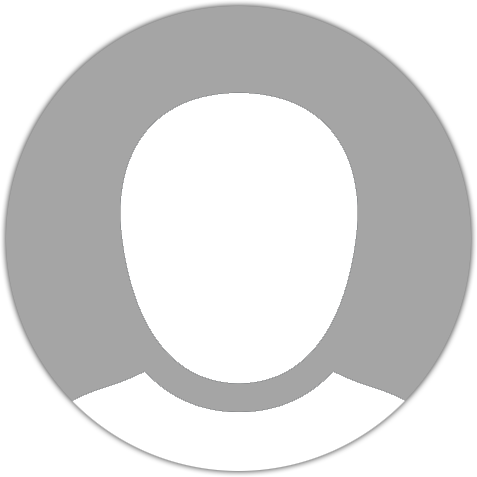 Don C.
Stayed: 12/24/2017
---
It was a great location and plenty of room.

The pictures don't do this place justice. Plenty of room and.cLean as can be. Thank you.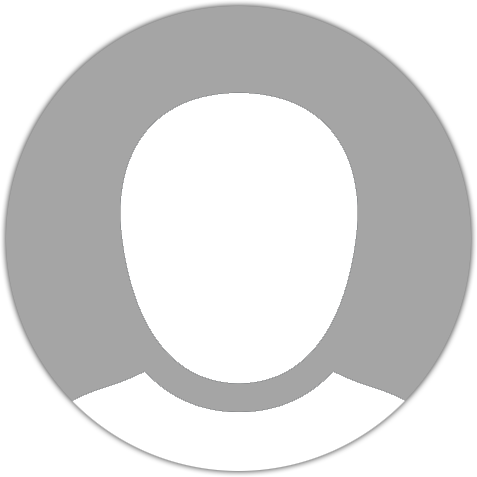 Merry H.
Stayed: 09/10/2017
---
Good time here at the beach and island.

Over all our second stay here... enjoyed being in the home. Would like shades or drapes in living area so people behind can not see so easily in evening or night.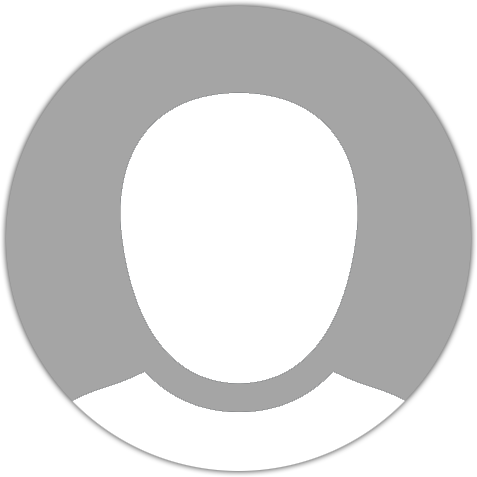 Carla P.
Stayed: 09/24/2017
---
Very beautiful home! Loved the short walk to the beach!

Lovely place! Inside and out! Loves just hanging underneath grilling and plenty of room for a game of cornhole.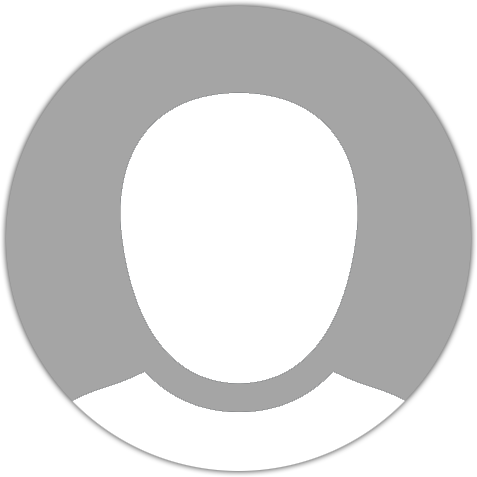 Alicia R.
Stayed: 08/22/2017
---
Wonderful House!

We stayed with our Children and Grandchildren. House was perfect, Location was great. We will definitely stay here again!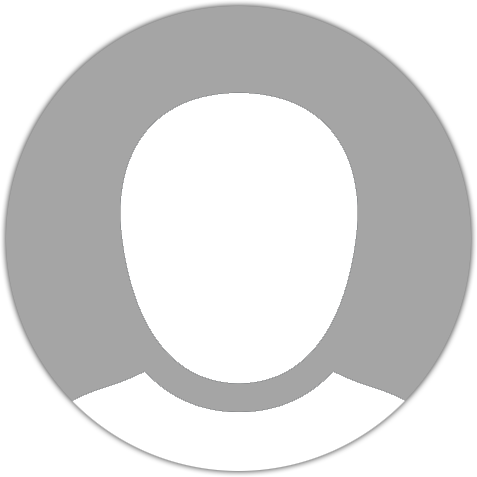 Pam F.
Stayed: 08/15/2017
---
Great house, very comfortable
Everything is very nice, and very clean. I reported to the reality company that the back sliding door is difficult to open and close especially from the outside (just needs a new roller mechanism) & the WiFi wasn't working for the first couple of days. They fixed the WiFi but could not immediately repair the door. Other than those (very minor) things it was perfect and we had a great time.

Owner's Response: Thank you for your review. We apologize for the inconvenience of the internet. We inadvertently sent you an out of date password with your paperwork, but now have made sure the correct password is placed in multiple places in the home and have updated our documents! Thank you for your patience with the glass slider. Sometimes it does take a little longer to get the right folks with the proper parts to get to the island. The slider is now fixed and working well. We hope to see you again next season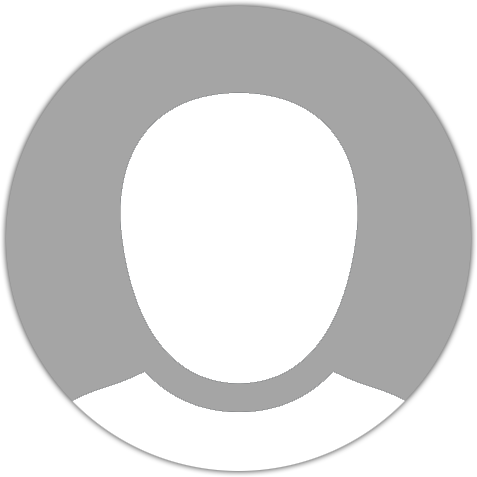 Scott H.
Stayed: 07/31/2017
---
GREAT PLACE!!

we had an amazing stay. great scenery, especially with the lookout on top of the house. no problem housing 3 couples at all. everyone got a private bathroom. very close to beach, there was. no hassle at all moving things back and forth. the downstairs area was a great place to wash off everything before going into the house. the island was very quaint and easy to navigate. enjoyed it so much we plan on coming back next year!! this property is highly recommended!!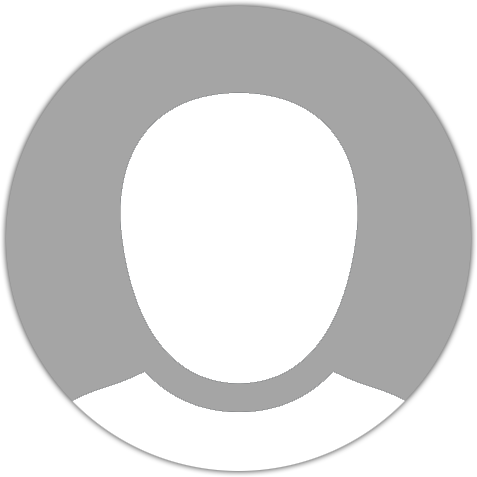 Daniel N.
Stayed: 07/16/2017
---
Very nice!

The property was very nice. Very clean, well stocked, and fit our needs perfectly. We had to contact the local representative, and she was very quick to respond, and very helpful.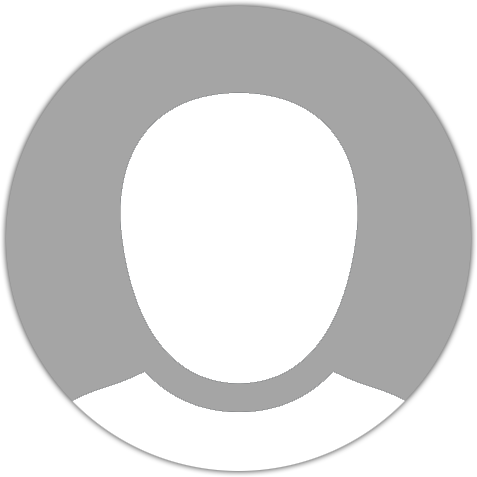 Scott A.
Stayed: 07/09/2017
---
Nice Home!
We loved our week here. Very clean. New beds and updated bathrooms. Kitchen was very organized with everything we needed. Convenient walk to the beach.

Before we arrived, the storm knocked out a screen on the porch. Our property manager, Jamie, was awesome! Very friendly and helpful.

It was repaired soon afterwards.

The only negative was the slowness with wifi. Watching movies and checking websites on our computer was slow.

We had a great time overall!

Owner's Response: I'm sorry to hear the internet was slow-in our experience at the house, we haven't had those issues-even when we have a couple of TVs on and a house full of folks with too many devices-so I'm not sure what was going on. Please be sure we know about the issues so we can address them head-on and get everyone back to high-speed streaming so they have adequate time at the beach!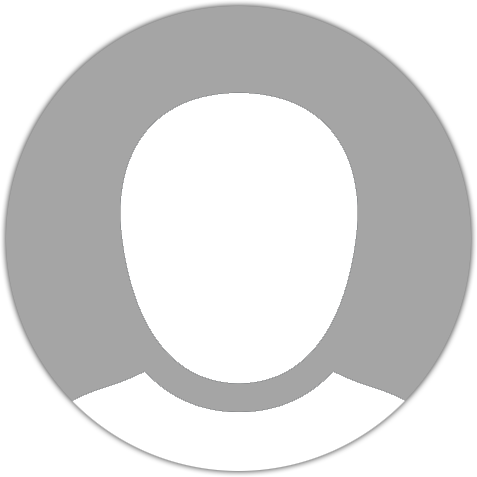 Dan D.
Stayed: 07/02/2017
---
Great house close to the beach!

We had a great visit at the Aarrr Beach House. The views from house were wonderful. We visited SGI for my daughter's spring break; the weather was not as expected, so we spent more time indoors than anticipated. However, the house was very comfortable, a nice home away from home. Nothing negative to report! We will definitely rent this house again in the future.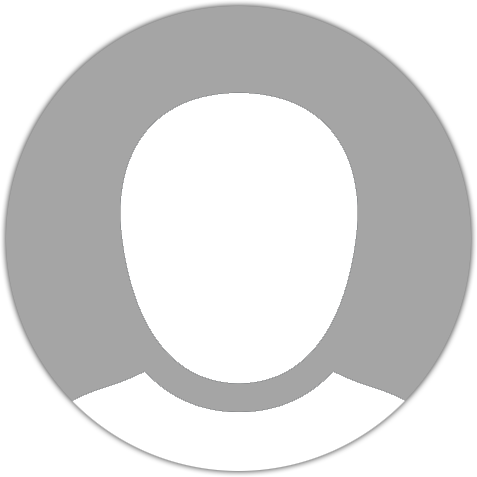 Nicole R.
Stayed: 03/19/2017
---
A month of total beach life!

We enjoyed the Aarrr House so much. Everything was neat and clean, and the kitchen offered most every pan, cutlery, appliance to help with our month long stay. The beach is s short walk, and the view atop the widow's walk is worth the steps up to it. You can catch the sunrise, the sunset and all the water view you want. Thanks so much, for a great visit.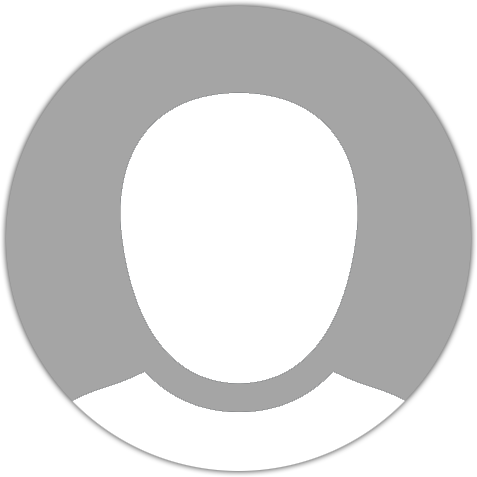 Virginia G.
Stayed: 01/28/2018
---
Clean, great view, fun, great communication

Everything we needed...including the information to bring specialty cooking items. Bed was very comfortable. Great tips answering questions about the area. Beautiful beach and easy access. We want to go back. (Actually, we didn't want to leave.) For those traveling who need quiet to go to sleep, please be aware that on one side of the house are two houses with pools. A couple of nights kids were playing very loudly until 10:30. But that is no reflection on this house, as noise can happen anywhere. And - a benefit of this house is that there is another bedroom on the other side away from a pool.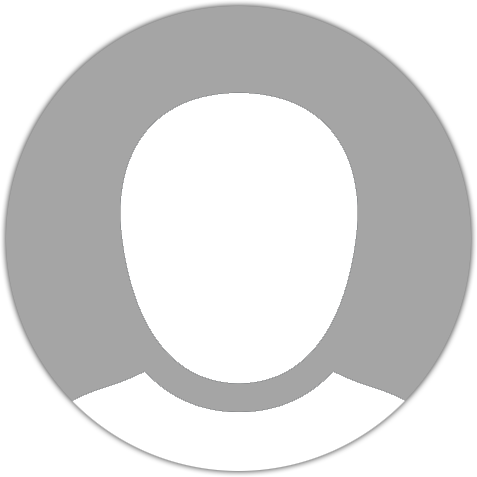 Sheri T.
Stayed: 11/20/2016
---
Great vacation home!

We had a great time at Aarrr beach house! Quick walk to the beach and short drive to the lighthouse area. The view from the top of the house is amazing- definitely made the house! Rooms were big and it was nice having a bathroom for each room. Great house for a family vacation! We'll definitely be back to stay here again!!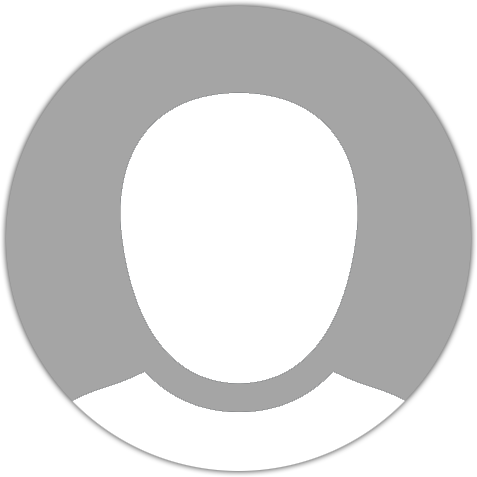 Staci P.
Stayed: 08/01/2017
---
Great home steps from the ocean

The house was super clean and very accommodating for us. The listing description was accurate and the house was even better in person. The layout was great with each bedroom having their own bath and the central living room was very comfortable. We spent lots of time on the screened porch. All the beds were very comfortable and the kitchen was well stocked with everything you could need for cooking up a big meal. Very short and easy walk to the beach, via a boardwalk path. We'd set our stuff up on the beach in the morning and leave it til the evening and go back and forth throughout the day. The only negative we can think of was having to leave this wonderful place!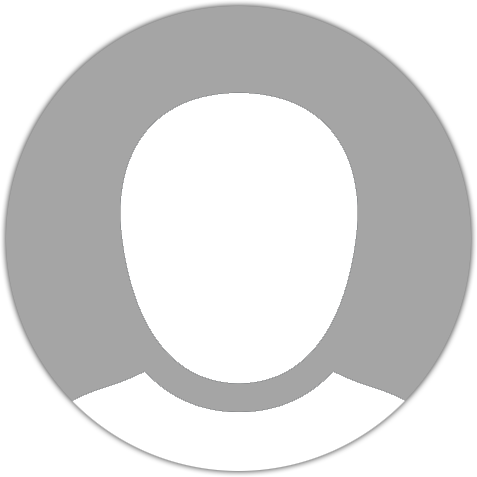 jamie g
Stayed: 07/17/2016
---
The house was in good shape and great location. The island is beautiful, beach is clean.

The house was in good shape and great location. The island is beautiful, beach is clean.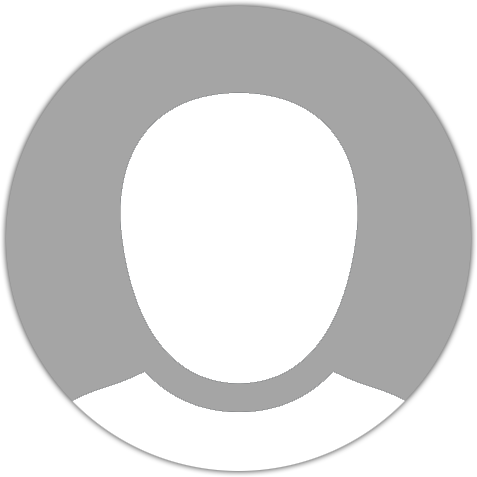 Zach H.
Stayed: 07/10/2016
---
Total relaxing vacation at Aarrr Beach House

The house was decorated very nicely, very comfortable and relaxing. The kitchen was very well stock for anything you wanted to cook, loved the labeling of shelves as to were things should go and the wet bar area. We left you a gift of a Guest sign in book for all your future visitors to share their time at your place.

Thanks for allowing us to vacation at your place.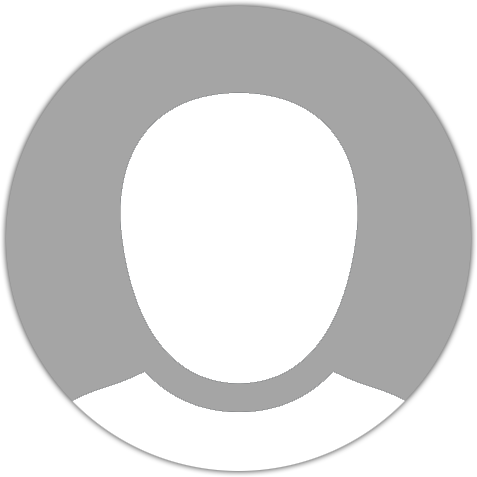 Mary C.
Stayed: 06/05/2016
---
Great house, great stay

We had a great vacation here. The house was perfect, plenty of room for everyone. Kids really enjoyed the observation deck on top and the swing below. The beach was a just very short walk (looks further in the pictures than it actually is). Also the photos of the house really don't do it justice. It's larger than it appears. The kitchen is very well stocked with flatware, cookware & utensils. Large capacity washer and dryer are also really nice. It really is a super nice place. The only complaints really...(if any) are: 1. We could have used a few more bath towels and etc. as not to do laundry quite so much and 2. I don't think the floors had been cleaned very well before we arrived. I realize it's the beach and things are sandy but...there did seem to be a lot of sand/grit in the main part of the house for it to have just been cleaned. Neither was any big deal, and certainly won't keep us from staying again. I feel confident we'll be back next year. :)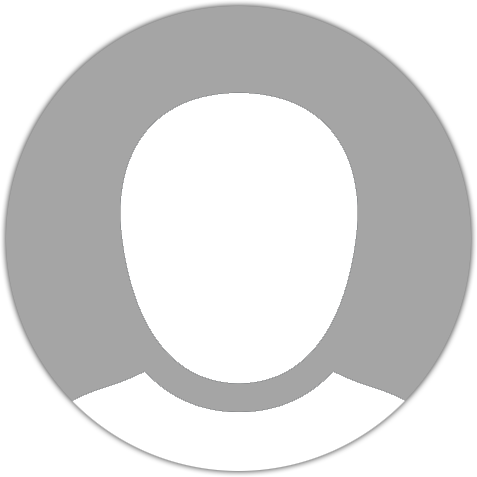 Scott H.
Stayed: 06/04/2017
---
great beach house

This was the perfect place to stay. Close to the beach. The entire home was decorated as a beach home should be, with pleasing colors and nautical themes. I had no trouble relaxing up on the catwalk, and the screened in porch was nice though the wind did a number on one of the screens. All in all one of the best cared for homes I have ever stayed in. However the pirate flag needs to be replaced!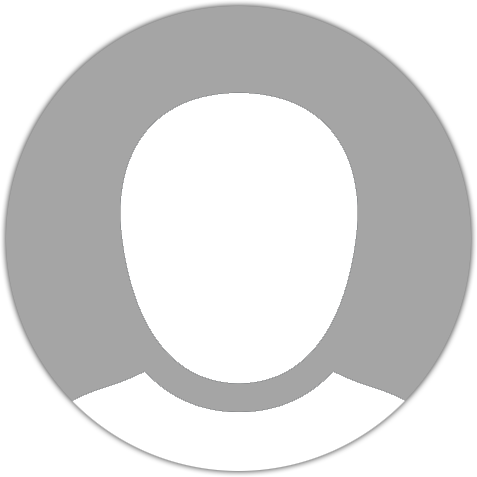 Eve D.
Stayed: 04/16/2017
---
This was a great place to stay.
T
his vacation home was exactly as shown in the photos. Great house, lots of room, and wonderful view of the ocean. It was a short walk to the beach.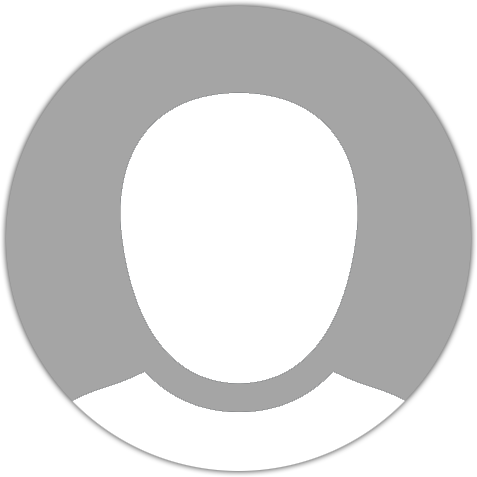 Annelle S.
Stayed: 09/06/2015
---
What an awesome house!!!!

We just got home from our trip and it was wonderful! This is a bright sunny inviting home that is clean and well maintained. It is truly steps from the beach. The owner uses an agency to manage the reservations I think and they were very easy to work with and made sure we had all the information necessary. The widow's walk and screened in porch were used for many hours each day. I would definitely recommend this house and really look forward to renting it again if possible:)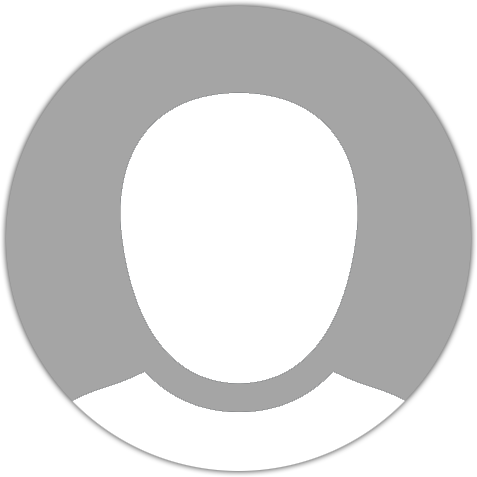 Mika B.
Stayed: 10/04/2015
---
Fabulous house with amazing views.

Aarrr Beach House and Saint George Island was amazing and a trip we will always remember. We had such a great time we are already planning another trip back. We did a beach wedding ceremony and reception. The town is so relaxing. The Aarrr house was well maintained and comfortable. The views from the lookout on top of the house was a favorite spot. My wife and I had morning coffee there everyday. The kids had a great time and the layout wasnperfect and we all had our own space. This was a great experience with great people to work with. I highly recommend going to Saint George Island and staying at the Aarrr Beach House.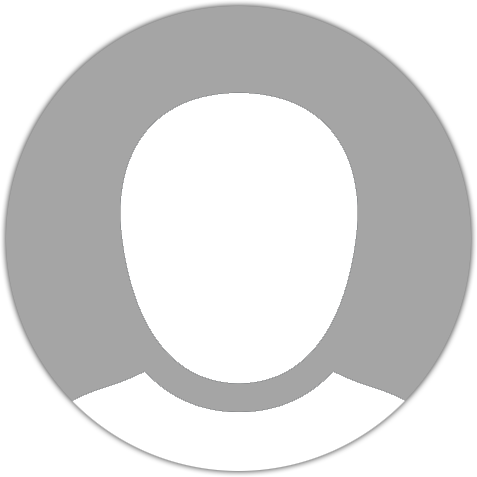 Daniel M.
Stayed: 07/12/2015
---
This house and the island were awsome!

Would have loved to spend more time at this place. The beach and the house were just like the pictures. Really nice and close to the beach. We had no problem finding things to do. Would love to come back some day.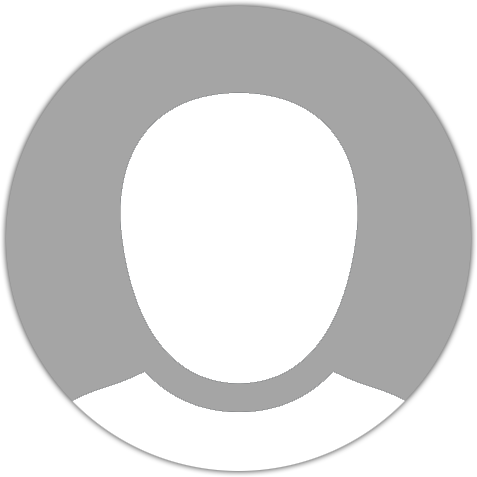 Mr. Wilfwado
Stayed: 07/19/2015