Click image to view slideshow
USA > Florida > St. George Island
Serendipity
Description
Great Rates! Beach Front House with Pool Table, Foos Ball and Hot Tub
Serendipity is a beach front home with a hot tub, pool table and foos ball table!  A unique beach house experience!

'ser•en•dip•i•ty: good luck in discovering unexpected things'
When you enter Serendipity you will indeed feel that you are lucky to find a house on St. George Island that is so welcoming and comfortable. Your family and friends will enjoy this meticulously maintained, beautiful, dog friendly, beach front home.  You will appreciate the many amenities, full private game room, hot tub and hot and cold outdoor shower.

Serendipity has very large decks with plenty of rockers and outdoor seating to enjoy the view of the Gulf. It is located near Lighthouse Park and close to restaurants so you can enjoy the local lifestyle. Being the first house gives you a perfect view of the hisotical 79' St. George Lighthouse and additional views of the Gulf.   You will also have views of the sunset!

The house has 3 bedrooms and 3 ½ bathrooms. Each bedroom has an attached full bathroom, flat screen TV and fabulous views! The renovated kitchen has full size appliances and is fully equipped. The living area has a TV, DVD, free movies, and a Playstation 2. The "outside" game room is enclosed for privacy. It features a large hot tub with a view of the gulf, pool table and foos ball for hours of fun and relaxation. The house also features a stereo/CD player, free wireless Internet, outdoor hot and cold shower, bicycles, beach towels  and beach gear.

The boardwalk, just off the back deck, provides instant access to one of the world's most beautiful beaches. Serendipity will provide the exquisite vacation you want every year. Swim with the dolphins, fish, or just recline on the white, sugary sand. When you're done with the beach, enjoy the outdoor hot/cold shower and prepare the day's catch on the park-style charcoal grill with cover.

 We offer competitive rates and great customer service.   Feel free to contact us for last minute specials.

Visit Serendipity on your next vacation, you will be glad you did!
 
Rates
---
Early Spring
02/29/2020 03/06/2020
---
Spring Break
03/07/2020 04/10/2020
---
Spring
04/11/2020 05/22/2020
---
Summer
05/23/2020 06/26/2020
---
Summer prime
06/27/2020 07/10/2020
---
winter 2019
12/02/2019 12/13/2019
Weekly:
$1,560
Monthly:
$5,500
---
Holiday 2019
12/14/2019 01/03/2020
Weekly:
$2,475
Monthly:
$5,500
---
January 2020
01/04/2020 01/31/2020
---
February 2020
02/01/2020 02/28/2020
---
Summer
07/11/2020 08/07/2020
---
late summer
08/08/2020 09/02/2020
---
Labor Day Week
09/03/2020 09/09/2020
Nightly:
$400
Weekend:
$495
---
Early Fall
09/10/2020 10/30/2020
---
Fall
10/31/2020 11/20/2020
Weekly:
$1,605
Monthly:
$5,665
---
Thanksgiving
11/21/2020 11/29/2020
Weekly:
$2,550
Monthly:
$5,665
---
Early winter
11/30/2020 12/11/2020
Weekly:
$1,495
Monthly:
$5,665
---
Pre Holidays
12/12/2020 12/18/2020
Weekly:
$2,100
Monthly:
$5,665
---
Holidays
12/19/2020 01/02/2021
Weekly:
$2,550
Monthly:
$5,665
---
January February
01/03/2021 02/28/2021
Property Notes
Additional Fees:
Optional Pet Fee:
$85.00
(Optional)
Call or email for special reates & exact quote.
During summer & spring break, check in day is Saturday.
25% deposit upon booking, balance due 60 days prior to arrival.  The deposit is non-refundable.  We encourage guests to purchase travel insurance.
Monthly rates are 4 weeks (28 days)
Maximum number of guests is 8.   We allow up to 2 dogs with prior approval. Pet fee will be applied.
Rates are subject to change until reservation is confirmed.  .
Must be 25 to rent this property
Please review our full agreement document
Amenities
Bedroom Setup
1 Queen Bed
2 King Beds
1 Sofa Bed
Dining Room
Dining Table
Eat in Counter
Barbecue - Grills
Private BBQ
Private Charcoal Grill
Charcoal Grill
Bathroom
Bathtub
Linens & Towels
Private Bathroom
Shower/Tub Combo
Bedroom Extras
Private Bathroom
Alarm Clock
Cooling Comfort
Ceiling Fans
Central Air Conditioning
Entertainment
Big Screen TV
Cable TV
CD Stereo
CD Player
Swimming
Television
TV/DVD
Smart T.V.
Netflix
Bikes Included
Games
Board Games
Reading Library
General
Linens Included
No Smoking
Pets On Request
Pet Friendly
Smoking outside only
Telephone
Voicemail
Vacuum
Home
Pack and Play
Home Office
High Speed Internet Access
Wireless Internet Access
Kitchen
Washer/Dryer
Blender
Breakfast Bar
Can Opener
Coffee Maker
Dishes
Dishwasher
Fully Equipped Kitchen
Garbage Compactor
Gourmet Kitchen
Ice Maker
Ironing Board
Microwave
Mixer
Oven
Pots and Pans
Refrigerator
Stove
Toaster
Utensils
Water Filter
Crock Pot
Outside Living
BBQ Grill
Deck
Outside Shower
Patio
Porch Furniture
Private Parking
Gulf/Ocean View
Gulf/Ocean Front
Balcony
Beach Chairs Provided
View (Water)
Waterfront
Beachfront
Hot Tub/Heated Spa
Parking
Driveway
On Street
Parking for 5 cars
Reviews (22)
Wonderful Week in a Perfect Home
Serendipity is a wonderful place to spend your vacation. It is unquestionably in the best location on St. George Island. From the third floor bedroom windows, you can see from the bay to the ocean and from any room you can see the lighthouse. We were in easy walking distance to all the shops and restaurants. The weather was perfect - clear, cool and breezy. We had the beach nearly to ourselves.

This house is so well equipped that I can't think of a single thing we needed that wasn't provided. We enjoyed the game room and the beach chairs. There were bikes for all ages and sizes. The baby bed was very good quality and one of the easiest I have ever put together.

I can't say enough about the beds in this house. I have a bad back so I expect to be in pain by the end of the week in a rental house. But not at Serendipity. Every mattress in the house is the perfect combination of soft and firm. We all slept like babies.

The house is so clean when you arrive and everything is in perfect working order. But if anything ever goes wrong, Tom and Lucinda are so quick to respond. These amazing owners make renting this beautiful house an easy, pleasant experience.

We love St. George Island and can't wait to return. We have now stayed in two of Tom and Lucinda's houses and we are going to keep returning until we have tried them all or until they get tired of us!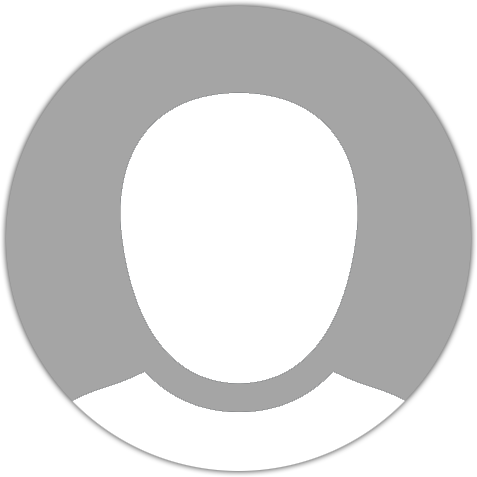 Ronnie
Stayed: 12/16/2017
---
Awesome Location!!!
We had a great time. House was very nice, had everything you might need while there and location is awesome...... right on beach and in walking distance of anywhere you might want to go, if you can tear yourself away from the view and the beach. Defiantly would stay here again!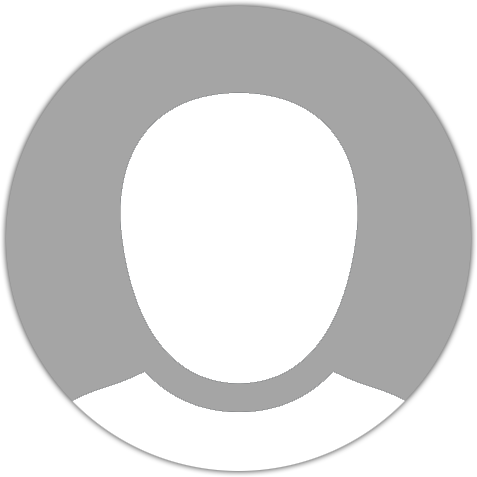 Teresa H
Stayed: 11/24/2017
---
An Awesome Vacation
We thoroughly enjoyed our stay on St George Island. The house fit our needs, was well-stocked and we loved being able to bring our dog. The beach was beautiful and the water was so clear and blue. We will definitely be back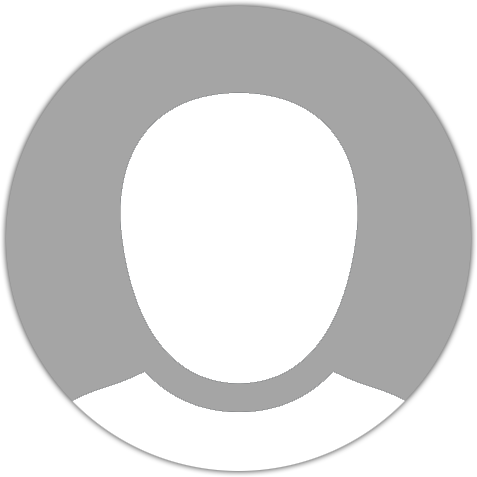 Karen M
Stayed: 10/20/2017
---
Relaxing & everything you need
We didn't want to go home, beds slept very well, enjoyed everyday, really had everything you needed! Kids had a wonderful time playing pool, and riding bikes. Tom and Lucinda know how to make you feel like your at home. Town is quiet and everything is in walking distance. We can't wait to go back!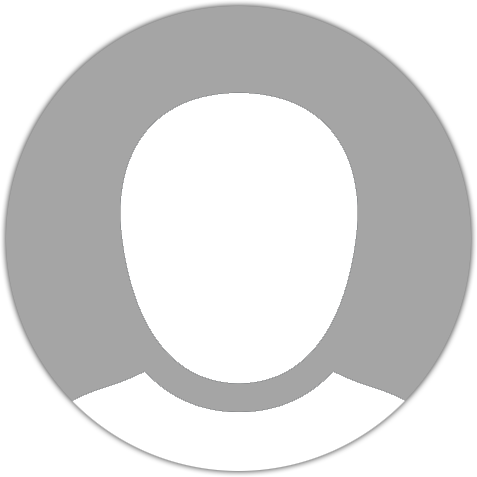 Olivia
Stayed: 08/17/2017
---
Amazing vacation!
This was our 1st visit to St. George Island and we loved it. We've been renting beach houses all over the country for 20+ years and this was our favorite. The house is so rental friendly, the owners thought of everything. We brought our dogs and had family/friends staying in a house down the street and we were able to have dinners together and meet at the uncrowded beach during the day. We enjoyed the bikes, the hot tub, the outdoor shower and all the beach stuff. The beaches are beautiful and we saw dolphin every day. Thanks for sharing your home with us.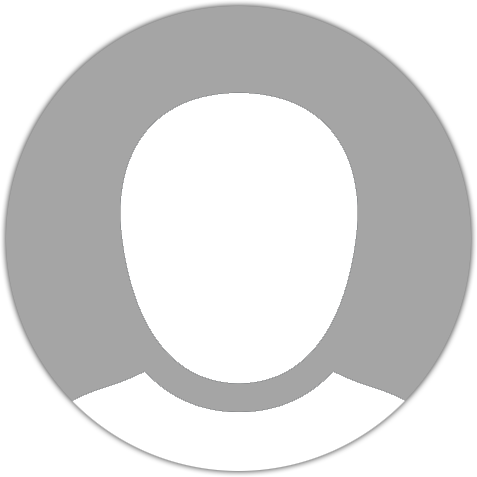 Don R
Stayed: 07/15/2017
---
Perfect Place for families with Teens!
We usually stay on Cape San Blas, but this year we wanted to try St. George Island for the kids. We brought our 5 kiddos and my mom; ages are 11, 13, 15, 19, 20. Serendipity was perfect for our family! The pool table, foosball table and hot tub made all the difference. We also rented the golf cart which was also a plus. We never heard "I'm bored" even during the two rainy days. We liked the location as well, glad to be in walking distance of most everything. The bigger deck made for good conversations with the kids since we could all sit out there comfortably. We would suggest visiting Dog Island, it was a rare beauty! We brought back memories to last a lifetime.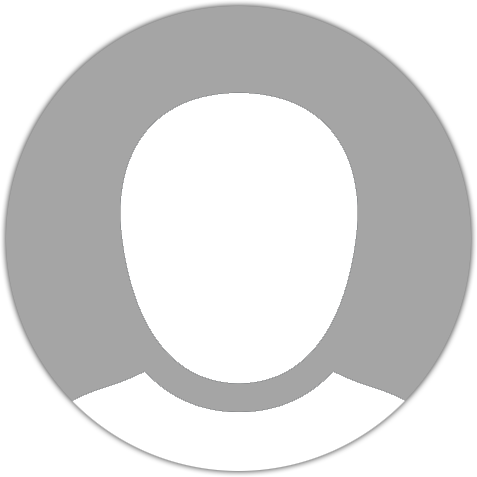 Melissa M
Stayed: 06/17/2017
---
Wonderful Family Vacation
We had rented a cabin from Tm and Lucinda a few years ago in Gatlinburg Tennessee and loved it. We loved this one just a much. Everything we perfect! Saw dolphins every morning! Wonderful weather and fell in love with SGI! The house was beautiful and offered everything you could ask for. Just amazing!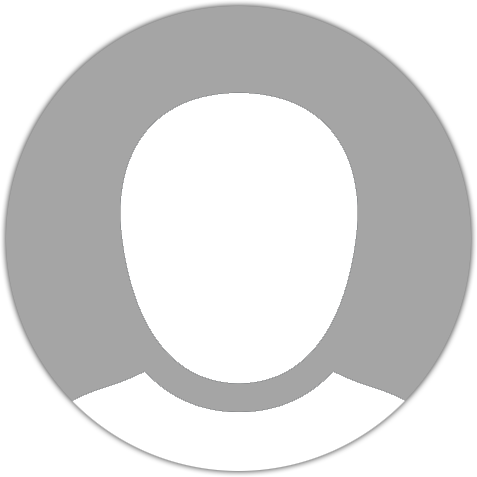 Eva B
Stayed: 05/13/2017
---
Fantastic views right on the beach!
We really enjoyed our Spring Break at Serendipity. Tom and Lucinda were easy to work with and very responsive. The proximity of the playground, basketball court and lighthouse is a real plus for families with younger children. The house was clean and had all the necessary items. The view from either deck is as advertised. My only negative comment would be the room set up. The beds are a bit bulky for the size of the rooms and it may make sense to have two sets of bunk beds in the upstairs bedroom so you can comfortably fit two families of 4. Overall, a relaxing vacation on a beautiful beach with very nice accommodations. Certainly a lot more value than 30A.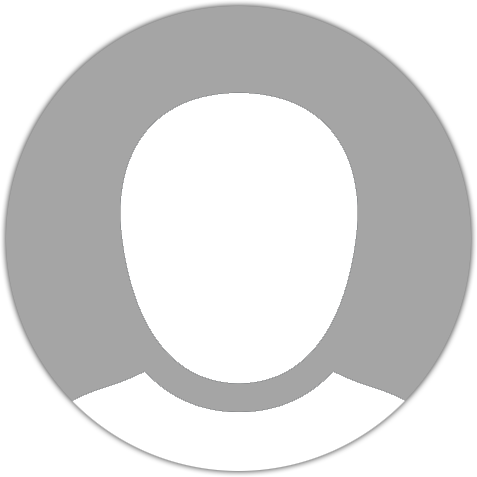 Douglas
Stayed: 03/11/2017
---
Two couples from Wisconsin had a great visit, with incredible weather.
The location, spacious decks and oceanfront access made this a delightful 10 day stay. We have been coming for more than a dozen years to the Island but this is our first renting from Tom and Lucinda. They are very pleasant to deal with and responsive to needs. we arrived to find a broken dining room chair and it was replaced the next morning. The hot tub was a pleasant relaxing evening treat. There are a lot of steps, the third floor bedroom was tough on one of our guests.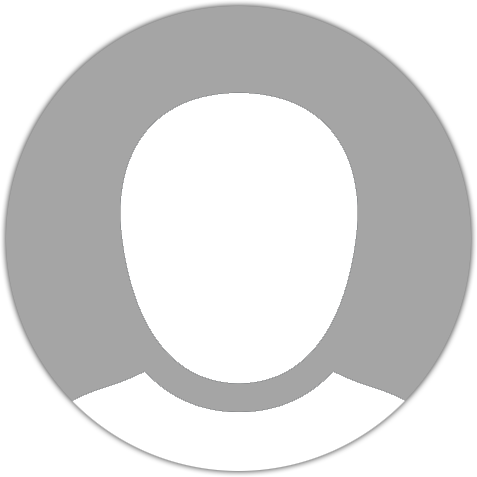 Jim n
Stayed: 02/04/2017
---
Perfection!
Perfection! Stayed Apr 2018 This is our third stay at Serendipity. Perfect location for views of the lighthouse and ocean. Also great spot for walking the pups at the park. If you forget your puppy clean up bags the park even has a plastic bag stand. Loved being so close to all the restaurants. We were able to walk or bike to the shops and restaurants. The owners even supply bikes in their awesome game room below the house. The house is located next to the public beach walkway but it was never a problem. Being close to a grassy area for dog walking made up for that. The house is well stocked and very nice. The large top deck and with awesome outdoor seating offered spectacular views of the ocean and provided a great place to relax and enjoy your meals or read a book. The owners are very responsive to emails. Tom happened to be there redoing another house and stopped by. Serendipity is a great place to relax and rewind. St. George Island is a peaceful place.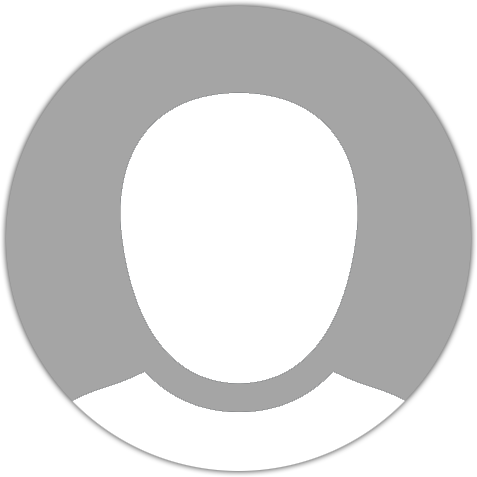 Meg Knight
Stayed: 04/28/2018
---
Great property loved the proximity to everything
Loved the property , Only thing I would suggest is to fix the master door to the deck . Need to be able to close it without locking the deadbolt so you can come in straight from the beach . We parked the cars and walked to everything... beach if course.... also happy hour, shrimp truck , donut shop , dinner it was great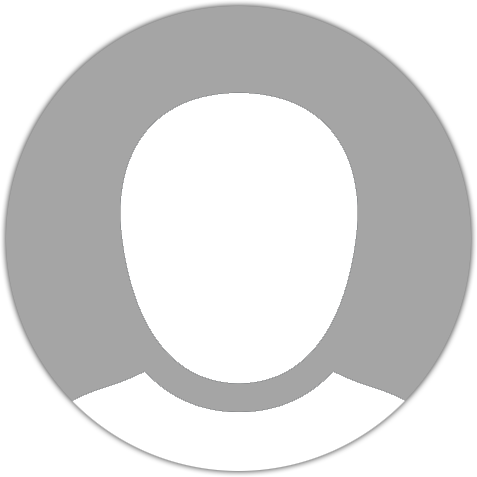 Kim D
Stayed: 07/13/2018
---
Very Nice Place

House was in a great location. I was initially worried about being next to the public beach but it possed no problem whatsoever. The house was very comfortable, well decorated, and was in any excellent location. The underside of the house was semifinished with hot tub and game room. It also stayed unbelievably cool during the day.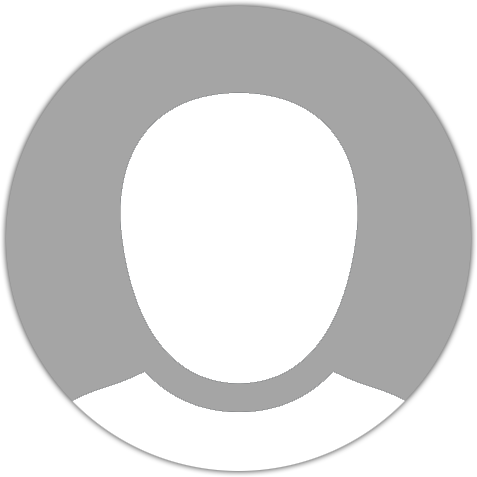 Cory S
Stayed: 06/15/2018
---
Everything and More

The home is magnificent. The location is terrific. Everything is within walking distance. Walking out the back door directly onto the beach is exactly what our family was looking for. The owners attention to detail just added to the tremendous experience.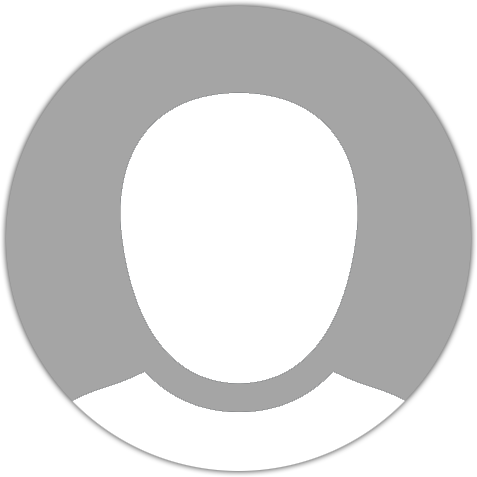 Nicholas G.
Stayed: 06/01/2018
---
Loved our stay!

This place was wonderful. The location is right in the middle of town so you are within walking distance to everything. There is a grocery store right across the street, along with coffee, Italian ice. The playground is right out the back door so if you have little kids its a big hit. The hot tub is also a very nice addition. The home is very roomy and the beds are comfortable. We would recommend this place to anyone.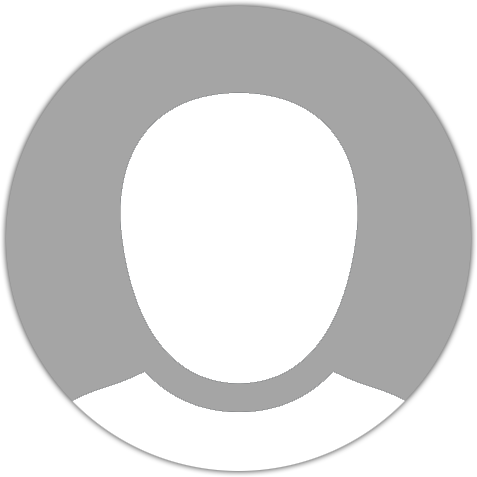 Keith A.
Stayed: 05/25/2018
---
Gorgeous serene island

It was very nice. Tom responded quickly to the couple issues we had. Kitchen had everything you need; beautiful scene from the two decks; tv's worked great; nice showers; fun playroom; so close to the beach; island is peaceful and perfect for your summer vacation. Hope to go back again soon!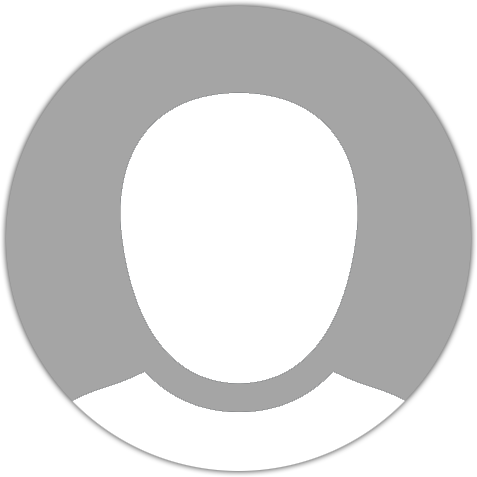 Stephanie
Stayed: 07/28/2018
---
This place was absolutely wonderful!

We loved our stay at Serendipity! The setting, right on the ocean, could not be beat. And we loved being right in the center of town! We took our two grown children and their spouses. The three bedrooms each with own bath allowed the right amount of privacy while the back deck was ideal for sitting, talking and looking for shooting stars. The house was very well equipped and the air conditioner worked extremely well, despite heat indexes of 104 degrees. We all agreed we want to return to St George Island and specifically to Serendipity!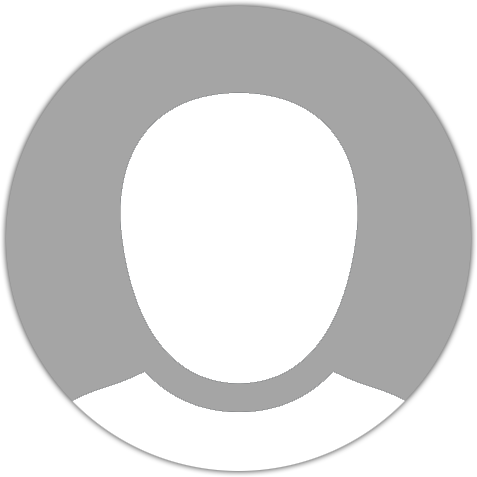 Ellen W.
Stayed: 08/04/2018
---
Amazing Place

From the moment we arrived we could see that the owners had gone above and beyond to make everything perfect for a family vacation. The home was beautiful and located in one of the best places on the island! The game room, hot tub and bicycles were a wonderful added bonus. It was like they added every little extra thing that they themselves would want to have. Even things like griddles and waffle irons. Hopefully will make this our regular place for St George Island!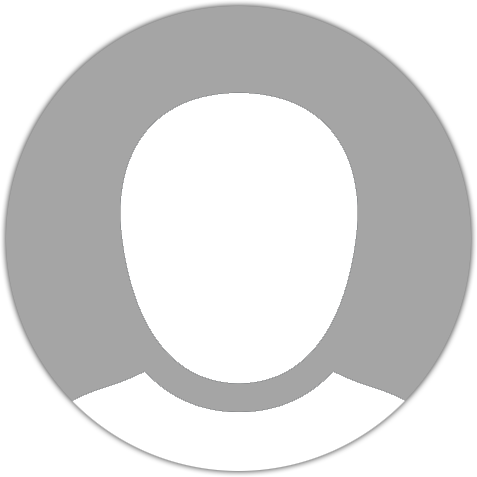 Shawn J
Stayed: 09/29/2018
---
Everything you could ask for.

A great location, a well maintained house and almost everything you could ask for to keep yourself and your family entertained. Thanks for a great week.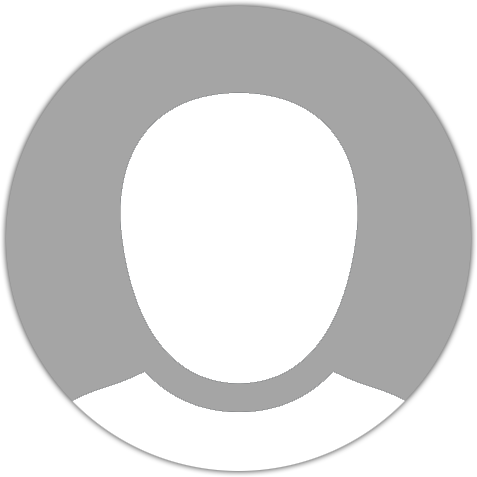 Craig C.
Stayed: 11/17/2018
---
Love everything about the house

Loved everything about the house and location. Tom and Lucinda are the best!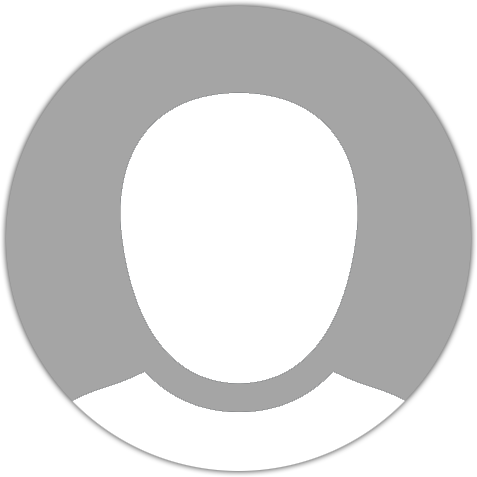 Barbara S
Stayed: 11/24/2018
---
Perfect location and great rental
This property was the perfect location to the ocean and for restaurants and activities. The property was well maintained and had all amenities. The game room and hot tub were an added bonus and the decks and quality of deck furniture were great. It was a fabulous time. Definately plan to return and also to check out their other properties in Tn.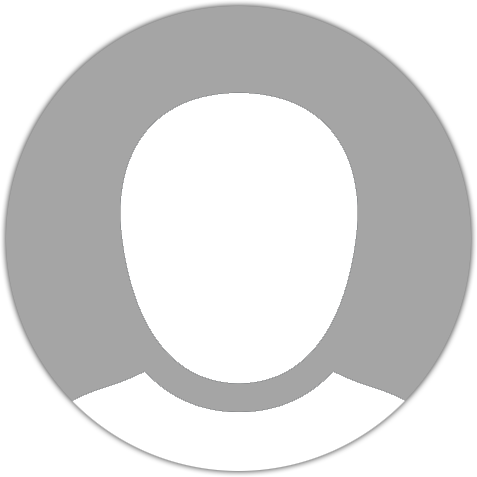 Melanie
Stayed: 05/18/2019
---
Great Vacation
We had a great time on our vacation in Serendipity at St. George Island. The house is well maintained and has all of the amenities needed for a great time. The house's location was perfect and we were able to walk to the island's shops and restaurants. The 3 bedrooms with their own bath were perfect as we took our two grown children and their families. Great Vacation!!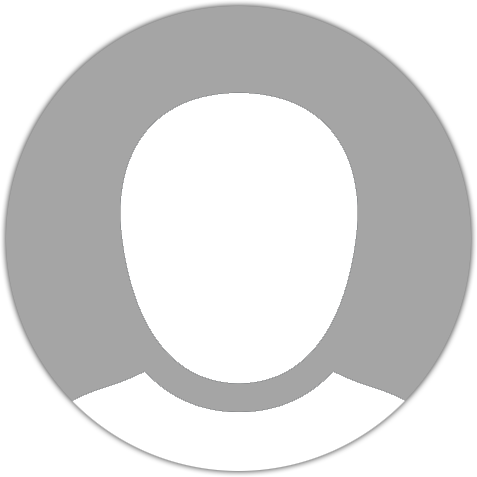 John
Stayed: 07/13/2019
---
Perfect location
We were very fortunate to snag this vacation home! It perfectly suited our needs of 3 couples and our fur kids. Great location on the ocean and walking distance to restaurants and shopping. Hosts Lucinda and Tom were very accommodating and the house is beautifully decorated and the kitchen is well stocked with everything you need. The added bonus is the private game room and hot tub. You won't be disappointed!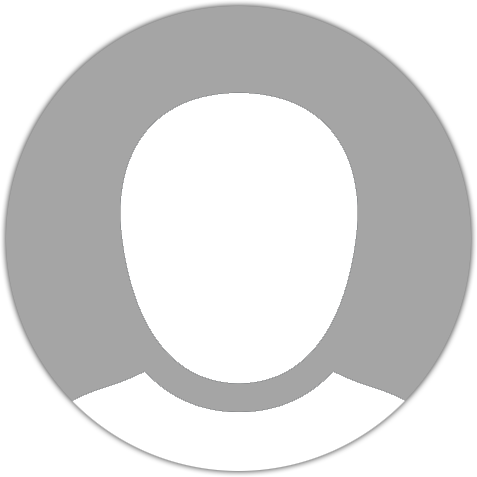 Betsy Gaynor
Stayed: 09/28/2019