Click image to view slideshow
USA > Florida > St. George Island
The Blue Marlin
Description
Winter SALE! Beach Front House with Game Room and Hot Tub. Many ammenities!
The Blue Marlin is charming renovated beach front home with many amenities. It has 3 bedrooms and 2 bathrooms, a large living room area, bright spacious dining area with seating for 8 and well equipped renovated kitchen. The living area has plenty of seating, a large flat screen TV with cable channels, blu ray DVD, free movies. The house also features a stereo/CD player, 3 additional flat screens TVs in the bedrooms, PlayStation 2, free wireless internet, free local and long distance calls, hot and cold outdoor shower, fish cleaning sink, adult and children bicycles, games, beach chairs and beach gear.

There is a private game room with a full size slate pool table, foos ball table and hot tub!

The master bedroom has a king bed and attached bathroom with a large walk in shower. The 2nd bedroom has a queen bed and a full bed, the third bedroom has a queen bed. There is also a crib for our young guests! All the rooms have large windows to enjoy the wonderful views.

We have Polywood furniture on our upper and lower decks to enjoy the view of the Gulf. Enjoy a meal at the table or relax in one of the rockers or chaise lounges!

Walk off the deck and you are on one of the world's most beautiful beaches. The house is on 100' of beachfront offering you fabulous views of sunrises and sunsets!

The Blue Marlin is a amazing vacation location for you and your family. Swim with the dolphins, fish, or just recline on the white, sugary sand. When you're done with the beach, enjoy the outdoor hot/cold shower and prepare the day's catch on the park-style charcoal grill. Then enjoy a game of pool and a soak in the large hot tub.

At night, enjoy a show from the deck as you watch the stars as they light up the sky! Yes! You can actually see the stars because St. George Island does not have any light pollution!!

We offer competitive rates and grat customer service. Feel free to contact us for last minute specials.

Make some wonderful memories at The Blue Marlin!
Rates
---
January 2020
01/04/2020 01/31/2020
Weekly:
$1,500
Monthly:
$3,290
---
February 2020
02/01/2020 02/28/2020
Weekly:
$1,700
Monthly:
$3,445
---
Spring Break
03/07/2020 04/10/2020
---
Spring
04/11/2020 05/22/2020
---
Summer
05/23/2020 06/26/2020
---
Summer peak
06/27/2020 07/10/2020
---
Jan Feb 2021
01/02/2021 02/27/2021
---
Early March
02/29/2020 03/06/2020
---
winter 2019
12/02/2019 12/13/2019
Weekly:
$1,600
Monthly:
$4,650
---
Holidays 2019
12/14/2019 01/03/2020
Weekly:
$2,300
Monthly:
$4,650
---
Summer
07/11/2020 08/07/2020
---
late summer
08/08/2020 09/02/2020
---
labor day week
09/03/2020 09/09/2020
Nightly:
$385
Weekend:
$455
---
Early Fall
09/10/2020 10/30/2020
---
Fall
10/31/2020 11/20/2020
Weekly:
$1,645
Monthly:
$4,790
---
Thanksgiving
11/21/2020 11/29/2020
Weekly:
$2,370
Monthly:
$4,790
---
Early winter
11/30/2020 12/11/2020
Weekly:
$1,465
Monthly:
$4,790
---
Pre Holiday
12/12/2020 12/18/2020
Weekly:
$1,850
Monthly:
$4,790
---
Holidays
12/19/2020 01/01/2021
Weekly:
$2,370
Monthly:
$4,790
Property Notes
Additional Fees:
Optional Pet stay:
$85.00
(Optional)
Sales and Lodging Tax:
.09%
The Blue Marlin Rate Detail
25% deposit upon booking.  the balance due 60 days prior to arrival.  The deposit is non-refundable.  We encourage guests to purchase travel insurance.
Monthly rates are 4 weeks (28 days)
Maximum number of guests is 8.   We allow up to 2 dogs with prior approval. Pet fee will be applied.
Rates are subject to change until reservation is confirmed.  For an exact quote, please email or call us.
Must be 25 to rent this property
Please review our full agreement document
Amenities
Dining Room
Dining Table
Eat in Counter
Barbecue - Grills
Private BBQ
Private Charcoal Grill
Charcoal Grill
Bathroom
Bathtub
Linens & Towels
Private Bathroom
Grab Bars
Shower/Tub Combo
Walk in Shower
Hairdryer
Bedroom Extras
Private Bathroom
Alarm Clock
Cooling Comfort
Ceiling Fans
Central Air Conditioning
Disability Access Features
Safety Bars in Shower
Walk-in Shower
Entertainment
Big Screen TV
Cable TV
CD Stereo
DVD Player
Fishing
Jet Ski
Kayaking
Minature Golf
CD Player
Swimming
Television
TV/DVD
Smart T.V.
Netflix
Bikes Included
Games
Board Games
Reading Library
Foosball
General
Linens Included
No Smoking
Pets On Request
Pet Friendly
Smoking outside only
Telephone
Voicemail
Vacuum
Home
Pack and Play
Managed By Owner
Home Office
High Speed Internet Access
Wireless Internet Access
Kitchen
Washer/Dryer
Blender
Breakfast Bar
Can Opener
Coffee Maker
Dishes
Dishwasher
Fully Equipped Kitchen
Garbage Compactor
Gourmet Kitchen
Ice Maker
Ironing Board
Microwave
Mixer
Oven
Pots and Pans
Refrigerator
Stove
Toaster
Utensils
Water Filter
Crock Pot
Keurig
Outside Living
BBQ Grill
Deck
Outside Shower
Patio
Porch
Porch Furniture
Private Parking
Restaurants
Gulf/Ocean View
Gulf/Ocean Front
Balcony
Beach Chairs Provided
View (Water)
Waterfront
Beachfront
Hot Tub/Heated Spa
Parking
Driveway
On Street
Parking Available
Parking for 4 cars
RV Parking Nearby
Bedroom Setup
1 King Bed
2 Queen Beds
1 Full Bed
Boating
Boat Parking Nearby
Trailer Parking Nearby
Reviews (21)
Good things come in small packages

While not the biggest house on the beach, it was more than enough for what we needed. Spent most of our time just sitting on the back porch watching the wave roll in. Will be back for sure.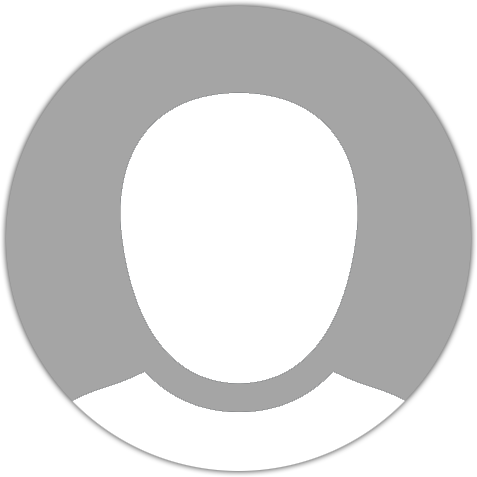 Stephen S.
Stayed: 11/16/2017
---
Very enjoyable home and vacation

Beautiful home, right on the beach, looked exactly like the pics on site, everything we needed was already there, the whole island was so friendly and inviting and especially with our dogs =) We will definately look for Tom & Lucindas home again for the next vacation! Thanks for opening your home to us!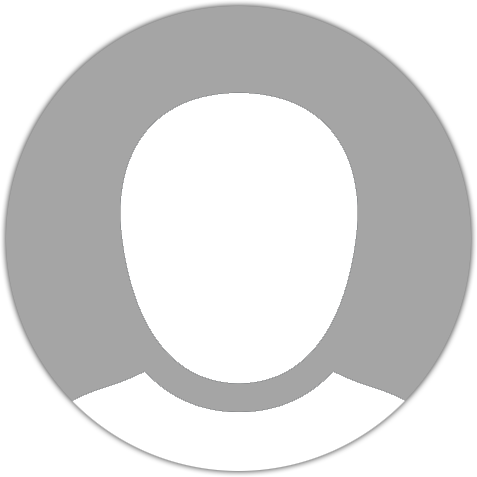 Pam C.
Stayed: 10/21/2017
---
Paradise Paradise

What a delightful, fantastic, marvelous, enchanting week at The Blue Marlin. Our week had gone by so quickly without absolutely no issues. It was a turn key beach house ... we brought the groceries/swim suit/cards/refreshments and the weather was PARADISE!!! Blue Marlin ... we will return. We enjoyed the biking, grilling, waterboards, scrabble, cards, books, puzzles to keep us entertained once we came in from the beach. It was a Picture Perfect Place for our vacation. Once again the house was just put together with care & love. We can't wait to come back another time.

How can you improve on perfection? You can't at The Blue Marlin .. it was PERFECTION PARADISE .............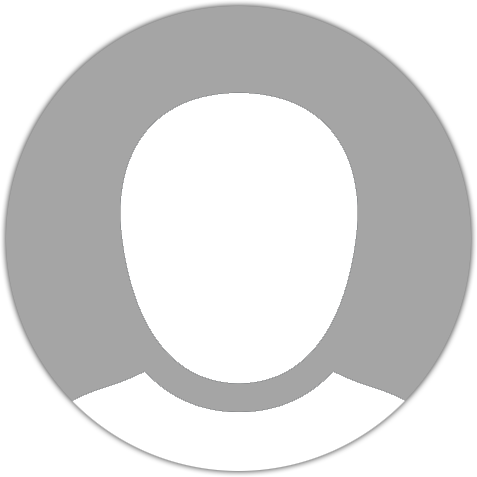 Philip E.
Stayed: 09/16/2017
---
Wonderful, relaxing vacation spot!

We thoroughly enjoyed our first vacation trip to SGI. A large part of the enjoyment was the Blue Marlin. It's a fantastic vacation home which served every one of our needs. We loved sitting on the deck watching the dolphins and enjoying the beautiful view. And it was even more wonderful having our dogs with us. Because of the secure gates on either end of the deck, they were able to run around enjoying the beautiful weather. We would not hesitate to recommend the Blue Marlin to anyone looking to rent a vacation home on SGI. Thank you so much Tom and Lucinda for sharing your home with us and allowing us to bring our dogs with us!!! **And the information you provided regarding the area was a great help to us.**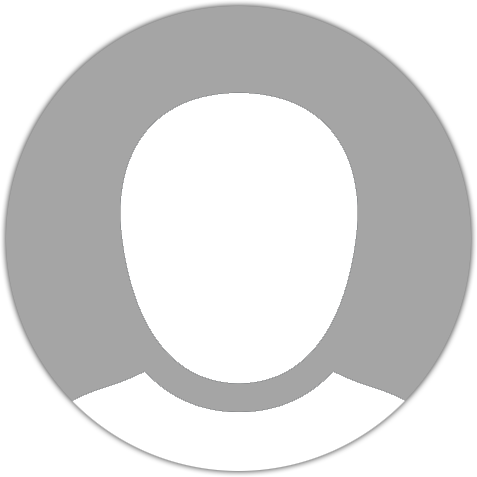 Danielle K.
Stayed: 04/17/2017
---
Lovely Beach Home

We had a great time. Thank you Tom and Lucinda.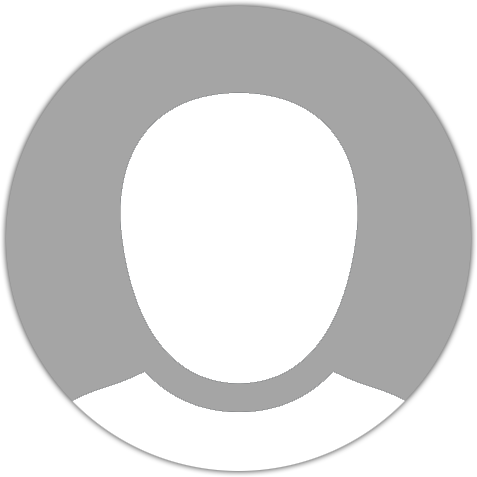 Kim C.
Stayed: 06/10/2017
---
AWESOME!

My wife and I loved our stay at SGI and your house. The house is very clean and very well equipped with everything anyone should need. The updates are very nice and make the house a more warm welcome stay. The views off the deck and from the hot tub are very wonderful. The owners are very nice wonderful people to work with, we got to town a little early and they let us go ahead and check in and unpack. This was our first time to SGI but have been to other parts of Florida on vacation and will be coming back here many more times. The game room and hot tub are a very nice touch to the already wonderful house. If you are looking for peace and quiet, awesome views and a great house to stay in, this is the one. Thanks Tom and Lucinda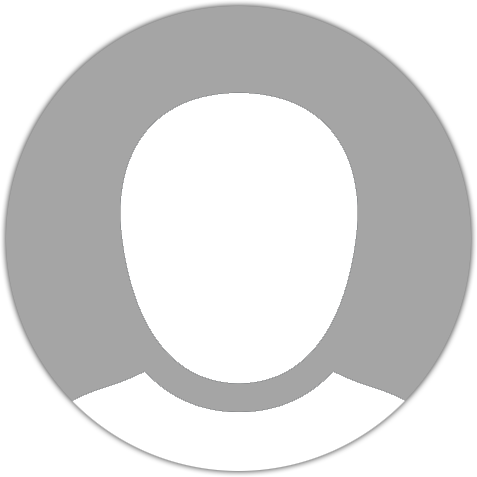 Troy H.
Stayed: 04/01/2017
---
Summer 2018
W Great house for a family! Thank you for accomadating out dogs - Henry, our Old English Sheepdog, had the time of his life! Location is great! We loved pool table and foosball table. Thanks again for letting us stay in your beach house!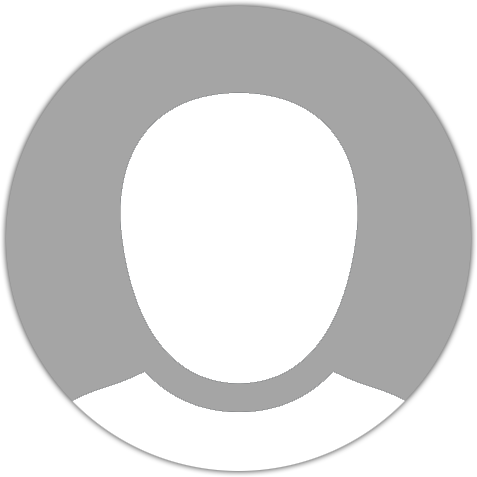 Stacie Gifford
Stayed: 07/28/2018
---
Great house right on the beach!!

We had an amazing week at the Blue Marlin!! Hated to leave SGI. Owners were nice and the house had everything we needed. Thank You again Tom and Lucinda !!!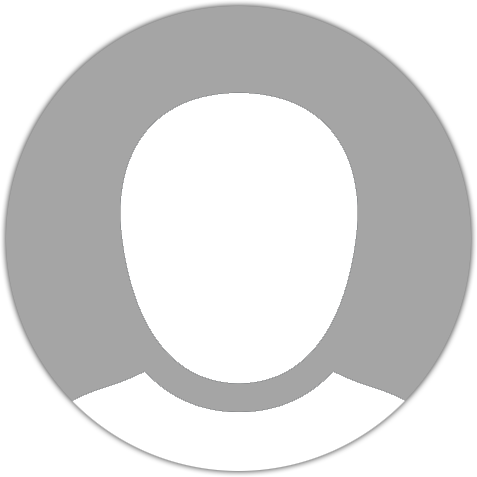 Jennifer L
Stayed: 07/01/2018
---
Great location, beach right out your back deck!

The Blue Marlin was very neat and clean. Not fancy but had all the amenities you needed, The beach was not crowded! Our son caught a huge stingray that was delicious! We used their crab trap that was provided and caught blue crabs!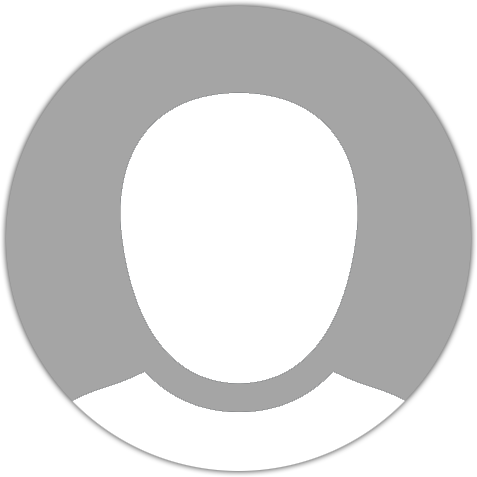 Carolyn Z
Stayed: 06/15/2018
---
Awesome

I typically do not take the time to write a review; however, I felt that one was definitely warranted this time. My family and I have stayed at other rental properties on the island but none better than this. Prior to our arrival a large welcome packet was emailed to us with a lot of useful information, especially if you have never been on the island. If I ever had a question the owners always promptly responded. The house is nicely decorated and they are not kidding when the say it is fully stocked. I will definitely look into renting any property that Tom and Lucinda own prior to looking elsewhere. This is an excellent place for a fun filled family vacation.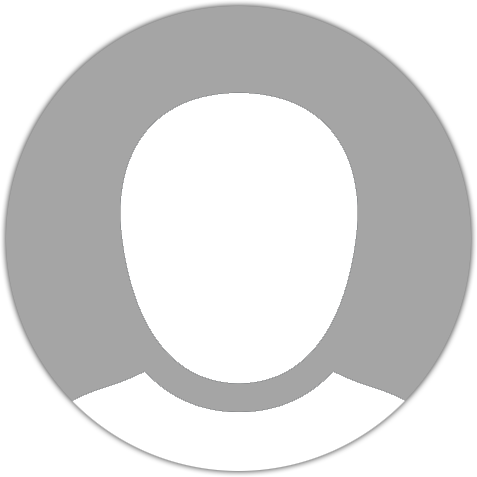 Charles O
Stayed: 05/18/2018
---
Never gets old.

This was our second stay at the Blue Marlin and it was just as exciting as the first time. The view never gets old and with all the great amenities the Blue Marlin is a must to stay at. Tom and Lucinda know how to update and take care of their properties and make you feel at home. Steps to the beach, awesome view from the deck and hot tub. Enjoyed every day at the Blue Marlin. Love it and will be back for the third time.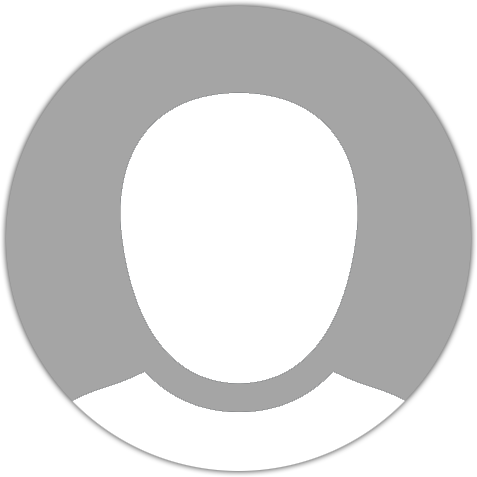 Troy
Stayed: 05/11/2018
---
Great location

House was comfortable, had everything we needed. Would stay here again!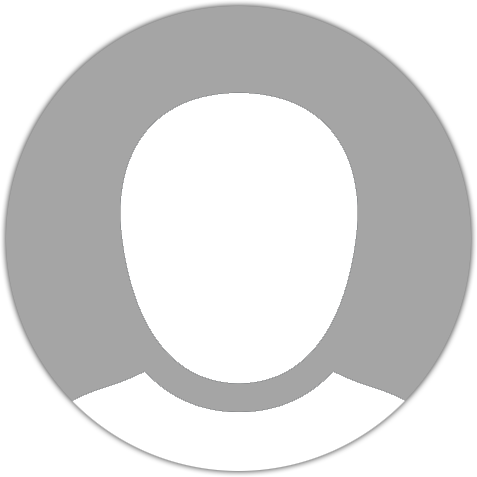 Stacie G
Stayed: 07/28/2018
---
Wonderfully situated property!

We had such a great time at The Blue Marlin. Everything was just as represented and the location couldn't be better. We will definitely return!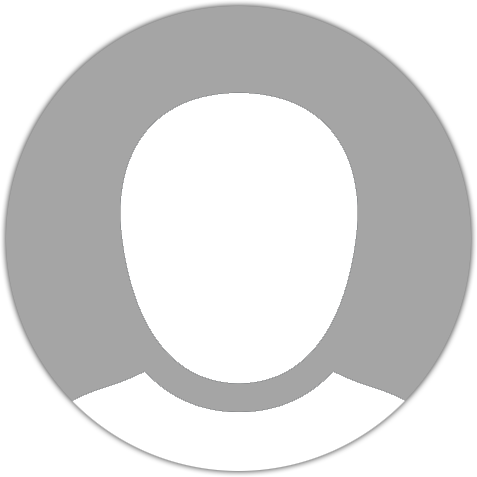 Sarah G.
Stayed: 08/04/2018
---
A Jewel in Paradise
Blue Marlin is an eclectic beach cottage in a glorious setting, right on the beach - If you don't want to treck through the sand you can sit on the deck as we did (whatever the weather)!!! It is well appointed to a high standard (as with all of Tom & Lucinda's properties) and you won't be disappointed with the location and amenities. Ideal for a couple, singles of families, you are close to the restaurants and bars and all the action! Though SGI is not Miami Beach, this is a special place for discerning visitors who prefer "The Forgotten Coast"! A word about Tom and Lucinda; this is our third booking with them and in none of them have we been disappointed. They go out of their way to help make you comfortable and they are extremely flexible and accommodating! Though we were there immediately after Hurricane Michael, they both worked hard to get their properties back up in action again for their guests - switching them between properties as needed before their stay! Thank you so much Tom and Lucinda! Cannot wait for the next time. Brian & Maggie.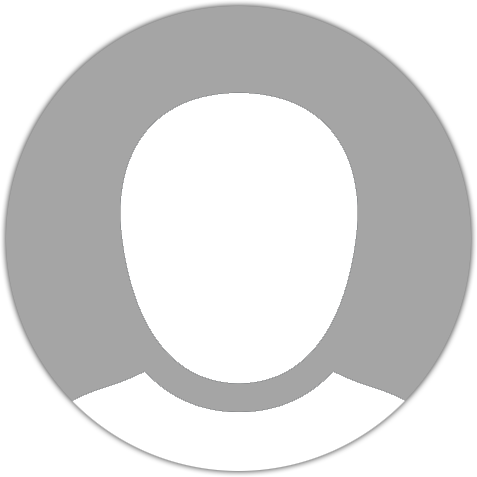 Brian Thomas
Stayed: 10/19/2018
---
Awesome!

We had a lovely getaway! The house had everything as promised and I would stay there again!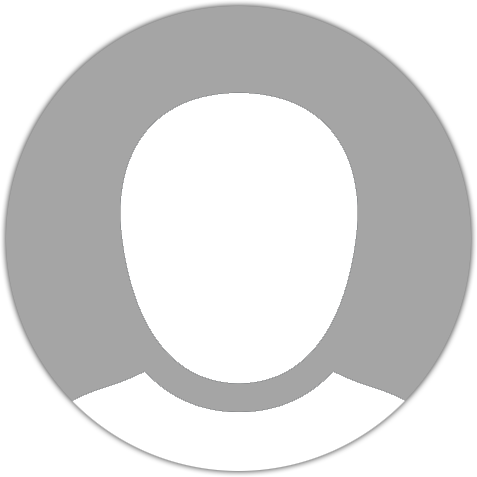 Liz S
Stayed: 08/04/2018
---
Amazing Place

It was a wonderful house to stay, very clean, bright, and cheery. All amenities work. The view from the back deck was amazing, the sunrise over the ocean was incredible, and the sunset were breathtaking. We enjoyed our time there and look forward to returning.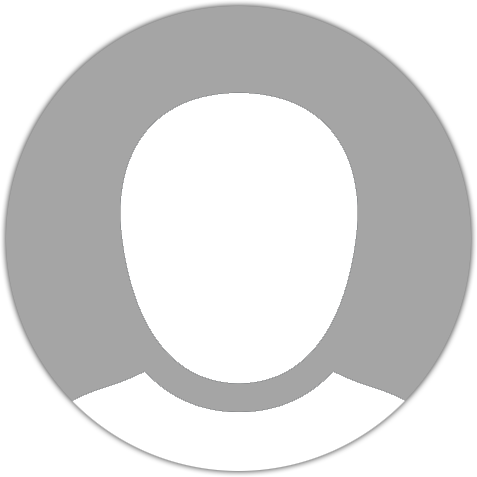 Diana P
Stayed: 10/20/2018
---
Comphy House on Prestine Beach
We enjoyed every minute of our stay at Blue Merlin house. The house was clean and wonderfuly located close to the St George lighthouse and State Park. It was wonderful to sit on the porch and enjoy the morning coffee right by the very quiet beautiful beach. We loved how the house was decorated and well equipped with kitchen necessities and entertainment like hot tub , pool table and bikes. We biked every day to get the ice cream nearby the lighthouse. We love St George Island for it beauty and quiet vibe kind of beach.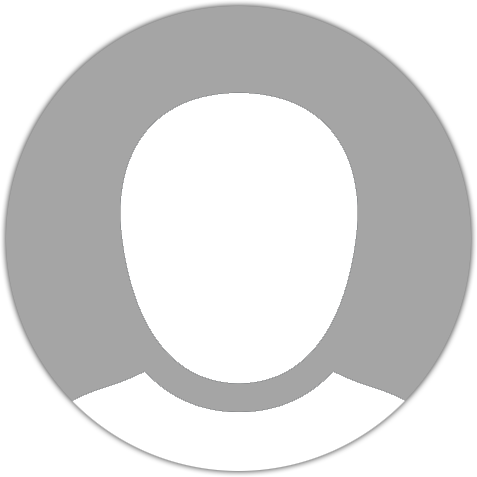 Joanna
Stayed: 03/23/2019
---
Perfect Vacation on the Beach
We truly enjoy our stay at the Blue Marlin. It was a very nicely decorated, clean house with the stunning deck and view from the dinning and kitchen. We love St George Island for it non commercialized character and quiet beach.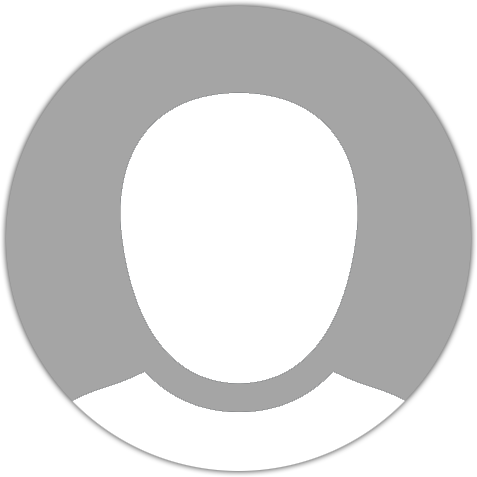 Joanna
Stayed: 03/23/2019
---
Blue Marlin
We loved your house on the beach. Everything was perfect. The house was clean and decorated nicely. All the facilities were wonderful. It was everything we expected and more! Thank you!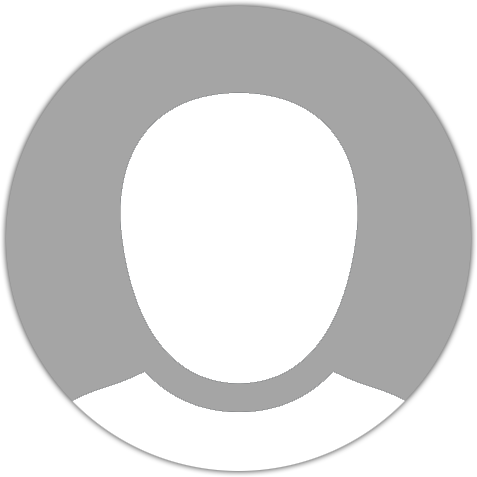 Nancy Allen
Stayed: 06/15/2019
---
Best Family Vacation Ever!
We loved the Blue Marlin! As a family, we decided to forego the traditional Christmas gifts and treat ourselves to a week at the beach. So worth it! When you have adult kids that live far away--any amount of time that you can spend all together is precious. The Blue Marlin was the perfect setting for us. We enjoyed every sunrise and sunset on the deck overlooking the ocean. We enjoyed cooking in the kitchen, dining at the table overlooking the ocean, dipping in the hot tub, playing pool and foosball, and the easy breezy walk down to the beach. We began coming to St. George back in 1993, and we have stayed several times on the ocean side and several times on the bayside. The location of the Blue Marlin is absolutely perfect! It's an easy walk on the beach or on the sidewalk/road into town and to the lighthouse. I loved that we could bring our granddogs to the house and beach with us. Thanks for the gates on the porch to keep them safe. Being able to bring them was a deciding factor in choosing this vacation and your home. We loved it and we will be back. Thanks Tom & Lucinda!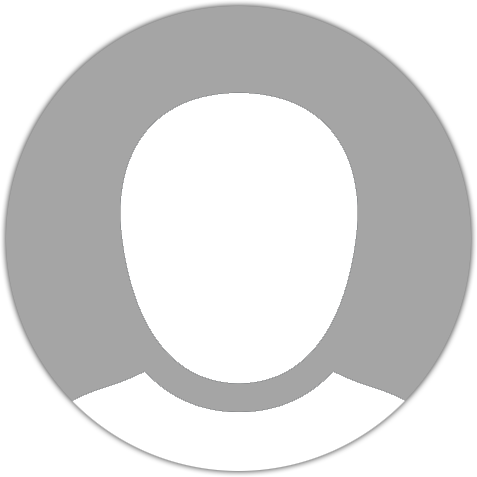 Lori Donegan
Stayed: 10/06/2019
---
Great Week at SGI
We had a great 8 days at The Blue Marlin. The house was very nice and comfortable for us and our dogs. What is great about the place? The grill was so much better than regular park grills, the slatted boards down to the beach made it so easy to walk to the beach, the deck with the secure gates are so nice for the dogs, the view was fantastic, sunsets and sunrises were amazing, the beds were comfortable, the location is convenient to everything, the kitchen was well stocked, the decor was nice, communications with Lucinda and Tom was always good! Thank you for allowing us to bring our dogs and renting such a nice place right on the beach! We will rent from you again!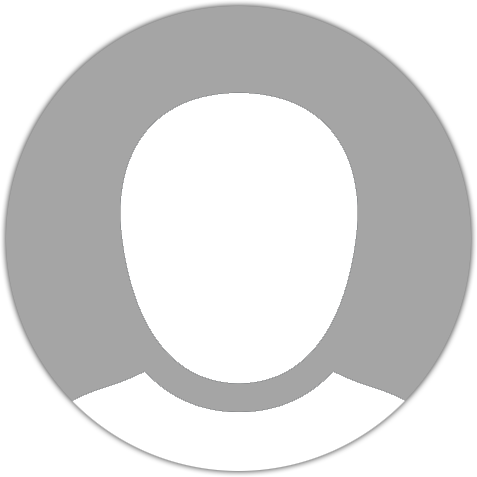 Penny R Wegener
Stayed: 11/09/2019