Click image to view slideshow
USA > Florida > St. George Island
The Wahoo
Description
The Wahoo, Vacation Home, Secluded and Quiet.
Non-Smoking, Dog friendly Island Home complete with designer furnishings! New hardwood flooring installed this Spring. Butterflies

Travel over the 4 mile bridge to beautiful St. George Island with it's white sand beaches. The bay area offers great kayaking and fishing.

St. George Island is across the bay from historic Apalachicola, Florida, seafood and oyster capital of the world. Apalachicola has become an enclave of eclectic galleries, shops and gourmet restaurants.

This three bedroom two full bath home features a large living area with vaulted ceilings. Two of the bedrooms are furnished with queen-size beds and TVs in the room and the third with two twin beds. The large galley kitchen opens up to the living room and has all the cooking utensils needed for cooking the excellent local seafood.

Enjoy the island evenings and beautiful stars on the large covered deck in back. Either side of the home features extra wide entry steps to make moving in easier. Boaters and fishermen welcome. Three block walk to beach access and half a block to fishing in the bay.

You must be 25 years of age to rent.

Rentals in the summer season are by the weekly (7) night stay rate and the total rental rate is $1,300.00.

Taxes, cleaning fees and linens are included.
Property Notes
Additional Fees:
Amenities
Dining Room
Dining Table
Eat in Counter
Barbecue - Grills
Private Charcoal Grill
Charcoal Grill
Bathroom
Bathtub
Linens & Towels
Shower/Tub Combo
Walk in Shower
Cooling Comfort
Ceiling Fans
Central Air Conditioning
Entertainment
Boating
Cable TV
DVD Player
Fishing
Golf
Jet Ski
Kayaking
CD Player
Scuba
Snorkling
Stereo
Television
General
Linens Included
No Smoking
Pets On Request
Pet Friendly
Smoking outside only
Vacuum
Home Office
High Speed Internet Access
Wireless Internet Access
Kitchen
Washer/Dryer
Blender
Breakfast Bar
Can Opener
Coffee Maker
Dishes
Dishwasher
Garbage Compactor
Ice Maker
Microwave
Oven
Pots and Pans
Refrigerator
Stove
Utensils
Outside Living
BBQ Grill
Deck
Outside Shower
Porch
Porch Furniture
Private Parking
Restaurants
Reviews (12)
Relaxing weekend get away
Had a great trip to SGI and wonderful, comfortable stay at The Wahoo. The owner is very easy to work with, as we had to postpone our trip by a few days due to a hurricane hitting...Tim's response, "No problem!" Very comfortable for the furry family too. Nice back deck for morning coffee with the sound of the birds in the trees. The only thing that could have made this better was iced down beer and oysters waiting for us when we get there. Maybe Tim can do something about that on our next visit!!!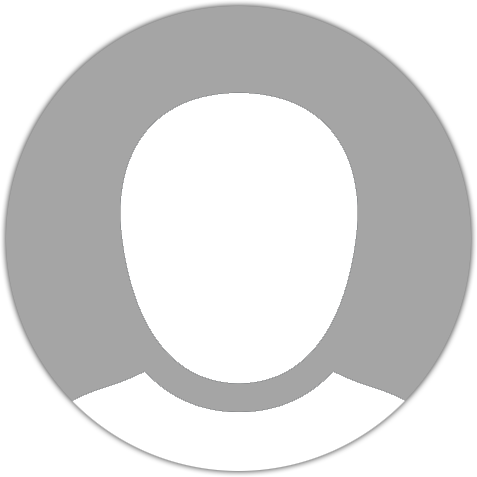 Jenn
Stayed: 09/03/2016
---
The Smith's review
My third trip to the island - have stayed here every time. FYI, love the new floors. I bring my husband and kids here as often as i can, love that it's dog friendly. 1/2 block from the bay with the most amazing views of the sunset over Apalachacola. We walked to the beach every morning for sunrise and coffee. I think price wise it's the best deal on the island. We also enjoyed riding our bikes to Harry A's to eat dinner. Looking forward to coming back next year! Thanks Tim. Sincerly, Paul and Margery Smith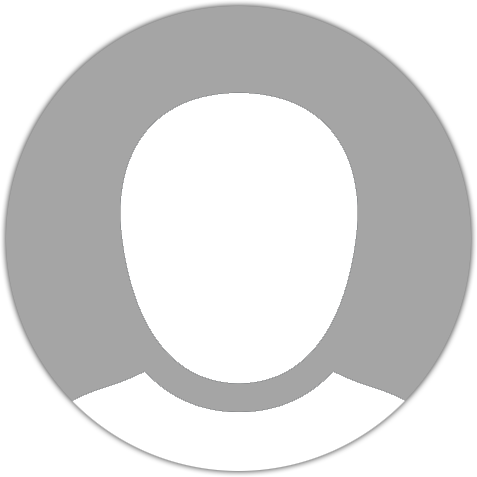 Susan
Stayed: 12/31/1969
---
Relaxing and comfortable
The house has a great location to walk to the beach and restaurants. Also a small grocery store not very far. The home is spacious enough and comfortably decorated. The deck makes you feel that you are up in the trees, listening to the birds! The area is beautiful and we would recommend a stay here.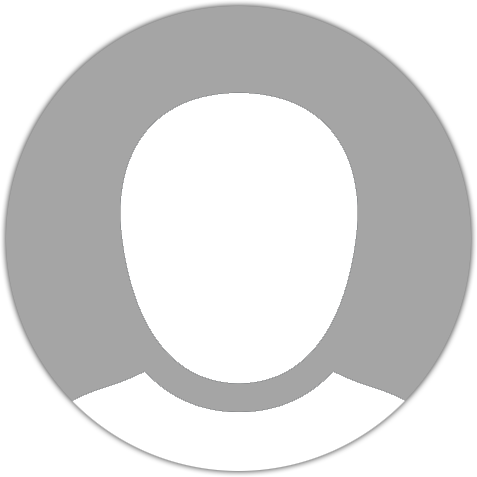 Hellen S.
Stayed: 03/18/2016
---
A quiet, comfortable, spacious house
Also, very favorably situated with wonderful walks in every direction. Close to the bay and the beach. The house has a great large deck from which to watch birds, crashing storms, read or just relax and snooze. We had a lovely week.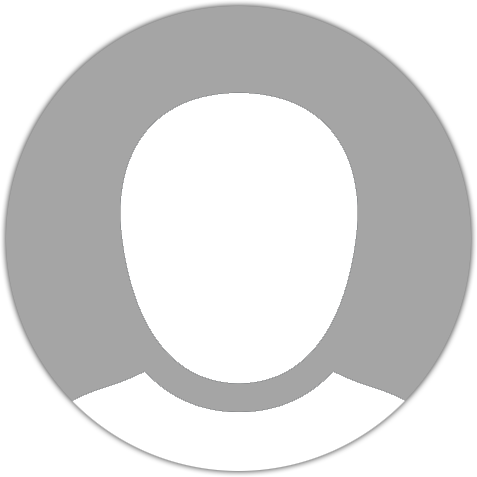 ADT
Stayed: 03/11/2016
---
Had a blast
his is our first time to SGI, incredible island and fabulous home. We brought our bikes and I'm glad we did. We were able to do everything on the island travelling on them. Private and quite home as described. We will be back as long as Tim will have us. Couldn't ask for a better owner. Can't wait to return, this has been one of the best vacations we have had. Wahoo says it all.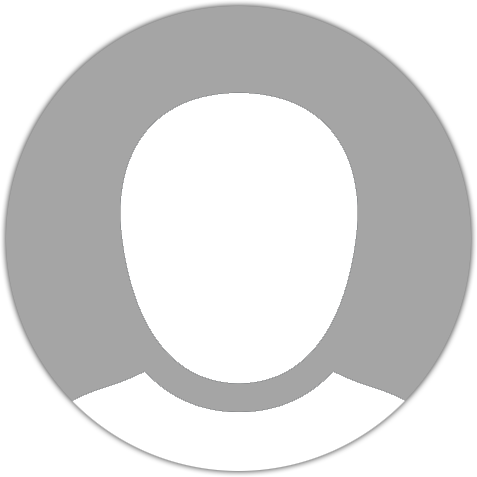 David G.
Stayed: 08/21/2016
---
Great!
We had a wonderful time on St. George Island. The house was nice and in a quiet area, which we liked. Short walk to the beach. My daughter who is 8 wants to live there. Thank you for such great accommodations !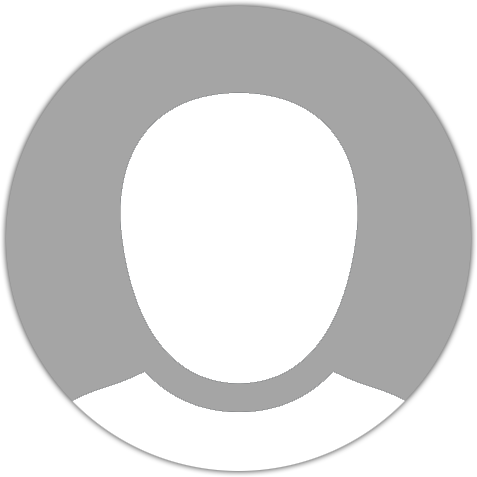 Julie S.
Stayed: 10/22/2016
---
Very very please
This was our first vacation at Saint George Island and we loved it. My family and I were so please with this beach house. It was clean, excellent location and close to the beach. Tim was excellent to deal with and get a response from. The house was just as described and we had no issues whatsoever. Would highly recommend and I would book again. Thanks Jen & family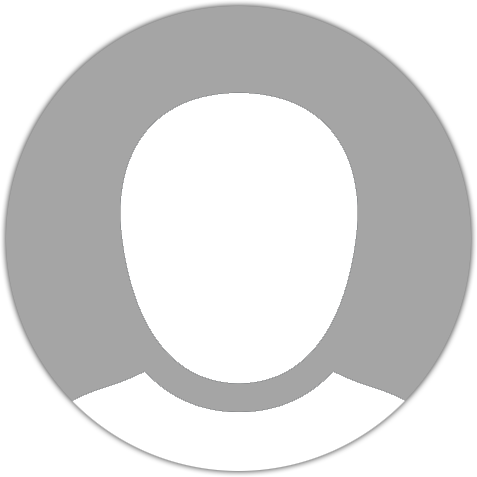 Jennifer H
Stayed: 06/20/2016
---
Wahoo was peaceful and welcoming, kitchen had everything we needed and plenty of room to spread out.
Thank you again for sharing your lovely home with my parents and us. There was plenty of room to eat at the bar, while one guest had their computer things set up on the generous sized kitchen table. The kitchen was equipped with everything we needed to have nice quiet dinners in. There is almost ZERO light pollution on the Island, which made for some fantastic star gazing. Mosquitoes were fairly thick, but one of the locals said they are simple at a RECORD high this year; we had repellent and weren't bothered too much. We enjoyed our time at the Wahoo, and certainly on Saint George Island. Thank you again.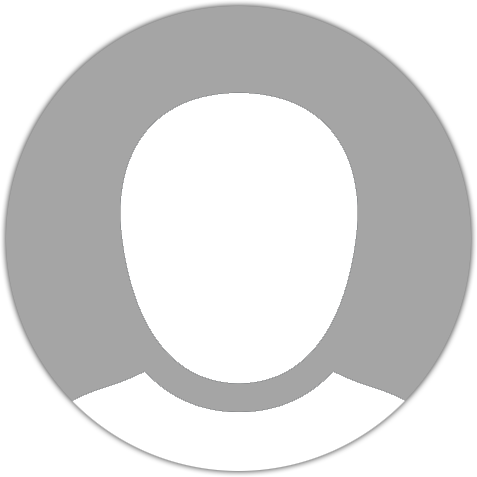 Cinda B.
Stayed: 12/07/2015
---
Awesome Accomdations!
Tim is the consummate proprietor: responding quickly to inquiries, answering a bazillion questions, resolving an HVAC problem for us as expediently as possible while staying in touch by phone as well. (I must mention, too, just how professional and courteous the workers were.) The house is well appointed, comfortably decorated, and clean. We've stayed at many, many places over the 30 years we've been coming to SGI, but we're grateful to have found such a fabulous place and a great owner to work with. We hope we will be staying here whenever possible in the future!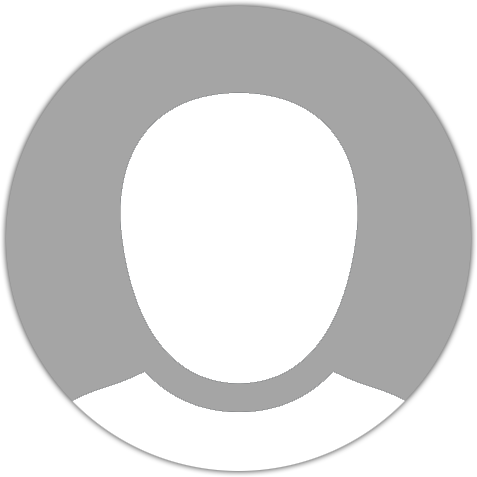 Bonny K.
Stayed: 09/01/2017
---
Beautiful, decor was wonderfully done.
Very comfortable spacious. Quiet but short distsnce to everything.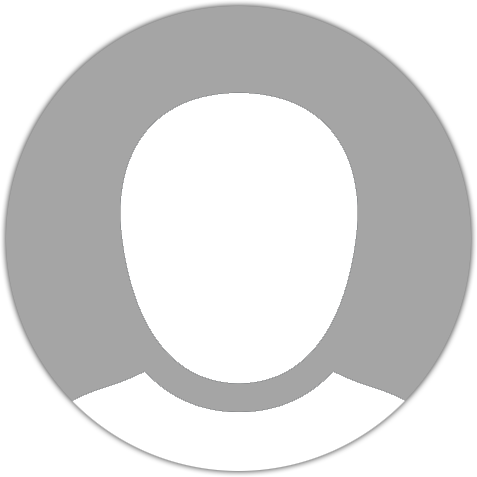 Suzie Gillboy
Stayed: 12/19/2017
---
Great House!
Wonderful little house for our quick stay for a friends wedding. Nice and quiet, there was plenty of space to relax.
We used the fully stocked kitchen to make a low country boil. We had a wonderful time!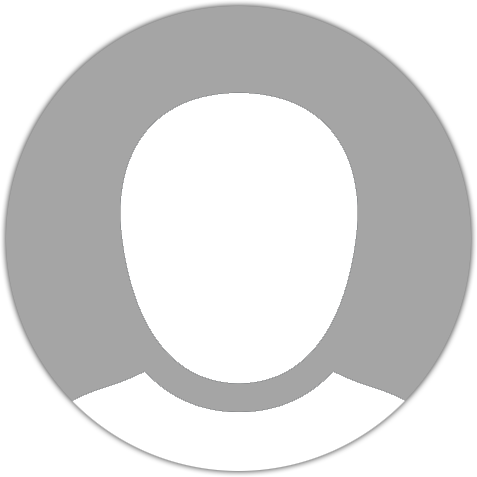 Emily S.
Stayed: 10/14/2017
---
Great house!!!
We stayed at Tim's in July 2018. The house is very well taken care of. Very nicely decorated. We would have loved to be right on the beach but the location is great. No one bothered us. The yard was well maintained. Easy to communicate with. We did have an issue with the air conditioner unit one day BUT I call Tim and he got someone right over there that day. We wasn't in the house that day for it to bother us so it wasn't a big deal. The ac guy came and fixed it to get us through the next day until the part came in. Then he came back and finished. Overall it was a great time, great beach, great weather, just great!!! We will defiantly go back.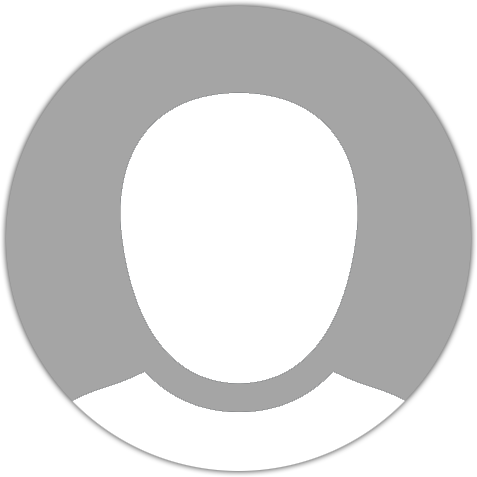 Kat
Stayed: 07/07/2018